TURKISH OPEN, Belek 7 nights + 5 rounds ALL INCLUSIVE
Date: 7 Nov - 14 Nov
Entry Fee: £1,740.00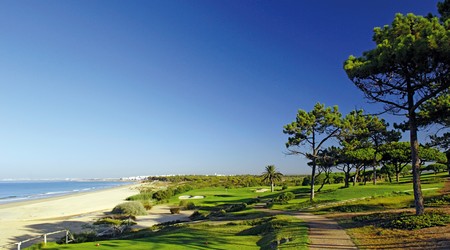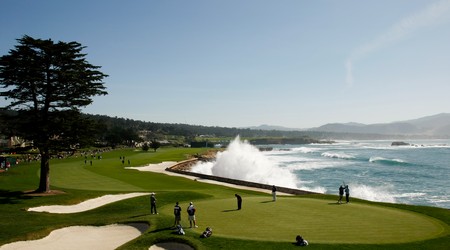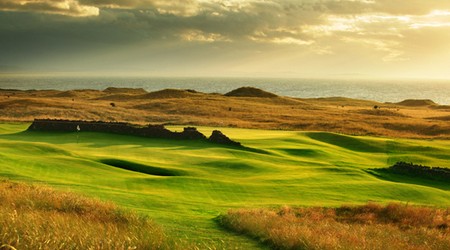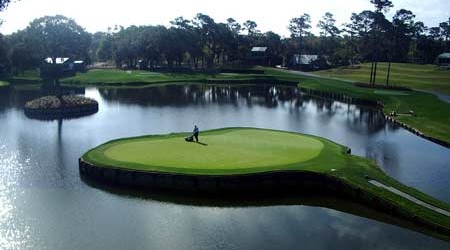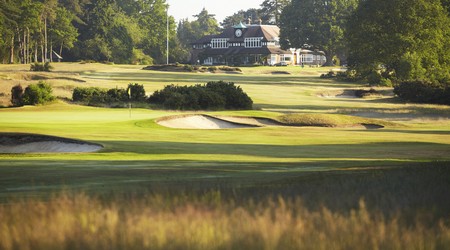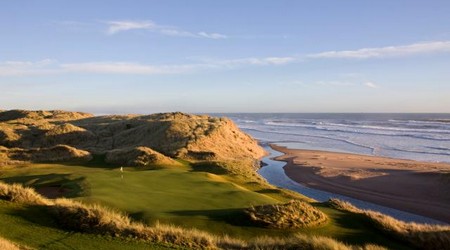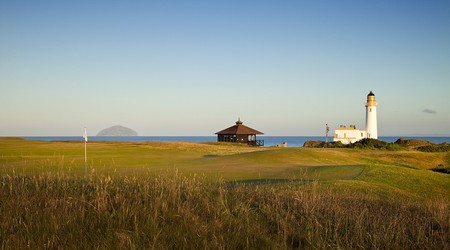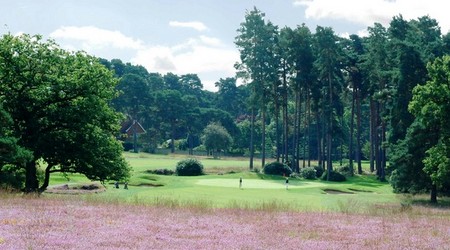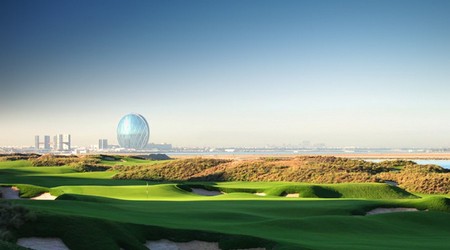 All inclusive package at one of Turkey's most luxurious 5 star beach, golf & spa resorts and five rounds of competitive golf on four of Turkey's top 10 courses
AIRPORT TRANSFERS - YOU WILL BE MET AT ANTALYA AIRPORT BY A REP FROM 'GOLF MAD'

Package includes:
- 7 nights All Inclusive at the 5 star Voyage Belek Golf & Spa
- 5 rounds of competitive golf on superb courses – 4 of the top 8 courses in Turkey
- All Inclusive package
- Airport & golf course transfers
- Prizes for each day's competition – total prizes value in excess of £1400
- All five rounds count towards 2020/21 Order of Merits
- Flights are not included & package price is based on twin / double share
Package prices:
Full package price All Inclusive (7 nights) £1,740
Single supplement (7 nights) £ 435
Non golfer (7 nights) £1,200
Golf only Not available
The Golf Courses:
Mon 8 Montgomerie ranked no 7 in Turkey - venue for Turkish Open
Tues 9 Sultan ranked no 3 in Turkey

Weds 10 Lykia Links ranked no 5 in Turkey
Fri 12 Montgomerie ranked no 7 in Turkey - venue for Turkish Open
Sat 13 National ranked no 4 in Turkey
Accommodation:
Voyage Belek Golf & Spa – all inclusive 5 star hotel and beach resort

Check in on Sunday 7 November and depart on Sunday 14 November. The rooms are booked on a twin / double basis.
The Voyage Belek Golf & Spa is a 5 star all-inclusive resort located on the shores of the Mediterranean Sea just 40 minutes from Antalya International Airport.
The Resort facilities include:
A variety of restaurants including 7 a la carte restaurants, 15 concept bars and several cafes
The Montgomerie Maxx Royal golf course including extensive practice facilities
Private beach, swimming pools and aqua park
Sports & Spa Centre
Daily Draw: The draw for the first two rounds will be on the website by 5.00 on Thursday 4th November. The draws for the last two rounds will be made in score order with the leaders going out first on Friday and last on Saturday. If you have any requests for early / late tee times please use the message facility in your Locker / account and we will do our best to accommodate your requests.
Range balls: Range balls are included each day.
Buggies & Electric trolleys: Not included. We have passed on the requests to each golf club.
Scoring format: Play will be predominantly in fourballs on all five days. The scoring format will be Individual Stableford with 95% of Course Handicap allowance. The maximum handicap limits will be 24 for men and 30 for ladies.
Tees: TBC
Preferred Lies:
Preferred lies on closely mown areas (fairways) will be in play for all five rounds. The ball may be marked, lifted, cleaned and placed within a scorecard length of where it originally lay, but not nearer the hole, under no penalty.
Local Rules:
The Local Rules on the scorecard will be in play in addition to the R&A Rules of Golf.
Sweep: There will be an optional sweep of £50 / €60 which will include a 2's and competition sweep per round. The sweep is payable in GBP or Euros and we will collect it when you check in on Monday.
Handicap: All four rounds will be run under the WHS system but scores will not automatically be forwarded to England Golf. You MUST return your daily scores to your golf club and the easiest way to do this is to forward the email from Golf Genius, which you will receive after each round and which provides details of your scores.
GAGT Overseas Handicap System (OHA): Where appropriate handicaps will be adjusted after each round in line with the GAGT OHA system, details of which we can provide. Any adjustments will not affect your club Handicap Index.
Nearest the Pin: There will be two Nearest the Pin competitions per round.
Order of Merit: Merit points will be awarded for all five rounds. You will need to be a current member of the GAGT to qualify for merit points.
Shorts: Ankle length socks are acceptable at each course, shorts must be tailored
GPS & Range finding equipment: The use of GPS range finding devices is permitted on the Tour.
Prizes: There will be prizes for the leading three scores each day & overall.
Prizes will be in the form of vouchers for the 2022 Tour as follows:
Daily vouchers: 1st - £100, 2nd - £70, 3rd - £50
Overall vouchers: 1st - £175, 2nd - £150, 3rd - £125
Presentation: There will be an informal presentation dinner on Saturday evening in the Voyage Hotel. Restaurant & timing TBC.