GREEK OPEN, Costa Navarino - 7 nights + 5 rounds
Date: 22 Sep - 29 Sep
Entry Fee: £1,625.00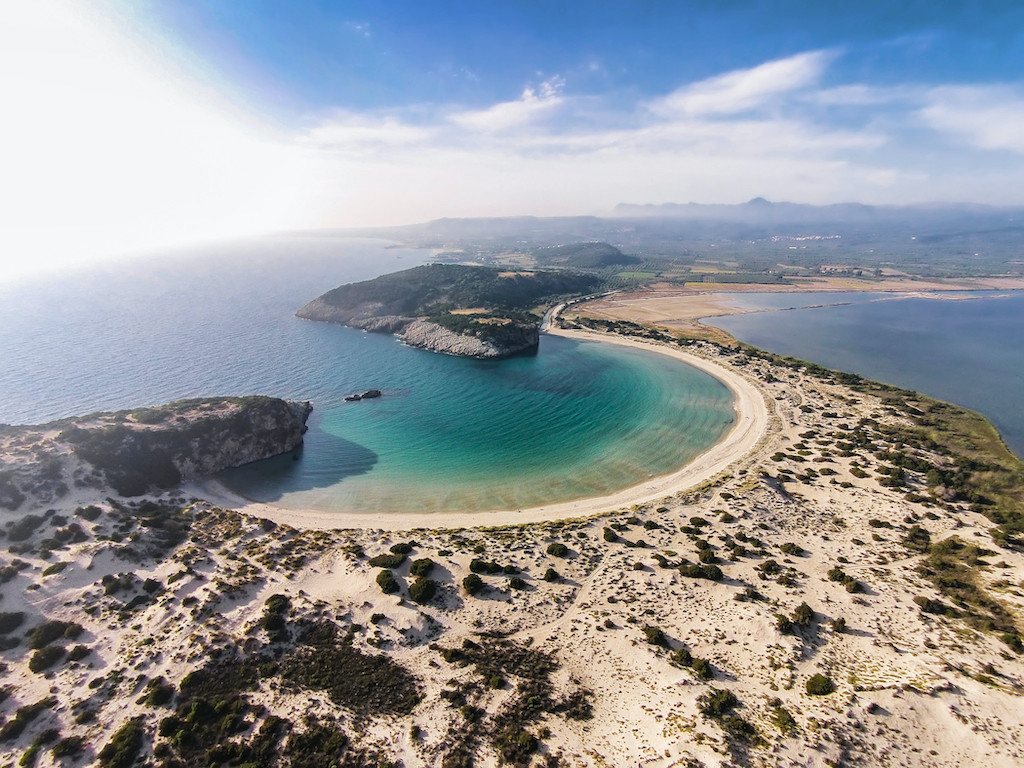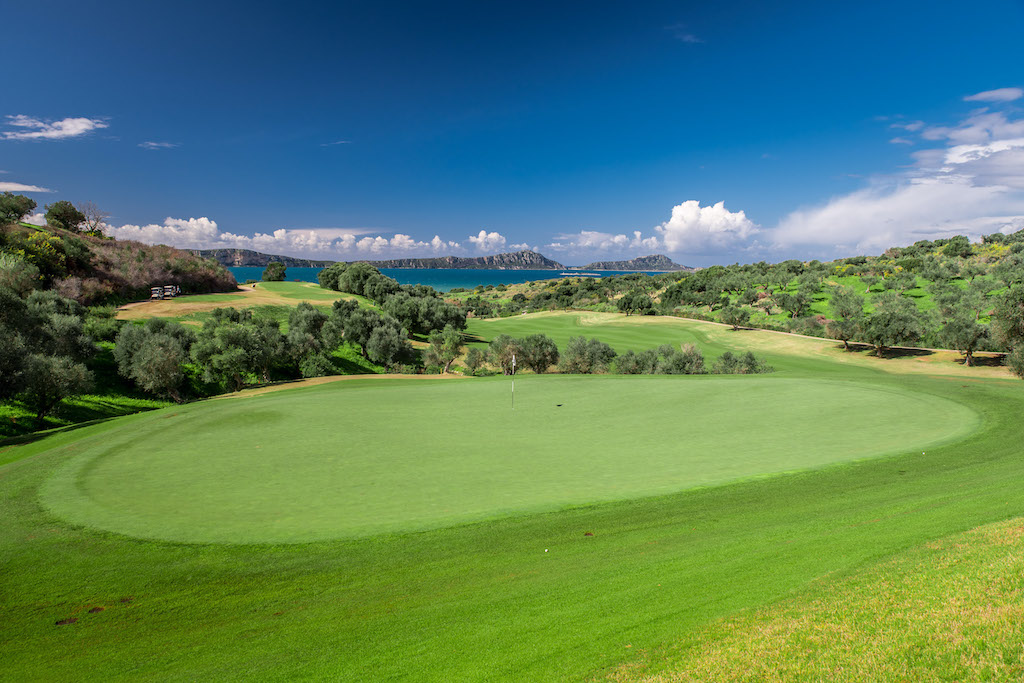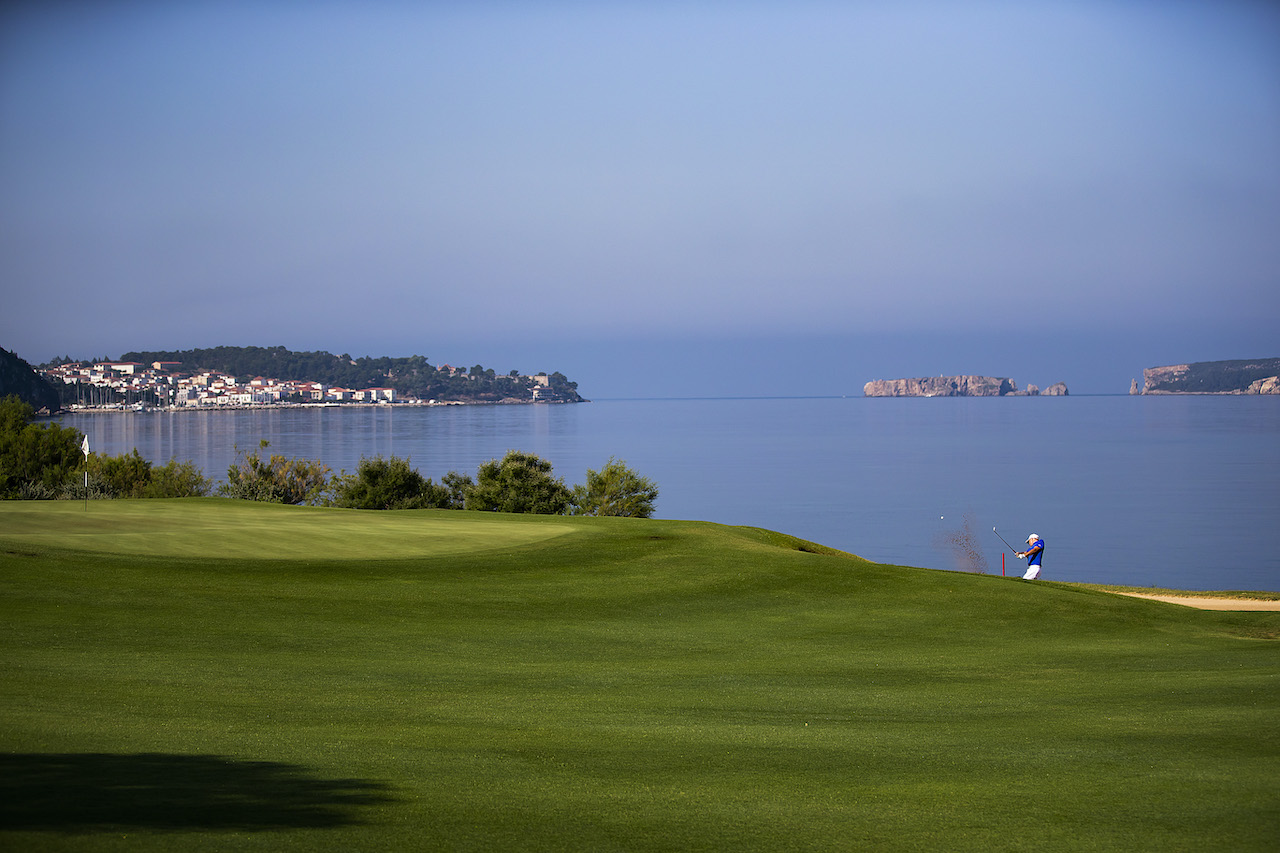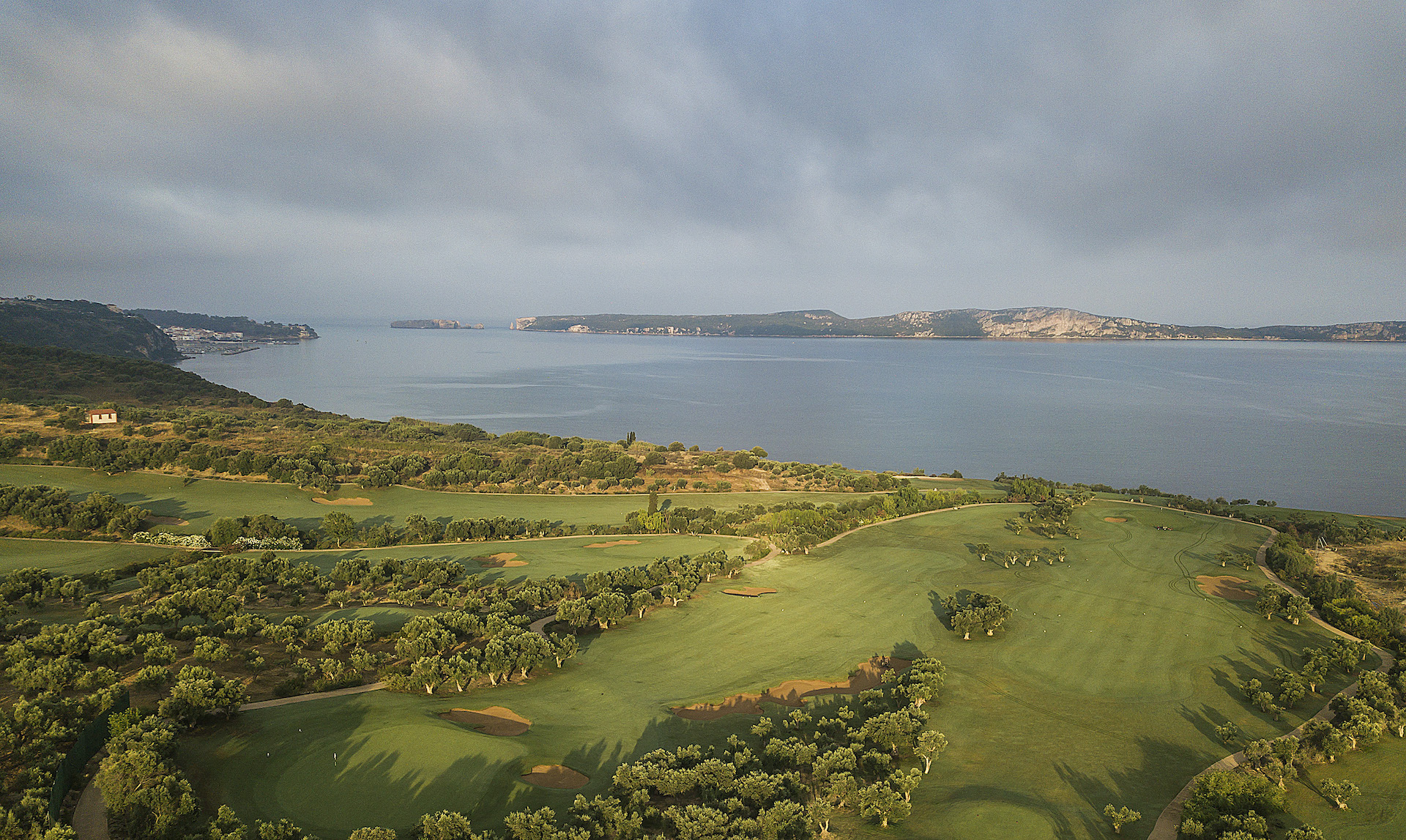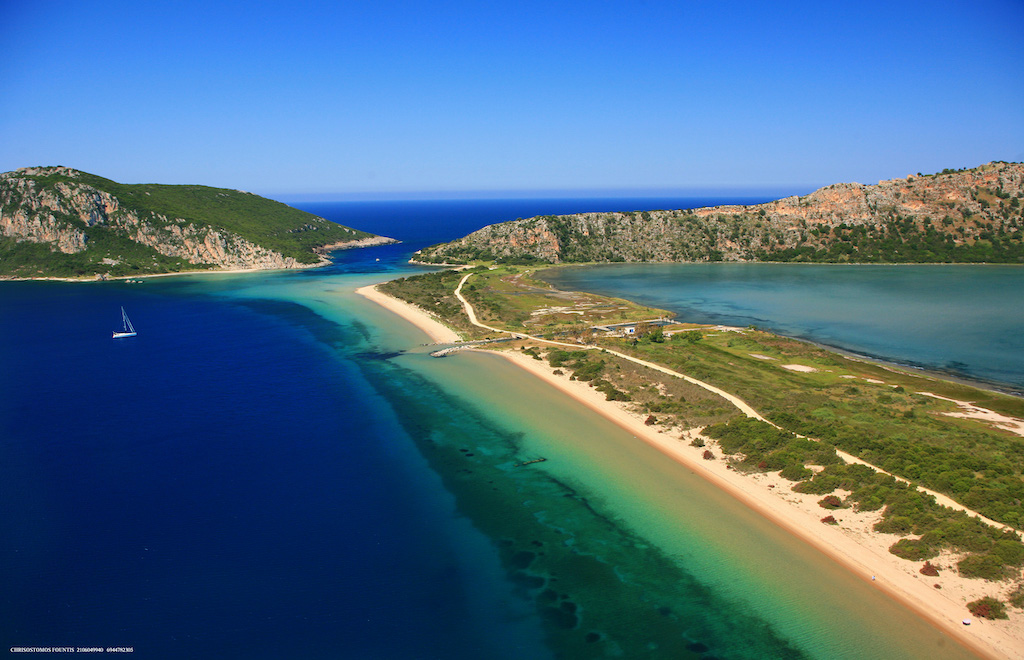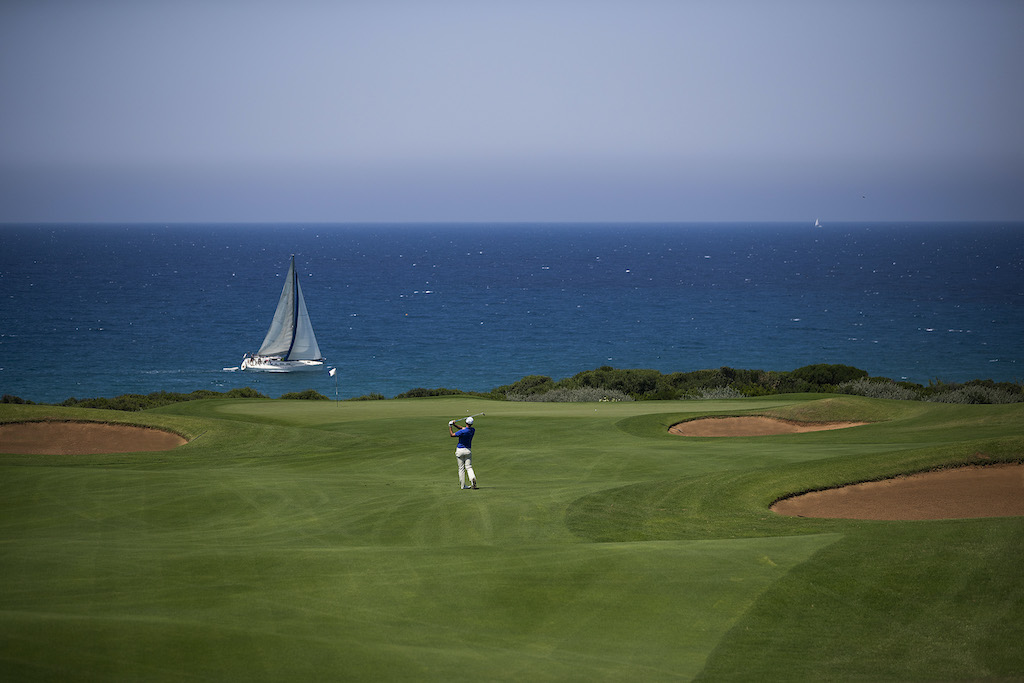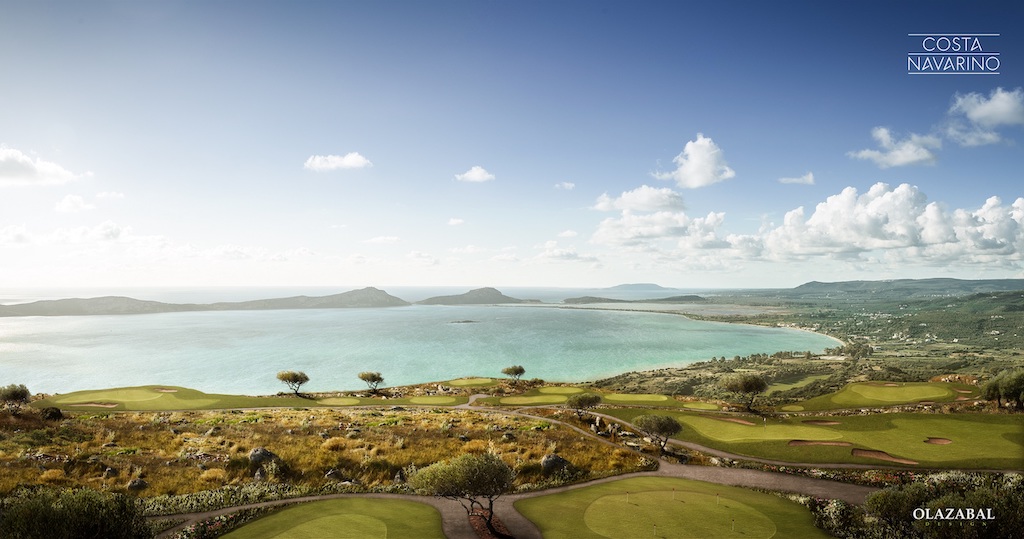 THE TOUR'S FIRST VISIT TO GREECE
THE GREEK OPEN – COSTA NAVARINO
Thursday 22 – Thursday 29 September 2022
Package includes:
Seven nights B&B in the 5 star 'Luxury Collection'

Romanos Hotel

, Costa Navarino

(based on twin / double share);

Four excellent courses - five rounds of competitive golf counting towards 2022 OoM;

Golf course transfers;

Shared buggies;

Unlimited use of practice facilities;

Prizes for each round and overall competition;

Presentation Dinner;

Package price does not include flights or airport transfers.
Package prices: Flights are not included
Full package price – excluding flights - £1625

Single supplement ( 7 nights ) - £295

Infinity room upgrade (private infinity pool) £140

Non golfer £626
Registration Form: Remember to bring the group registration form along with the indemnity release form that should be provided by guests in a printed format upon their arrival.
We would like to secure a smooth and fast check in procedure for guests, therefore it is of the utmost importance to have the required forms completed prior to check in.
Costa Navarino Restaurants & Bars: Please click on link to view.
Accommodation:
The package includes 7 nights B&B in a deluxe room at the 5 star 'Luxury Collection' Romanos Hotel, Costa Navarino based on twin / double occupancy.


Costa Navarino has a spectacular beachfront location and a variety of restaurants, tennis courts and Spa facilities on site.
Our package includes the deluxe Garden View rooms and there is an option to upgrade to an Infinity Room with its own private infinity pool.


In the nearby Villages of Pylos and Gialova you will find traditional tavernas and plenty of bars and restaurants to make the evenings as enjoyable as the days.
Golf:
Fri 23 The Dunes Ranked No 1 in Greece Tee time from 08.40
Sat 24 The Bay Ranked No 2 in Greece Tee time from 09.00
Sun 25 The Olympic Voted 'World's Best New Golf Development' 2020 Tee time from 08.10


Mon 26 The Hills Voted 'World's Best New Golf Development' 2020 Tee time from 08.40


Tues 27 The Dunes Ranked No 1 in Greece Tee time from 08.20
Tee Times: The draw for the first round is on the website. The draws for the last two rounds will be made in score order with the leaders going out first on Monday and last on Tuesday.
Golf Course transfers:
We have arranged a coach for golf transfers, and everyone is welcome to use the service regardless of where you are saying. The coach will only depart from and return to the Romanos Hotel or Dunes Clubhouse. (Please note this is approx. 5-minute walk from the Romanos Hotel)
The departure times are arranged so that you arrive at the club approximately one hour before your tee time.
Format: The scoring format each day will be individual Stableford with Playing Handicap 95% of Course Handicap. All four rounds will count towards the 2022 Order of Merit.
Handicap: All five rounds will be run under the WHS system but scores will not automatically be forwarded to England Golf. You MUST return your daily scores to your golf club and the easiest way to do this is to forward the email from Golf Genius, which you will receive after each round and which provides details of your scores.
GAGT Overseas Handicap System (OHA): Where appropriate handicaps will be adjusted after each round in line with the GAGT OHA system, details of which we can provide. Any adjustments will not affect your club Handicap Index.

The GAGT OHA system will take precedence over any adjustments made by a player's home club so that everyone is operating on the same system as some clubs are slow to update overseas scores.
Buggies: Shared buggies included
Range balls: Included at each course
Prizes: There will be prizes for the leading three scores each day.
Prizes will be in the form of vouchers for the 2022/23 Tour as follows:
Daily vouchers: 1st - £100, 2nd - £70, 3rd - £50
Nearest the Pin: There will be two Nearest the Pins for each round. The prize will be a £25 GAGT voucher.
Sweep: There will be an optional sweep of £50 (or €60), £10 per round and this will be collected in cash when you check in before the first round. The sweep will be paid out daily for the leading three scores and anyone who scores a two.
GPS & Range finding equipment: The use of GPS range finding devices is permitted on the Tour.
Travel Insurance:
We consider adequate travel insurance to be essential. As a condition of entry, you are required to arrange an insurance policy to cover cancellation, accident & medical problems, personal liability, legal expenses, luggage, delays etc.