WOODBRIDGE, Suffolk - one round
Date: Wednesday 24 Apr
Entry Fee: £110.00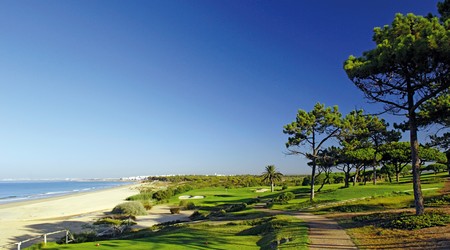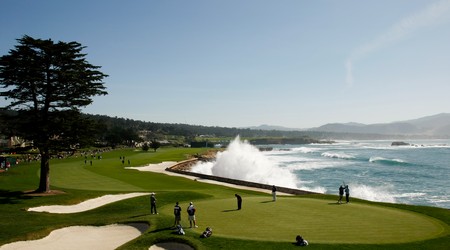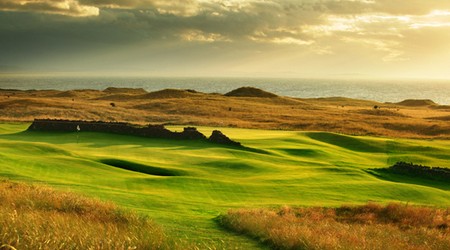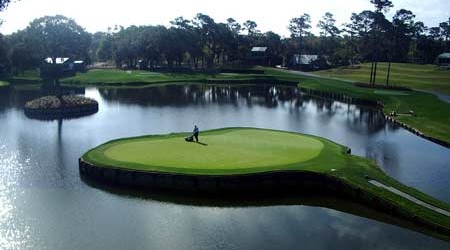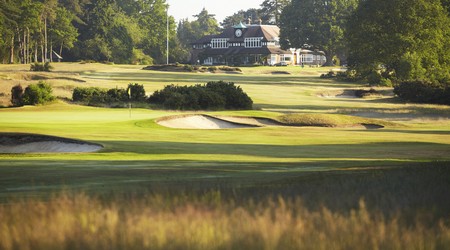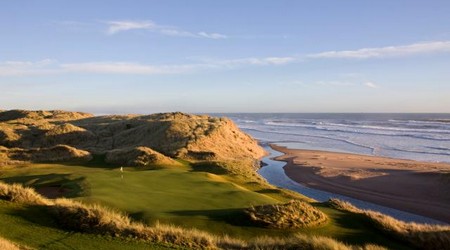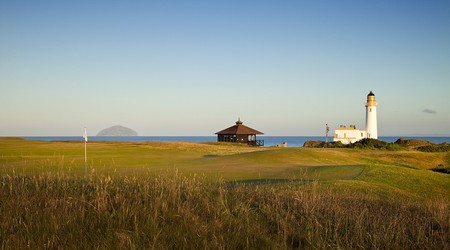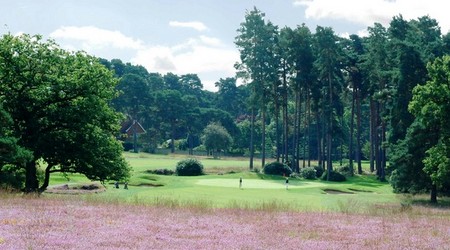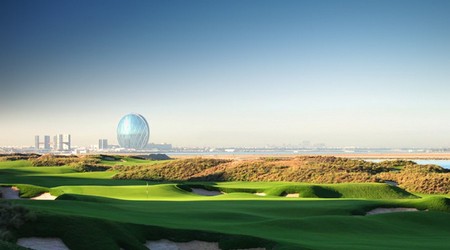 COMPETITOR INFORMATION
Woodbridge Golf Club: Heath Road, Woodbridge, IP12 2PF - Tel: 01394382038
Tee Times: Play starts at 1.00pm in threeballs from the first tee. The draw will be on the website by 5.00pm on Monday,22nd April.
Directions: Click on the 'Map' button on www.eagt.co.uk for the location of Woodbridge.
Registration: The registration desk will be set up in the lounge area.
Scoring Format: Play will be in threeballs and the scoring format will be Individual Stableford with full handicap allowance. The maximum handicap limits will be 24 for men and 36 for ladies.
Tees: Men - White Ladies - Red
Range Balls: Tokens are available for £1 each for 17 balls.
Yardage Books: None available.
Buggies/Electric Trolleys: Buggies are available for £25 (Double) and £15 (Single). Trolleys are available at a cost of £10 and can be booked by calling the Pro Shop on 01394 382038.
Halfway house: There is no halfway house but are toilets at the 10th.
Prizes: There will be prizes for at least the first, second and third place. The presentation will take place shortly after the last match has finished.
Nearest the Pin: There will be two Nearest the Pin Competitions.
SAGT Order of Merit: Merit points will be awarded on the basis of 100pts to the winner, 99pts for runner up, 98pts for third and so on.
You will need to be a current member of the SAGT to qualify for merit points.
You can check your membership status and join by calling Janet/Kelly on 0845 466 2222. The subscription fee is £40 for 12 months from the day you join.
CONGU Qualifier: This event will be a CONGU handicap qualifying event. If this is your first Tour event you will need to give us your CONGU CDH number.
Sweep: There will be an optional sweep of £10 per person to include a 2s sweep and a competition sweep.
Soft spikes only: No.
Dress: No dress code.
Late Cancellation: Please note that Woodbridge WILL charge in full for late cancellations.
GPS range finding equipment: The use of GPS range finding devices is permitted on the Tour.
Woodbridge Golf Club: Heath Road, Woodbridge, IP12 2PF - Tel: 01394382038