SWITZERLAND OPEN - 3 nights + 4 rounds
Date: 10 Aug - 13 Aug
Entry Fee: £1,190.00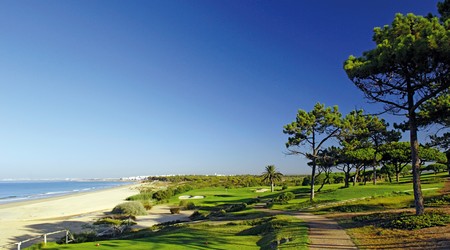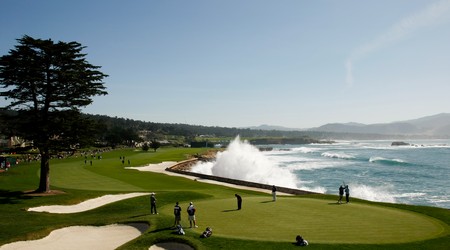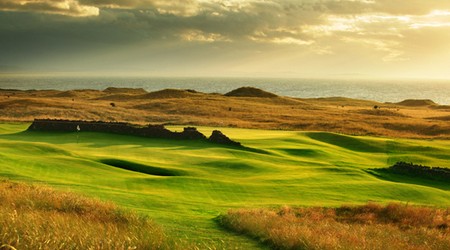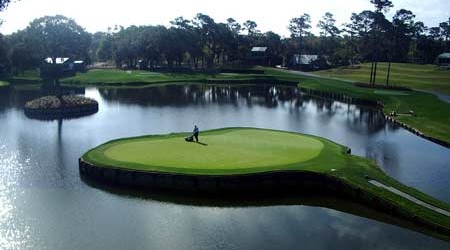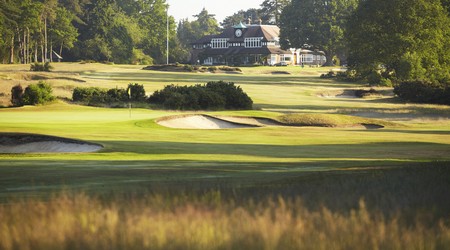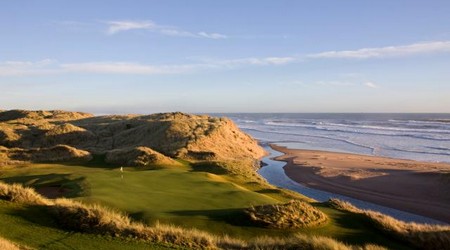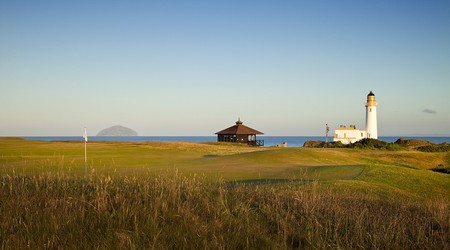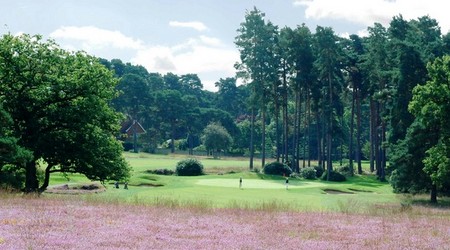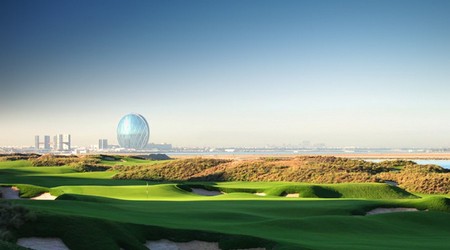 Arrive Monday 10th – Depart Thursday 13th August 2020
Package includes:
· Three nights B&B at two excellent hotels in beautiful locations (arrive Mon – depart Thur)
· Four rounds on three wonderful picturesque courses
· Four rounds counting towards the 2020 / 21 Order of Merit;
· Package price does not include flights, airport of golf transfers;
· Accommodation is based on twin / double room occupancy.
Accommodation:
The rooming list has been sent out in a separate email.
Base Suite Hotel, Rue Jules Gachet 2, 1260 Nyon, Switzerland tel: +41 22 361 36 36
https://basenyon.com/
Accommodation is booked for one night - arrival on Monday 10th and departure on Tuesday 11th
Hotel De L'Etrier, Crans sur Sierre - www.hoteletrier.ch/en
3963 Crans-Montana Suisse
Tél. +41 (0)27 485 44 00 info@hoteletrier.ch
Hotel De L'Etrier – 4 star hotel – 5 minutes from Crans sur Sierre Golf Club
Accommodation is booked for two nights – arrival on Friday 10th and departure on Sunday 12th
Golf:
· Mon 10 Maison Blanche rated no 2 in Switzerland tee from 12noon
· Tue 11 Domaine Imperial rated no 1 in Switzerland tee from 11.10
· Wed 12 Crans sur Sierre rated no 4 in Switzerland tee from 10:30
· Thu 13 Crans sur Sierre rated no 4 in Switzerland tee from 09:30
Daily Draw: The draw for the first round is on the website. The draws for the last two rounds will be made in score order. On Wednesday the leaders will go out first and on Thursday the leaders will go out last.
Useful Travel distances:
Geneva airport to Nyon, Base Hotel 14 miles 19 minutes
Nyon to Crans sur Sierre 100 miles 1hr 57mins
Crans sur Sierre to Geneva airport 119 miles 2hr 28mins
Golf / Hotel transfers:
Transfers are not included and have not been organised as it is anticipated that everyone will want to make their own way to the hotels and the golf courses taking in the spectacular scenery.
Range balls: Range balls are included
Buggies & electric trolleys:
Maison Blanche – we have reserved 3 buggies
Domaine Imperial – we have reserved 2 buggies
Crans sur Sierre - we have reserved 5 buggies and 3 electric trolleys.
Please email Janet at events@eagt.co.uk if you want a buggy or electric trolley. They will be allocated on a first come first served basis.
The charge for buggies and electric trolleys is NOT included in the package,
Format: The scoring format each day will be individual Stableford with full handicap allowance. All four rounds will count towards the 2020 / 21 International & World Order of Merit.
Overseas Handicap Adjustment: See below. Please ensure you know your current exact handicap. Each competitor is responsible for checking their OHA on the draw on a daily basis.
Prizes: There will be prizes for the leading three scores each day.

To avoid any excess baggage charges prizes will be in the form of vouchers for the 2020/21 Tour as follows:
Daily vouchers: 1st - £100, 2nd - £70, 3rd - £50 Overall vouchers: 1st - £150, 2nd £125, 3rd - £100.
Presentation: Will take place shortly after the last match finishes at Crans sur Sierre on Thursday.
Dress: No formal dress ie jacket & tie required.
Shorts: Shorts must be tailored and socks can be ankle length.
Sweep: There will be an optional sweep totalling €40 which will cover the 2's sweep and the competition sweep for each of the 4 rounds. The sweep will be collected on Monday morning before play starts.