NORTH WEST OPEN - 3 rounds
Date: 11 Sep - 13 Sep
Entry Fee: £527.00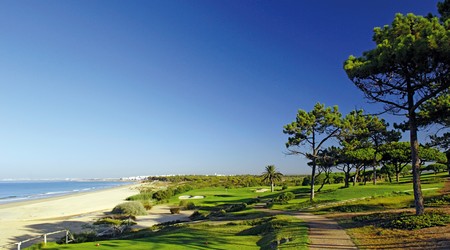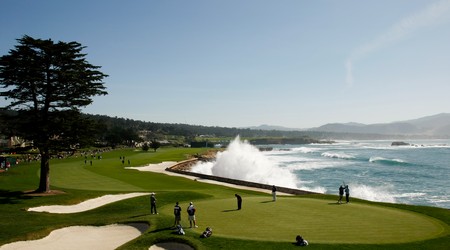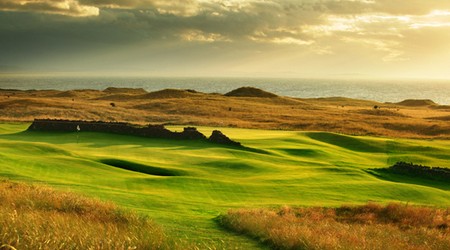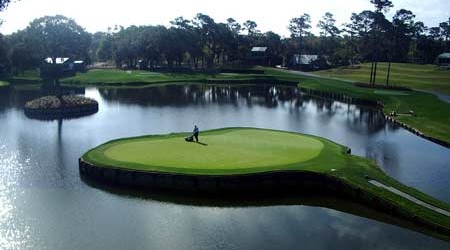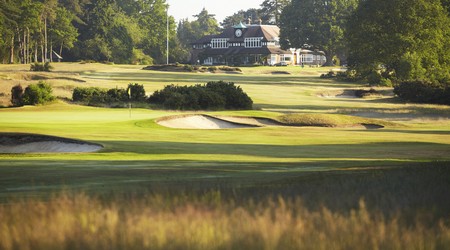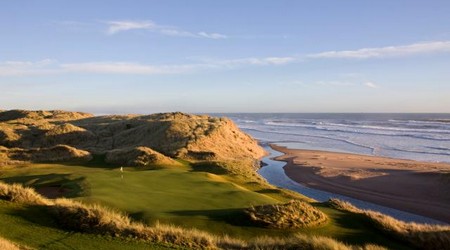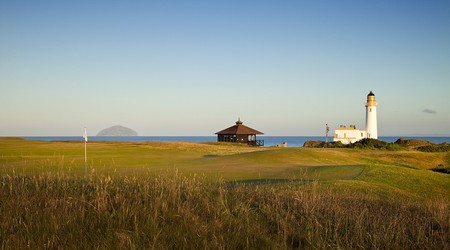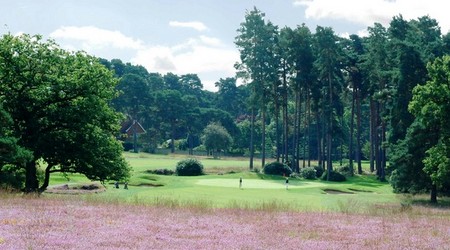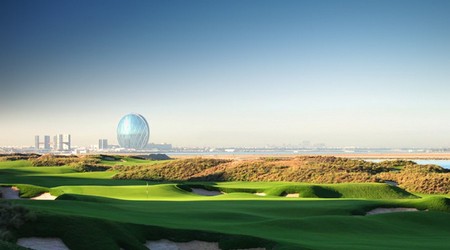 North West Open
Play Royal Liverpool just three days after the Walker Cup
plus two of Cheshire's finest courses
Package includes:
Three rounds of competitive golf on three superb courses
Prizes for the leading three scores each day + 2 x Nearest the Pin each round
All three rounds count towards 2019 Order of Merit
Overall winner qualifies automatically for the Staysure Tour Final 2019 in Portugal
Package price:
Three rounds £527
Competitors not wishing to play all three rounds can enter each day separately on the website
Golf Courses:
Wed 11th Royal Liverpool
Thu 12th Delamere Forest
Fri 13th Prestbury
Accommodation: Please note accommodation is not included
Format: The scoring format each day will be individual Stableford with full handicap allowance. All three rounds will count towards the 2019 UK & World Order of Merit.
Handicap: All three rounds will qualify for CONGU handicap purposes. If a competitor's handicap is reduced after any round they must play off their new handicap the following day. This also applies to increases in handicap but only after official notice from the home club.
Prizes: There will be prizes for the leading three scores each day. The player with the best aggregate score over all rounds will qualify for the 2019 Staysure Tour Final. To be eligible to win this prize you must play a minimum of seven rounds on the schedule of events qualifying for 2019.
Presentation: Will take place shortly after the last match finishes the last round.
Dress: No formal dress i.e. jacket & tie required.
Sweep: There will be an optional sweep totalling £30 (£10 per round) which will cover the 2's sweep and the competition sweep for each of the 3 rounds. The sweep will be collected before play starts on the first day.