STAYSURE PGA SENIOR ALLIANCE - London Club - 2 rounds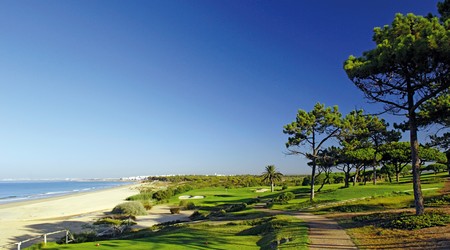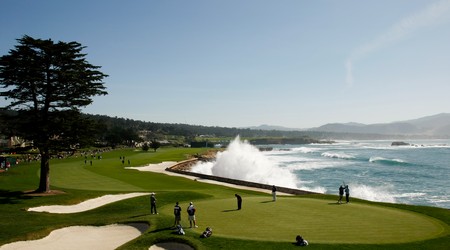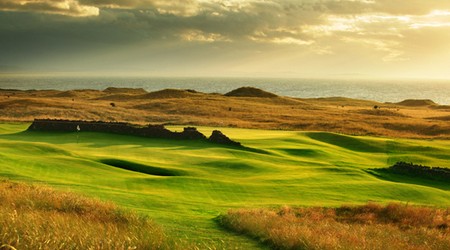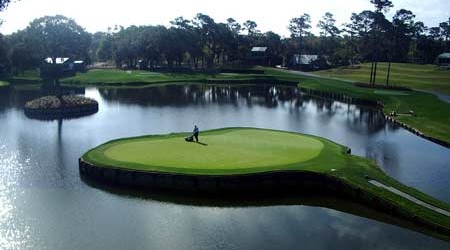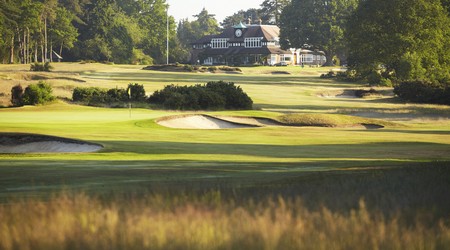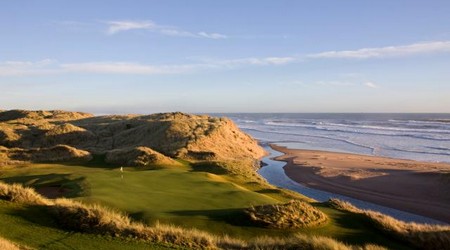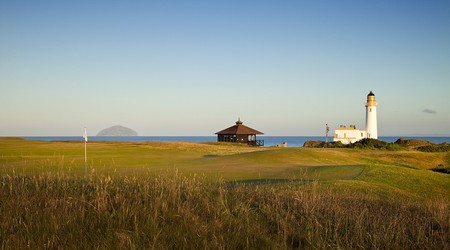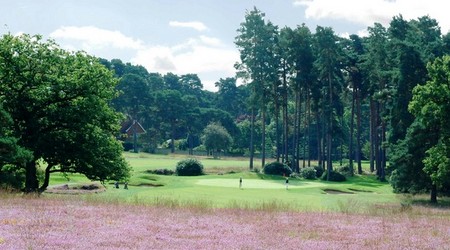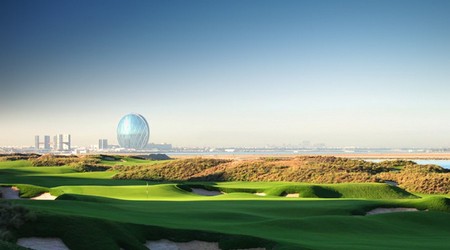 Entry - Entry for the Staysure PGA Senior's Championship Alliance is by qualification only for the winners of the 3,4 & 5 round events highlighted on the schedule and for the winners of the Staysure Championship Events.
Format – each amateur will play with two Staysure Tour senior professionals over two rounds on The International Course – first round Thursday 1st & second round Friday 2nd August. One score to count from three on each hole. This is not a pro-am format, the professional's scores will count towards their finishing position in the Staysure PGA Seniors Championship. The amateurs will experience first hand what it is like to play in a high profile tournament, at a world class venue, alongside some of the legends of professional golf and in front of substantial galleries of spectators.
Included – each amateur will be given a Staysure goodybag and hospitality will be provided following each round in the London Golf Club clubhouse. There will also be some great prizes on offer
Accommodation is not included. The nearest accommodation is in the Premier Inn (TN15 7RX) at Wrotham Heath and we strongly recommend that you book your accommodation well in advance.