ABU DHABI OPEN - 4 nights + 4 rounds
Date: 29 Nov - 3 Dec
Entry Fee: £1,334.00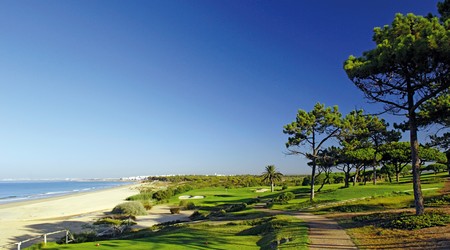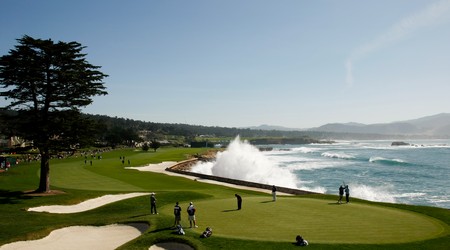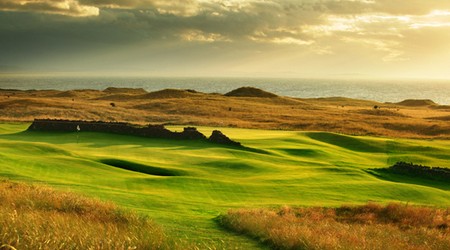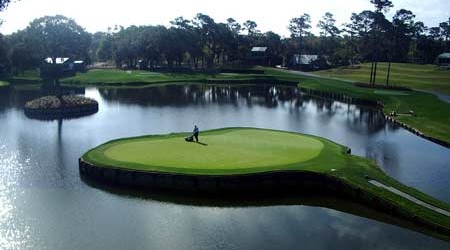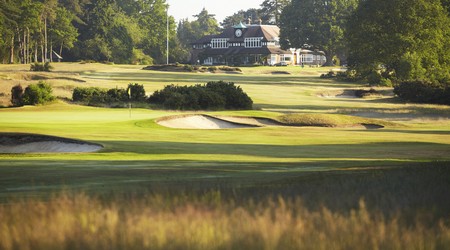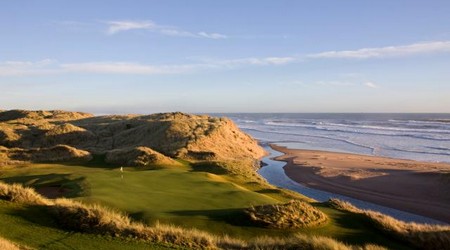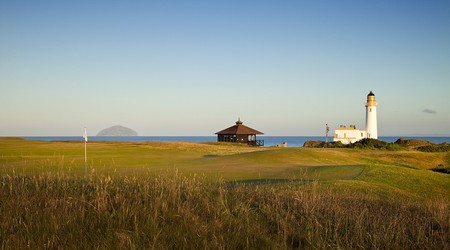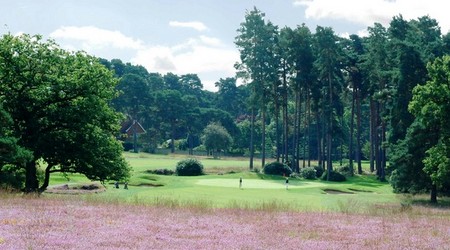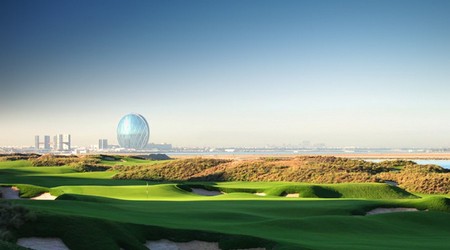 Competitor Information
Package includes:
- 4 nights in luxurious 5 star W Abu Dhabi - Yas Island Hotel - with private beach (based on twin / double share);
- 4 rounds of competitive golf on superb courses;
- Hot & cold buffet breakfast each morning;
- Golf course transfers;
- Buggies shared between two each round;
- Complimentary range balls each day;
- Prizes for each day's competition – total prizes value in excess of £1200;
- All four rounds count towards 2022 Order of Merit;
Package prices: Flights are not included
Full package price excluding flights (4 nights) £1334
Single supplement (4 nights) £228
Non golfer (4 nights) £396
Additional night in twin / dble room £90pp
Additional night in single room £150
Golf only - incl course transfers £1095
Golf Courses:
Tue 30th Abu Dhabi GC Venue for HSBC Championship from 09.30
Wed 1st Yas Links No 1 course in Middle East from 09.30
Thu 2nd Saadiyat Beach Rated no 6 in Middle East from 09.30
Fri 3rd Yas Links No 1 course in Middle East from 10.00
Golf Course transfers:
We have organised coach transfers to Abu Dhabi GC (Tuesday) and Saadiyat GC (Thursday) from the W Hotel.

The coach will depart the W Hotel at 8.15am on Tuesday and Thursday.

Yas Links is literally a few minutes from the W Hotel in a taxi and we will refund any fares from the W Hotel. It will be much appreciated if you can share a taxi where convenient.

Accommodation:
W Hotel – Yas Island – Abu Dhabi
http://www.marriott.com/hotels/travel/auhwh-w-abu-dhabi-yas-island/
Check in on Monday 29th November and depart on Friday 3rd December, 2021. Rooms are booked on a twin / double basis.
A world class hotel on Yas Island with easy access to a wide range of attractions including theme parks, shopping malls, private beach and a marina.
Hotel facilities include: Private Beach; outdoor swimming pool, several international restaurants restaurants, numerous bars, Spa & fitness centre and rooftop night club.
Daily Draw: The draw for the first two rounds will be on the website by 5.00 on Sunday 28th November. The draws for the last two rounds will be made in score order.
Format: The scoring format each day will be individual Stableford with 95% handicap allowance. All four rounds will count towards the 2022 Orders of Merit.
Handicap: When you check in for the first round you will be asked to show proof of your current Handicap Index. The relevant Golf Union app on your mobile is acceptable.
All four rounds will be run under the WHS system but scores will NOT automatically be forwarded to England Golf. You MUST return your daily scores to your golf club and the easiest way to do this is to forward the email from Golf Genius, which you will receive after each round and which provides details of your scores.
GAGT Overseas Handicap System (OHA): Where appropriate handicaps will be adjusted after each round in line with the GAGT OHA system which is based on the CONGU handicap system prior to the introduction of WHS, details of which we can provide. Any adjustments will not affect your club Handicap Index.
The GAGT OHA system will take precedence over any adjustments made by a player's home club so that everyone is operating on the same system as some clubs are slow to update overseas scores.
Prizes: There will be prizes for the leading three scores each day.
To avoid any excess baggage charges prizes will be in the form of vouchers for the 2022 Tour as follows:
Daily vouchers: 1st - £100, 2nd - £70, 3rd - £50 Overall vouchers: 1st - £175, 2nd £150, 3rd - £125.
Range balls: Range balls are included each day.
Buggies: Shared buggies are included at each course .
Scoring format: Play will be predominantly in fourballs. The scoring format will be Individual Stableford with 95% of Course Handicap allowance. The maximum handicap limits will be 24 for men and 30 for ladies.
Tees: TBC – depending on conditions on the day
Local Rules: Local Rules on the scorecard will be in play in addition to the R&A Rules of Golf.
Sweep: There will be an optional sweep of £40 (£10 per round) which will be split evenly between a 2's and competition sweep per round. The sweep is payable in GBP with the exception of overseas competitors who can pay €50. We will collect the sweep when you check in for the first round.
The sweep will be paid out each day
Nearest the Pin: There will be two Nearest the Pin competitions per round.
Order of Merit: Merit points will be awarded for all four rounds. You will need to be a current member of the GAGT to qualify for merit points.
Shorts: Ankle length socks are acceptable at each course, shorts must be tailored
GPS & Range finding equipment: The use of GPS range finding devices is permitted on the Tour.