CORNISH OPEN, Trevose - 3 nights + 4 rounds
Date: 29 Jun - 3 Jul
Entry Fee: £772.00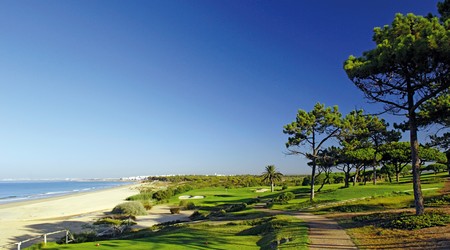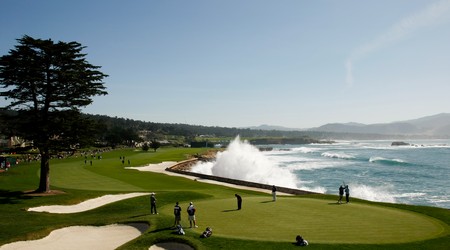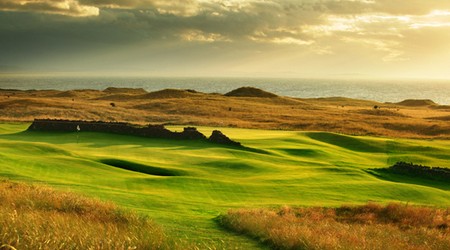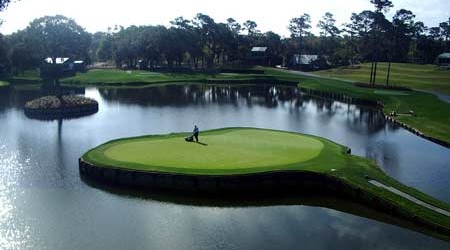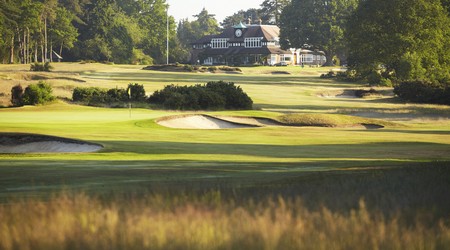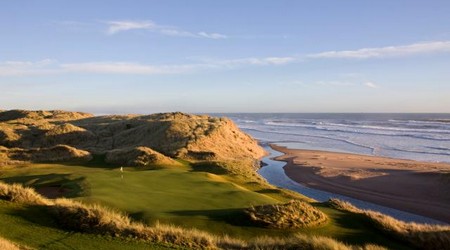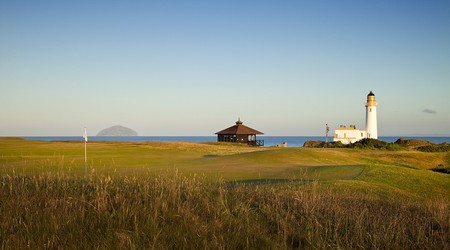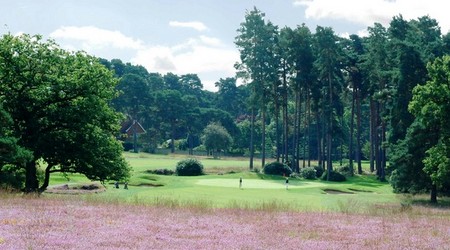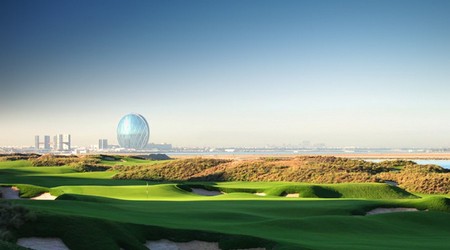 Cornish Open
Thurs 29th June – Sun 2nd July 2017
Package includes:
· Three nights B&B in the apartments at Trevose Golf Club (arrive Thurs – depart Sun)
· Four rounds of superb golf
· Four rounds counting towards the 2017 Order of Merit;
· Prizes for each round plus the overall winner qualifies for the 2017 Tour Final;
· Package price does not include transfers;
· Accommodation is based on twin / double room occupancy.
Prices:
· Full package price £772
· Single supplement (3 nights) £75
· Non golfer £240
· Additional night in twin / double room £65 pp
· Additional night in a single room £90
Golf:
Thur 29 St Enodoc times from 13:00 Rock, Wadebridge, Cornwall PL27 6LD
Fri 30 St Mellion times from 11:00 Saltash, Cornwall PL12 6SD
Sat 27 Trevose times from 11:18 Constantine Bay, Padstow PL28 8JB
Sun 28 Trevose times from 10:18
Accommodation:
Trevose Golf & Country Club, Constantine Bay, Padstow, North Cornwall PL28 8JB
Tel: 01841 520208 www.
Accommodation is booked for arrival on Thursday 29th June and departure on Sunday 2nd July.
Janet is emailing the rooming list separately, please check it carefully paying particular attention to your arrival and departure dates and the type of room booked. If there are any errors please email Janet on info@gmmltd.co.uk
Catering: The accommodation is booked on a B&B basis and the hotel strongly recommends that if you wish to dine at the club you book a table in advance as this is a very busy time of year.
Soup & sandwiches will be served at St Enodoc from 11.30am and also at Trevose following your round on Sunday.
Daily Draw: The draw for the first two rounds will be made in advance and the draw for the final round will be made in score order with the leaders going out last. The draw for the first round will be on the website www.eagt.co.uk by 5.00pm on Tuesday 27th June.
Format: Play is in fourballs. The scoring format each day will be individual stableford with full handicap allowance. All four rounds will count towards the 2017 Order of Merit.
CONGU Qualifier: All four rounds will be CONGU handicap qualifying events.
Range balls: Tokens are available in the pro shop at each of the three courses.
Buggies & trolleys: It is recommended that you book buggies and electric trolleys in advance via the pro shops.
St Enodoc – Buggies only available with a medical certificate
St Mellion – 01579 352 004
Trevose – 01841 520261
Prizes: There will be prizes for the leading three scores each day. The player with the best aggregate score over the four rounds will qualify for the 2017 Tour Final. To be eligible to win this prize you must play a minimum of seven rounds on the schedule of events qualifying for 2017, that is a further three rounds after the Cornish Open.
Prizes will be in the form of vouchers for the 2017 Tour as follows:
Daily vouchers: 1st - £100, 2nd - £70, 3rd - £50 Overall vouchers: 1st - £150, 2nd £125, 3rd - £100.
There will be an informal presentation after the last round on Sunday.
Sweep: There will be an optional sweep totalling £40 which will cover the 2's sweep and the competition sweep for each of the 4 rounds plus the overall competition. The sweep will be collected on Thursday morning before play starts.
Dress: No formal dress is required.
Evening Socialising: Mike and Malcolm will recommend a restaurant each evening for those people who wish to dine as part of a group. There is a host of pubs and restaurants in the surrounding villages and Padstow is a particularly popular town. Advance booking is strongly recommended.
Contacts: Mike Laney – 07957 816283