BULGARIAN OPEN - THRACIAN CLIFFS - 4 nights + 4 rounds
Date: 11 Sep - 15 Sep
Entry Fee: £965.00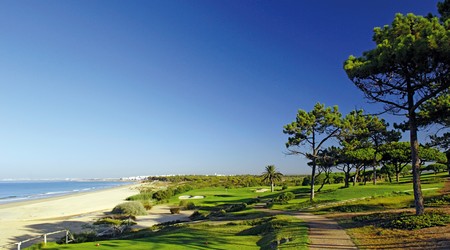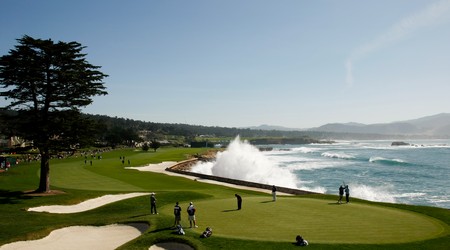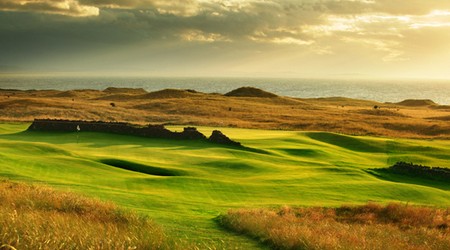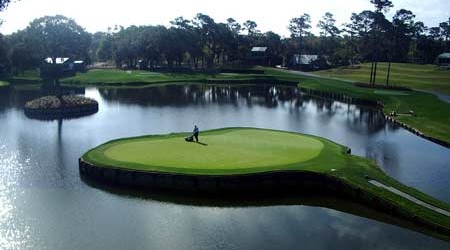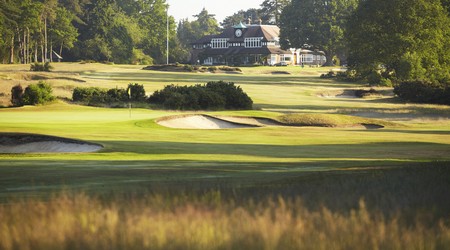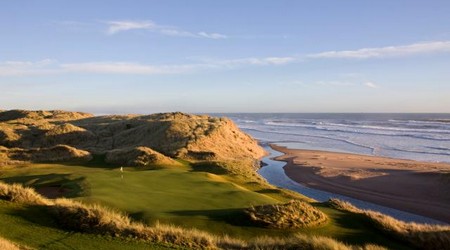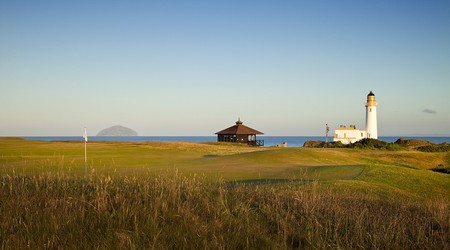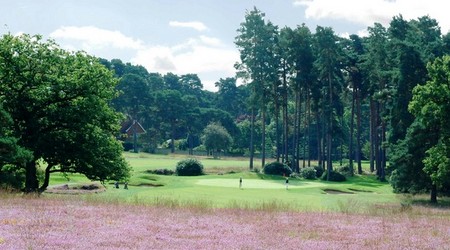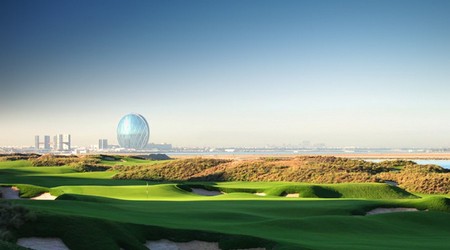 BULGARIAN OPEN - THRACIAN CLIFFS
Tuesday 11th – Saturday 15th September 2018
"You will not find a golf course like Thracian Cliffs anywhere else on the planet" Gary Player
Package includes:
· 4 nights B&B in one bedroom suites at Thracian Cliffs Golf & Beach Resort
· 4 rounds of competition golf – three different courses – ranked 1 – 3 in Bulgaria
· Return transfers from Varna airport **
· Shared buggies included for the two rounds at Thracian Cliffs
· Course transfers
· Welcome drinks
· Four rounds counting towards 2018 OoM
· Prizes for all four rounds
· Overall winner qualifies for the 2018 Tour Final
· Package does not include flights
· Accommodation is based on twin / double occupancy
** the airport transfers only apply to the arrival and departure dates of the package.
Golf:
· Weds 12th Thracian Cliffs tee from 10.20am
· Thurs 13th Black Searama tee from 12.10pm
· Fri 14th Lighthouse tee from 12.00pm
· Sat 15th Thracian Cliffs tee from 10.00am
The format will be four rounds of individual stableford with full handicap allowance
Package prices:
· Full package price – double / twin share £965pp
· Single supplement (4 nights) £160
· Non golfer £385
· Extra night single £120
· Extra night twin / double £80
· Golf only N/A
Accommodation:
Thracian Cliffs Golf & Beach Resort www.thraciancliffs.com
The suites feature a spacious living area, a kitchenette incl. mini bar and a balcony/terrace.
The package includes breakfast and wifi internet along with complimentary access to SPA & Fitness area, hammam, steam bath, Jacuzzi and cold water bucket and sun deck, free use of the swimming pools in the resort.
Thracian Cliffs is located on the Black Sea and Bendida Beach is the unspoiled seafront of the resort which is perfect for swimming or water sports.
The Spa offers a whole range of treatments inspired by the ancient Thracians and the facilities include: Hammam, hot steam room, ice corner, Jacuzzi, cold shock showers, relaxing indoor area, private sun deck with lounges, fitness area...
Flights:
Wizz Air fly directly to Varna on a daily basis from Luton Airport
EASYJET fly direct from LGW to Varna
Turkish Airlines fly to Varna from Manchester & London via Istanbul
Fly out to Varna on Tuesday 11th September – fly back to UK after golf on Saturday 15th September
We are currently holding spaces for 32 golfers. All prices are based on an exchange rate of 0.86 £ / Euro and it may be necessary to make a surcharge if there is a change in exchange rates.