AUSTRALIA - King Island, Tasmania & Sydney - 6 nights + 6 rnds
Date: 1 Mar - 7 Mar
Entry Fee: £2,810.00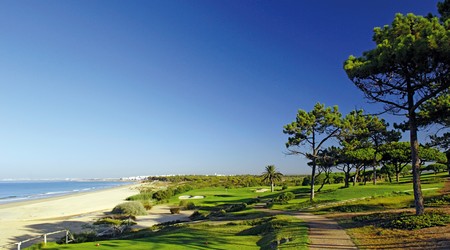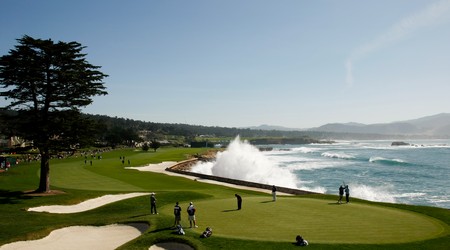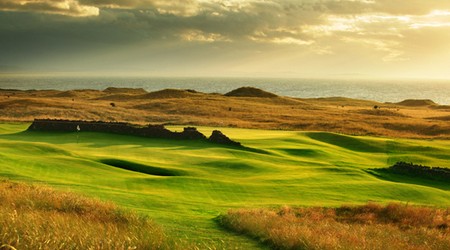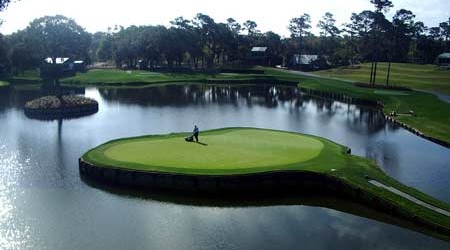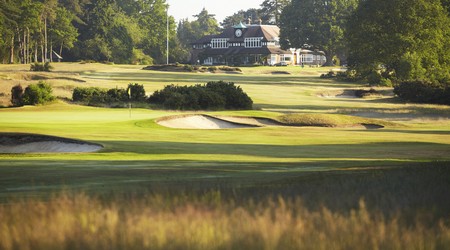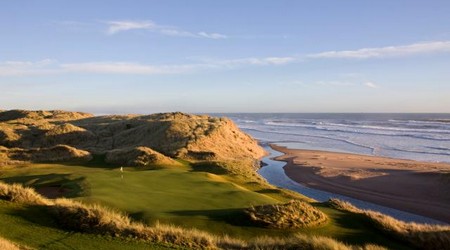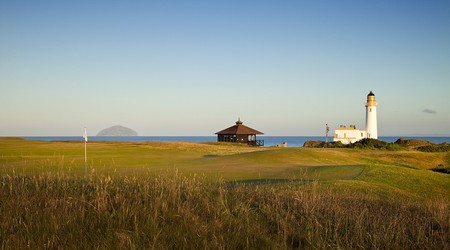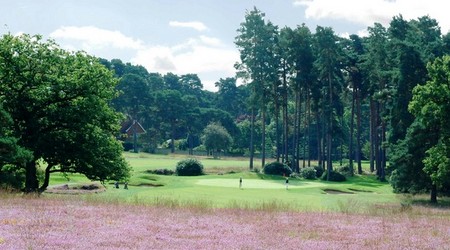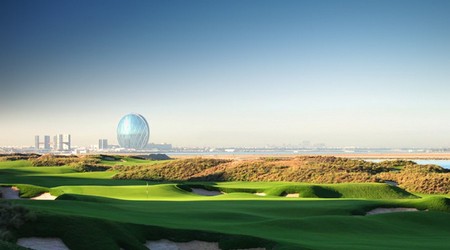 PACKAGE INCLUDES:
- 6 nights accommodation based on twin / double share
- 6 rounds of competitive golf on superb courses
- All internal flights
- Golf course and internal airport transfers
- Logo'd FootJoy polo shirt
- Prizes for all six rounds
- Overall winner qualifies to play in Staysure PGA Seniors Championship Alliance, London Club - August 2020
- International flights & airport transfers not included
PRICES:
Full package price based on twin / double share £2810
Single supplement (6 nights) £483
Non golfer £1319
Additional night twin / double per person in Sydney £110
Additional night single in Sydney £200
Golf only Not available
COURSES:
1st Mar Ocean Dunes, King Island (Aus #10)
2nd Mar Cape Wickham, King Island (Aus #3 - World #24)
3rd Mar Barnbougle – Lost Farm, Tasmania (Aus #6 - World #40)
4th Mar Barnbougle – Dunes, Tasmania (Aus #4 - World #33)
5th Mar The Lakes, Sydney (Aus #18)
6th Mar New South Wales, Sydney (Aus #5 - World #30)
ACCOMMODATION:
King Island x 1 night Ocean Dunes & Island Breeze Motel
Barnbougle x 2 nights Barnbougle Lost Farm Ocean View Suites
Sydney x 3 nights Crowne Plaza Hotel, Coogee Beach - Ocean View rooms

INTERNAL FLIGHTS:
We will be taking three internal flights the fares for which are included in the package:
Sunday 1st March Melbourne, Moorabbin airport – King Island
Monday 2nd March King Island to Barnbougle, Tasmania
Wednes 4th March Launceston, Tasmania to Sydney International

Luggage allowance for internal flights to King Island & Barnbougle
We will be flying in privately chartered light aircraft, approximately 11 seats, from Melbourne to King Island and then on to Barnbougle. Due to size and weight restrictions, each passenger is permitted to bring one set of golf clubs (stand bag, not Tour bag) in a travel bag with shoes and other golf accessories/balls, plus one 7kg piece of carry on luggage no bigger than 56cm x 36cm x 23cm. This is not a price restriction but a weight restriction, which is the norm with light aircraft and there is no opportunity to upgrade.
We have arranged for your main luggage to be transferred from the Langham Hotel in Melbourne to the Crowne Plaza Hotel in Sydney.
ITINERARY:
Sunday March 1st Depart from Moorabbin Airport to King Island. Golf on Ocean Dunes. Dinner at 'Boomerang by the Sea' restaurant nearby to dine on local King Island specialties - Wagyu, Crayfish and Cheese.
Monday March 2nd Depart hotel for Cape Wickham Golf (Aus #3 World #24) 9am - Two-tee start. PM depart King Island Airport for Barnbougle Golf Airstrip. Check in to Barnbougle Lost Farm Ocean View Suites
Tuesday March 3rd Two-tee start at Lost Farm (Aus #6 World #40) Players free to rest and relax post round, then re-gather at one of three on-course restaurants for post golf dinner.
Wednesday March 4th AM two start at Barnbougle Dunes (Aus #4 World #33) Depart Barnbougle for Launceston Airport 7pm - Arrive Launceston Airport 8.45pm - Jetstar Flight JQ750 Launceston to Sydney 10.20pm - Arrive Sydney Airport - Private coach transfer to hotel 11.30pm - Arrive at Sydney Hotel
Thursday March 5th Golf at The Lakes Golf Club (Australia #18 - Seven time host of the Australian Open inc. 2018)
Friday March 6th Golf at NSW Golf Club (Australia #5 - World #30) Return to hotel.
Saturday March 7th Check out of hotel after breakfast.

Flights are NOT included and we recommend you contact the Flight Centre based in St Albans on 01727 893993 or email Caroline or Julia on their dedicated email gmm@flightcentre.co.uk

Remember to quote SAGT to get the best quote.

Helpful Information:
Flights: - If you are entering both events in Australia you will only need to book your international flights, the internal flights from Melbourne to King Island, King Island to Tasmania and Tasmania to Sydney are included in the package.

When booking your international flights it will be cheaper to book your inbound and outbound flight to the same airport and then book an internal flight. For example you could fly into Melbourne for the first week and you will finish the second week in Sydney so you will need to book an internal flight back to Melbourne.
Alternatively you could fly into Sydney and then take an internal flight to Melbourne for the first week and then you will finish in Sydney at the end of the second week.
Breakfast:
- Is not included in the packages as we will have some early starts and it will be more convenient to have breakfast at the golf club on arrival