WOODHALL SPA, HOTCHKIN - 1 night + 2 rounds
Date: 18 May - 19 May
Entry Fee: £265.00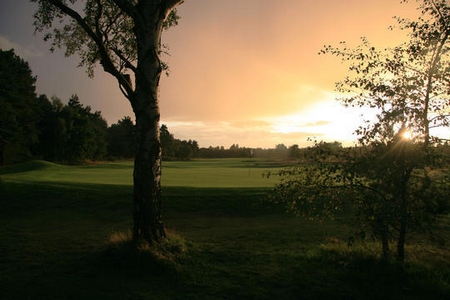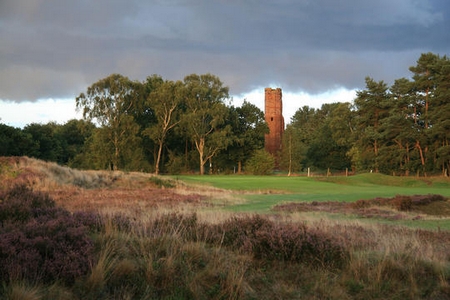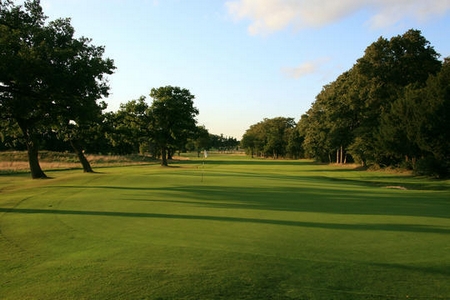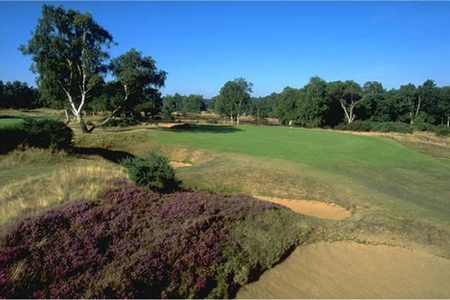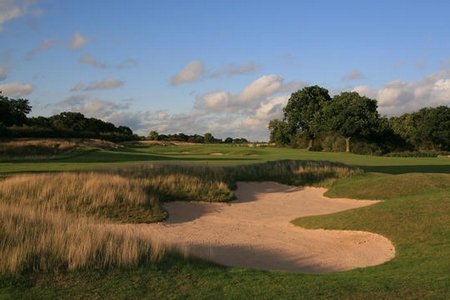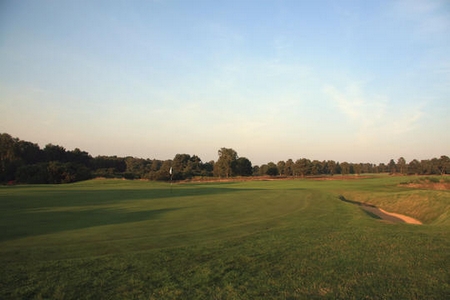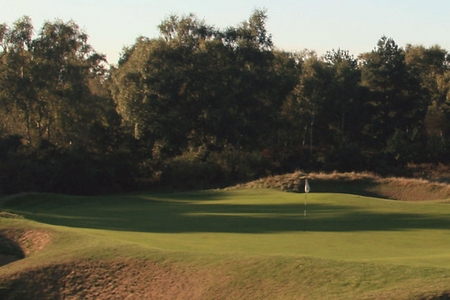 Saturday 18th and Sunday 19th May 2019
Staysure Championship Event

Club address: The Broadway, Woodhall Spa, Lincolnshire LN10 6PU
Tel: 01526 352511 www.woodhallspagolf.com
Package Includes: Bed and breakfast on Saturday 18th at the Inn at Woodhall Spa and two rounds of golf on the Hotchkin Course, rated the "Best inland course in the UK", one round on Saturday and one on Sunday.
Accommodation is based on twin/double occupancy.
The single supplement charge is £30.
An additional night is £50 per person, bed and breakfast, sharing a twin / double room.
An additional night is £80 bed and breakfast, in a single room
The non-golfer charge on Saturday night inc. bed & breakfast is £50.
Accommodation:
The Inn at Woodhall Spa, The Broadway, Woodhall Spa, LN106SF.
Accommodation has been booked on a twin/double share basis unless you specifically request a single room. Rooms will be available from 2pm on Saturday and must be vacated by 11am on Sunday.
Registration: In the Clubhouse on Saturday morning from 10.00am.
Tee Times: Saturday – 12.00noon - 2.00pm and Sunday – 1.30pm - 3.30pm.
Practice facilities: There is a very good range with covered bays at the club within a 5 minute walk of the clubhouse. Tokens can be purchased in the pro shop.
On Course refreshments: There is a halfway house on the Hotchkin Course
CONGU Qualifier: This event will be a CONGU handicap qualifying event so you will need to know your exact playing handicap when you check in. A Competition Standard Scratch Score will be calculated and handicaps will be amended according to CONGU guidelines.
Scoring Format: Play will be in fourballs on both days. The scoring format will be Individual Stableford with full handicap allowance. The maximum handicap limits will be 24 for men and 36 for ladies.
Tees / Score balancing: Where permitted we offer gentlemen the option to play from the forward / Yellow tees or from the further back White tees.
Everyone plays in the same competition and handicaps will be adjusted in line with the SSS from the selected tees. Gentlemen playing from the Yellow tees and ladies playing from the Red tees will play off their regular handicap.
SAGT Order of Merit: Merit points will be awarded on the basis of 100pts to the winner, 99pts for runner up, 98pts for third and so on. To be eligible for merit points you need to be a current member of the Tour for an annual subscription of £40. You can join online at www.eagt.co.uk or call Janet/Kelly on 0845 466 2222.
SAGT Championship Event: The winner of the overall 36 hole competition will qualify to play in the Staysure PGA Senior Alliance over two days at The London Club in August.
There will be prizes for the leading three competitors each day as well as two Nearest the Pin competitions each day.
Sweep: There will be an optional sweep of £10 per day which will include a 2's sweep, a competition sweep and an overall sweep for the 36 hole competition.
Nearest the Pin: There will be two Nearest the Pin Competitions each round with a £25 EAGT voucher for the winners.
Shorts on course: Shorts must be tailored and socks can be white ankle length or any colour knee length.
GPS and laser range finding equipment: The use of GPS and laser range finding devices is permitted on the Tour.