DUTCH OPEN, Amsterdam - 3 nights + 4 rounds
Date: 28 May - 31 May
Entry Fee: £1,315.00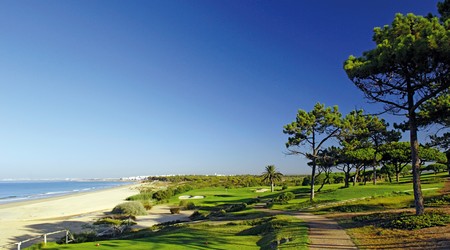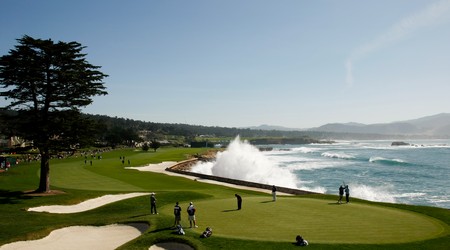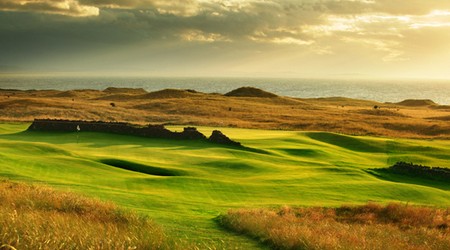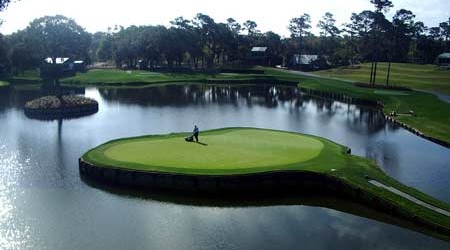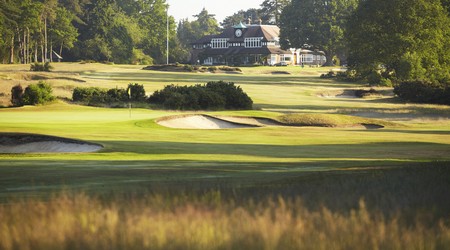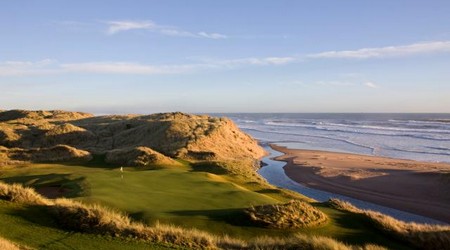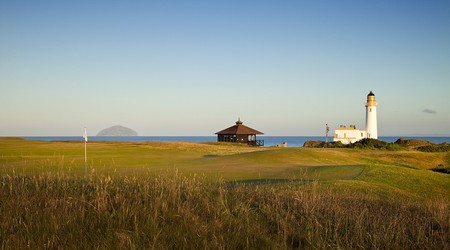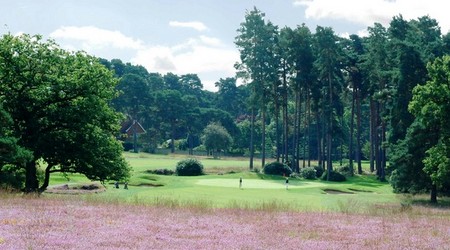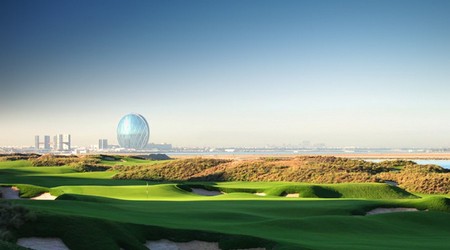 DUTCH OPEN – AMSTERDAM
A RARE OPPORTUNITY TO PLAY COMPETITIVE GOLF IN HOLLAND
Play four of Holland's top six courses
& experience the beauty, culture and fun of Amsterdam
Arrive Monday 28th – Depart Thursday 31st May 2018
Package includes:
· Three nights B&B at the 4 star Victoria Park Plaza Hotel, Amsterdam;
· Four competition rounds on four superb & very exclusive courses;
· Four rounds counting towards the 2018 Order of Merit;
· Prizes for each round plus the overall winner qualifies for 2018 Tour Final;
· Daily hotel / golf course transfers;
· Package price does not include flights or airport transfers.
· Accommodation is based on twin / double room occupancy.
Prices:
· Full package price – excluding flights based on twin / double share £1315
· Single supplement (3 nights) £330
· Non golfer – £488
· Additional night in twin / double room £150pp
· Additional night in a single room £260
Golf itinerary:
Mon 28 Royal Hague GC No 1 Holland & No 2 Europe 10.30 - 11.30am & 2.00 - 3.00pm

Tue 29 Hilversumsche GC No 6 in Holland & No 34 in Europe tee from 12.30pm
Wed 30 Eindhoven GC No 5 in Holland & No 29 in Europe tee from 12.30pm
Thu 31 Utrecht de Pan GC No 2 in Holland & No 3 in Europe tee from 12.30pm
It is very difficult to book a large group of golfers on any private course in Holland particularly on the very exclusive courses we are playing. Through our contacts we have managed to book for up to 36 golfers starting at approximately 12.30pm each day. On the first day at Royal Hague we have morning and afternoon tee times. Morning tee times will be allocated to those people staying in the hotel on Sunday night.

Accommodation: Park Plaza Victoria Hotel. Damrak 1-5, 1012 LG, Amsterdam, Holland
Accommodation is booked for arrival on Monday 28th and departure on Thursday 31st May and the package is based on twin or double share.
The 4 star Park Plaza Victoria Hotel is located in the heart of Amsterdam, opposite Central Station with a myriad of interesting bars and restaurants on the door step. The hotel is currently undergoing complete refurbishment which will be complete in March 2018.

We have organised a coach to depart from the hotel each morning to arrive at the golf courses approximately one hour before the first match tees off. You will receive a schedule of timings in the Competitor Information by email and it will be on the notice board when you arrive at the hotel.
Daily Draw: The draw for the first two rounds will be on the website by 5.00pm on Thursday 24th May. The draws for the last two rounds will be made in score order. On Wednesday the leaders will go out first and on Thursday the leaders will go out last. If you have any requests for early / late tee times please make your request via the Message facility in your locker.
Caddies / Electric trolleys: Caddies and electric trolleys are not available at any of the courses.
Buggies: Buggies are very limited in availability at any of the courses. If you require a buggy for medical reasons please let Janet know as soon as possible by email to info@gmmltd.co.uk. We cannot guarantee to meet all requests.
Pull trolleys: Pull trolleys are available at each course but numbers are limited. We strongly recommend you bring a carrying bag as there may not be a sufficient number of pull trolleys at each club. We have asked the clubs to try to bring in additional pull trolleys.
Format: The scoring format each day will be individual Stableford with full handicap allowance. All four rounds will count towards the 2018 World Order of Merit.
Handicap: CONGU only applies in the UK so the events will be non qualifying.
Prizes: There will be prizes for the leading three scores each day. The player with the best aggregate score over the four rounds will qualify for the 2018 Tour Final. To be eligible to win this prize you must play a minimum of seven rounds on the schedule of events qualifying for 2018, that is a further three rounds after the Dutch Open.
To avoid any excess baggage charges prizes will be in the form of vouchers for the 2016 Tour as follows:
Daily vouchers: 1st - £100, 2nd - £70, 3rd - £50 Overall vouchers: 1st - £150, 2nd £125, 3rd - £100.
Staysure PGA Senior Championship / Ryder Cup hospitality: The winner of each of the five Championship Events plus the winners of the 3, 4 and 5 day events, including the Dutch Open, on the 2018 schedule will qualify to play alongside the professionals at the Staysure PGA Senior's Championship as part of the official Alliance event Thursday 2nd and Friday 3rd August, at the prestigious London Club. This is a great prize in itself but, in addition the runner up will win hospitality on Thursday and Friday at the Ryder Cup and the winner will win hospitality on the Saturday and Sunday.
Presentation: Will take place shortly after the last match finishes at Hilversum on Thursday.
Dress: No formal dress ie jacket & tie required.
Shorts: Shorts must be tailored and socks can be ankle length.
Sweep: There will be an optional sweep totalling 50 Euro (approx £40) which will cover the 2's sweep and the competition sweep for each of the 4 rounds. The sweep will be collected on Monday morning before play starts.
Evening Socialising: Experience has shown that most people like to make their own arrangements for evening meals and there are plenty of options within a few minutes stroll of the hotel. We will recommend a restaurant each day and anyone wishing to join us as a group is very welcome.
Medical Insurance: Please ensure that you have adequate medical & travel insurance
Amsterdam is 1 hr ahead of GMT
Contacts:
David Hughes – 07956 178008 Mike Laney
Payment: A deposit of £300 is payable on booking to reserve your place and the remaining balance is due before Friday 27th April.
PLEASE NOTE THE ABOVE PRICES ARE BASED ON AN EXCHANGE RATE OF 0.89 £/Euro. IT MAY BE NECESSARY TO MAKE A SURCHARGE IF THERE IS AN APPRECIABLE CHANGE IN EXCHANGE RATES.
Flights are not included and we recommend you contact Felicity at Flight Centre in St Albans Felicity.Quint@flightcentre.co.uk 01727 893993. Remember to quote EAGT to get the best quote.