ST ANDREWS OPEN - 4 rounds
Date: 21 Jun - 24 Jun
Entry Fee: £1,070.00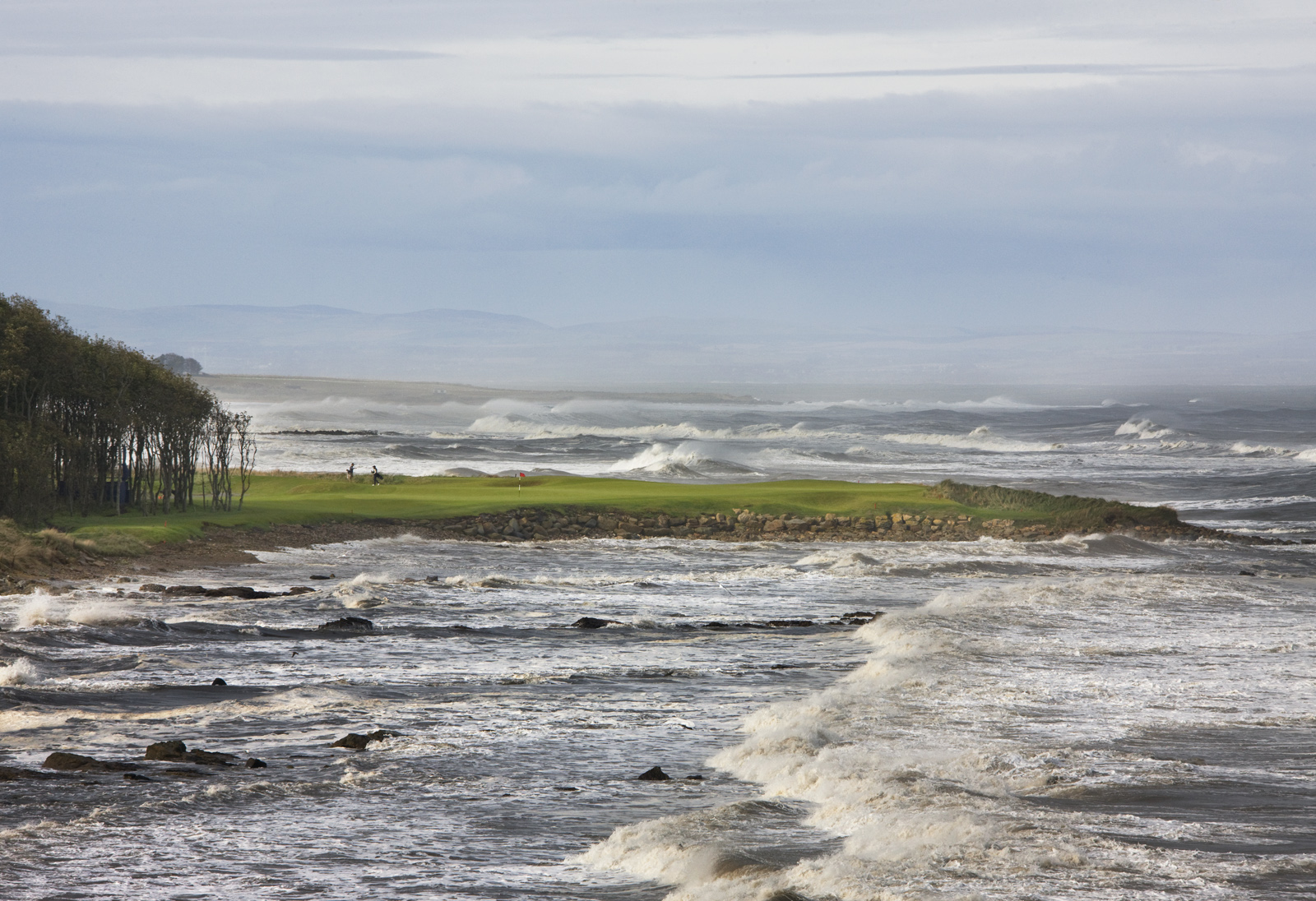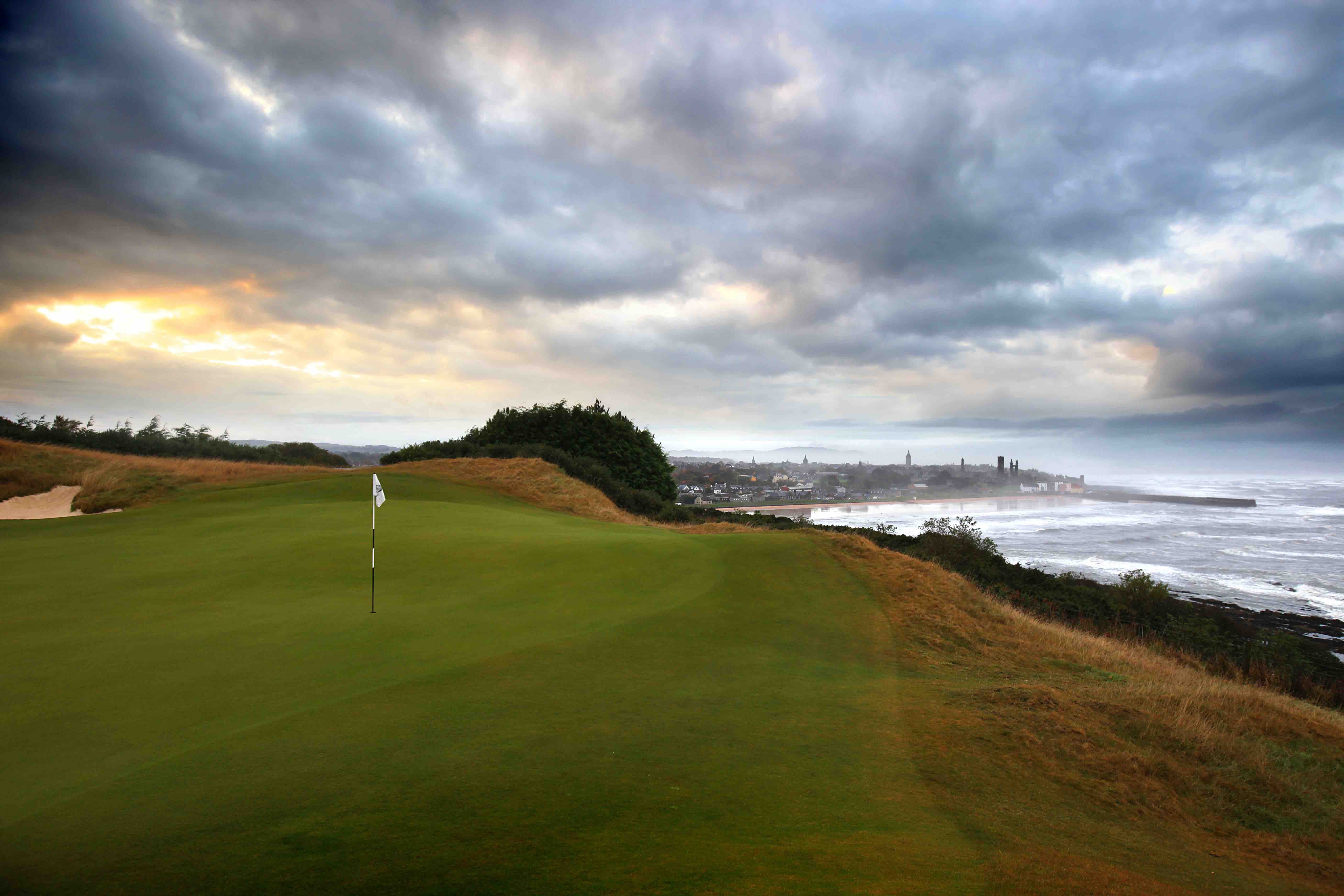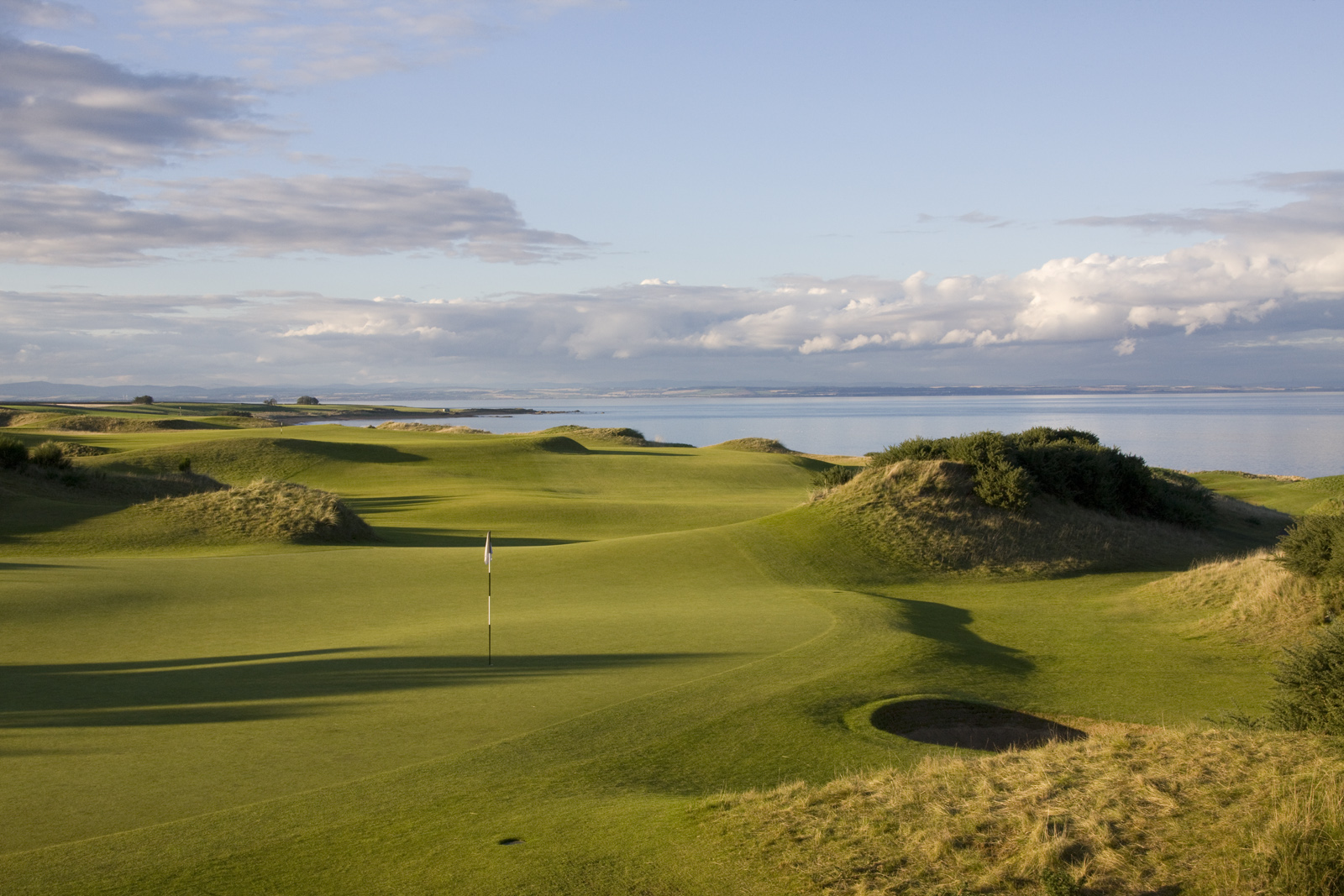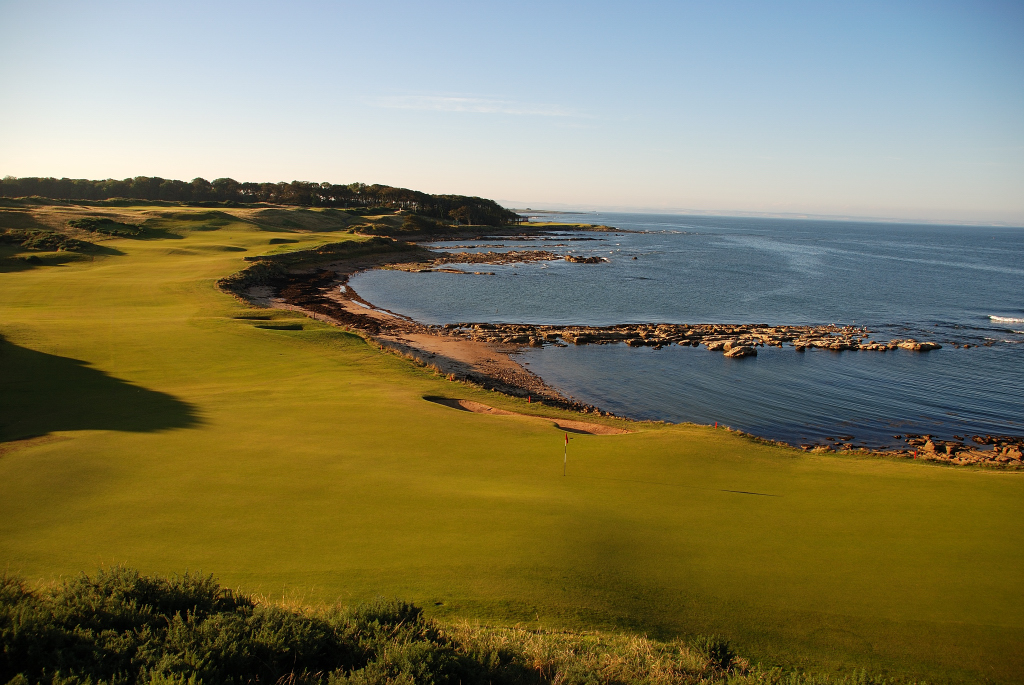 COMPETITOR INFORMATION

Property Addresses:
Kingsbarns, St. Andrews, Fife, KY16 8QD Tel: 01334 460860
Dumbarnie Links, Upper Largo, Fife, KY8 6JQ Tel: 01334 845945
Torrance Course, St. Andrews, Fife, KY16 8PN Tel: 01334 837000
Package includes:
Four rounds of competitive golf on four world renowned links courses
Prizes for each day's competition
All four rounds count towards 2021 Orders of Merit
Flights, accommodation & course transfers are not included
Package price:
Golf only £1070
Accommodation:
We have not included accommodation in the package for the St Andrews Open as the golf only option seems to be popular. We appreciate that people's accommodation requirements vary and there are plenty of options in St Andrews.
Golf:
Golf Courses: First tee
Mon 21 Kingsbarns Links 11.30am Ranked no 14 in the UK
Tue 22 Kingsbarns Links 11.50am Ranked no 14 in the UK
Wed 23 Dumbarnie Links 10.50am Opened in July 220 to great acclaim
Thu 24 Torrance Course 09.00am Host to the 2020 European Tour - Scottish Championship
Daily Draw: The draw for the first round will be on the website by 5.00pm on Thursday 17 June. The draws for the last two rounds will be made in score order. On Wednesday the leaders will go out first and on Thursday the leaders will go out last. If you have any requests for early / late tee times please make your request via the Message facility in your locker.
Format: The scoring format each day will be individual Stableford with full handicap allowance. All four rounds will count towards the 2021 Orders of Merit.
Handicap: All four rounds will be run under the WHS system but scores will not automatically be forwarded to England Golf clubs due to the fact that England and Scotland operate on a different WHS system.

Prizes: There will be prizes for the leading three scores each day.
To avoid any excess baggage charges prizes will be in the form of vouchers for the 2021 / 22 Tour as follows:
Daily vouchers: 1st - £100, 2nd - £70, 3rd - £50 Overall vouchers: 1st - £150, 2nd £125, 3rd - £100.
Dress: No formal dress i.e jacket & tie required.
Nearest the Pin: England Golf guidelines do not permit the running of Nearest the Pin Competitions in the current Covid 19 situation.
GAGT Order of Merit: Merit points will be awarded on the basis of 100pts to the winner, 99pts for runner up, 98pts for third and so on.
You will need to be a current member of the SAGT to qualify for merit points.
You can check your membership status and join by calling Kelly / Debbie on 0345 466 2222. The subscription fee is £40 for 12 months from the day you join.
Sweep: Due to the Covid 19 virus we will not be able to collect cash on the day so there will be no sweep.
Buggies & caddies: Buggies & caddies may be used and can be booked directly by calling each club

Kingsbarns: 01334 460860

Dumbarnie Links: 01334 845945

Fairmont Torrance: 01334 837023

GPS range finding equipment:
The use of GPS range finding devices is permitted on the Tour.