RUSSIAN OPEN, Moscow - 5 nights + 4 rounds
Date: 13 Jul - 18 Jul
Entry Fee: £1,481.00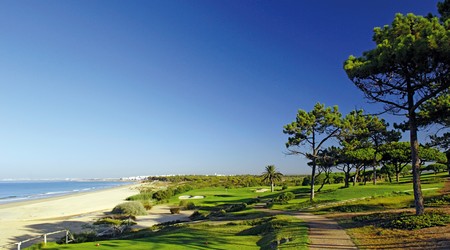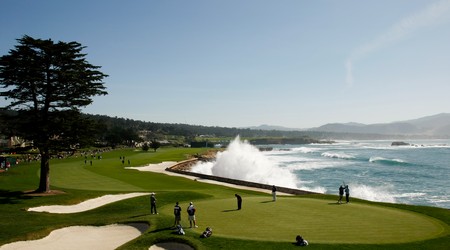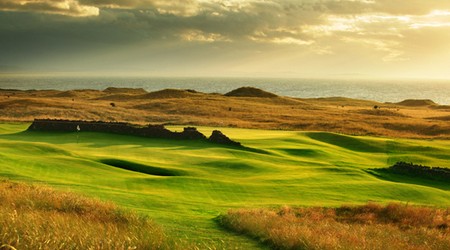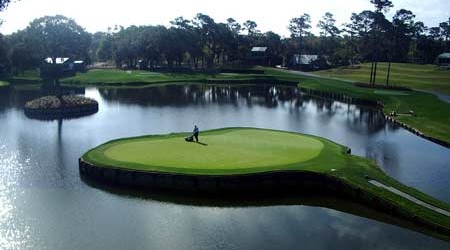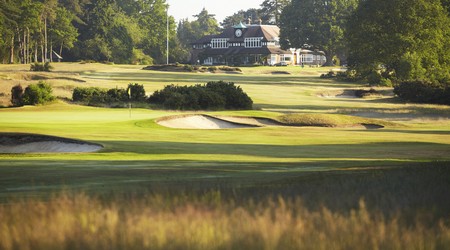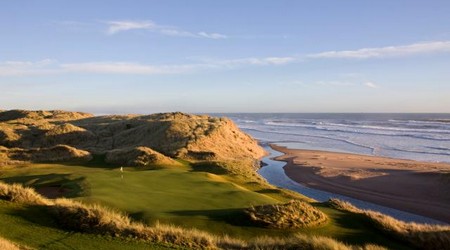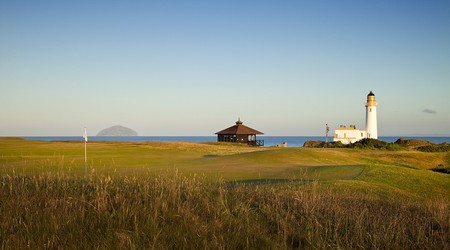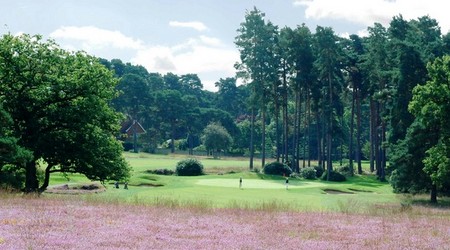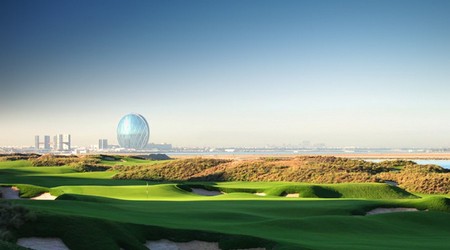 THE TOUR'S FIRST VISIT TO RUSSIA
PLAY FOUR OF THE TOP FIVE COURSES IN RUSSIA
We can confirm that the Russian Open is definitely going ahead

Package includes:
· Five nights accommodation based on twin / double share - one night at the Radisson Zavidovo & four nights Hotel National, Moscow
· Four rounds of competitive golf on four of the top five courses in Russia
· Golf course / hotel transfers
· Hot & cold breakfast each morning
· Prizes for each day's competition – total prizes value in excess of £1200
· Four rounds count towards 2019 Order of Merit
· Overall winner qualifies to play in Staysure PGA Seniors Championship Alliance, London Club - August 2019
· Overall winner qualifies automatically for the Staysure Tour Final 2019
· Flights and airport transfers are not included & package price is based on twin / double share
Airport transfers: We will be arranging airport transfers as an option and we will display a price nearer the date once we know everyone's flight details.

Please book your flights into Sheremetyevo Airport.

Tourist Visa: UK citizens will need to organise a Tourist Visa to visit Moscow / Russia. We strongly recommend you visit the Asla Travel group www.aslatravelgroup.com who are specialise in travel in Russia and can offer a very helpful service in obtaining a Tourist Visa - see below

Package prices:
· Full package price excluding flights (5 nights) £1481
· Single supplement (5 nights) £230
· Non golfer (5 nights) £445
· Radisson Zavidovo additional night (Fri 12) in twin / dble room £80
· Radisson Zavidovo additional night (Fri 12) in single room £140
· Hotel National, Moscow additional night (Thu 18) in twin / dble room £80
· Hotel National, Moscow additional night (Thu 18) in single room £140
· Golf only £986
Please note the above prices are based on an exchange rate of 85 Russian Rubles /£. It may be necessary to make a surcharge if there is an appreciable change in exchange rates.
Golf Courses:
· Sun 14 ZAVIDOVO first tee from 11:00
· Mon 15 TSELEEVO first tee from 10:30
· Tue 16 MOSCOW COUNTRY CLUB first tee from 11:00
· Wed 17 PESTOVO first tee from 10:00
Accommodation:
RADISSON ZAVIDOVO check in on Sat 13th for one night
HOTEL NATIONAL, MOSCOW check in on Sun 14th for four nights – depart Thu 18th
How a UK citizen can obtain a Visa for Russia
We can recommend using the services of the Asla Travel Group – ATG www.aslatravelgroup.com to help you obtain your Tourist Visa for Russia.
The online Visa application form is very onerous and for a fee of £31 ATG can guide you through the pitfalls and complete the form on your behalf after you have provided them with the relevant information.
All the details of how to obtain a Tourist Visa for Russia are on www.aslatravelgroup.com
1) Before you complete the online visa application form you will need to obtain a Tourist Voucher and Confirmation.
To obtain a Tourist Voucher & Confirmation you need to email a copy of your passport to Elizaveta Izmaylova – Travel Manager at the Hotel National e.izmaylova@national.ru
stating that you are part of the Staysure Amateur Golf Tour group and providing your date of arrival in Russia and your date of departure. Elizaveta will email you with your Tourist Voucher and Confirmation.
2) The next stage is to complete the online Tourist Visa Application form
You can find the Tourist Visa Application form on several websites but having made some enquiries we recommend the Asla Travel Group www.aslatravelgroup.com.
ATG will provide you with a spreadsheet of questions which you fill in and they will then complete your visa application form on your behalf ensuring there are no mistakes. ATG charge £31 for this service.

3) Print your completed form and take it in person together with the required documents to one of the Visa Application Centres which are located in London, Manchester and Edinburgh.
It is not necessary to make an appointment but you MUST go in person so they can take your finger prints.
4) The charges for obtaining a Tourist Visa for Russia are:
Standard – whereby they will need your passport for up to 20 days = £101.40
Urgent – they will need your passport for up to 3 working days = £170.60
Courier charges to have your Visa & Passport delivered = £13.80