CHRISTMAS FOURBALL - one round
Date: Wednesday 12 Dec
Entry Fee: £125.00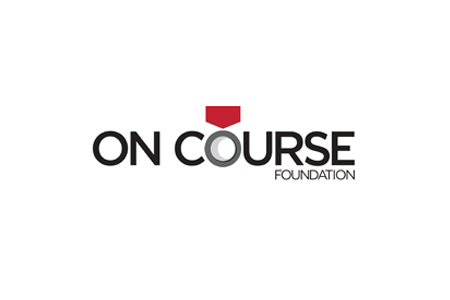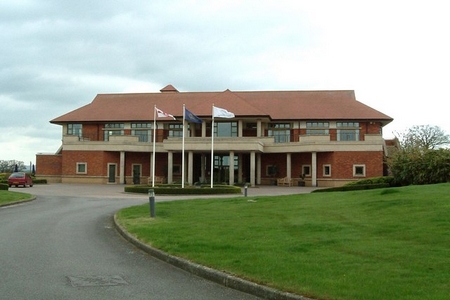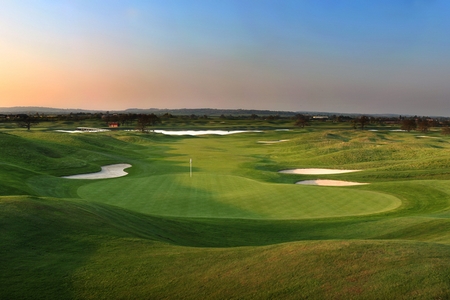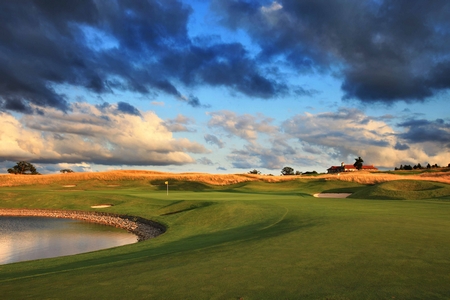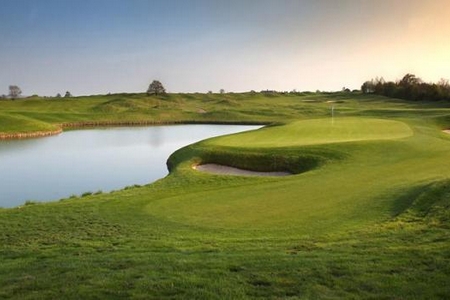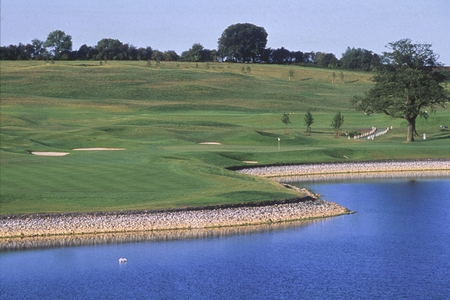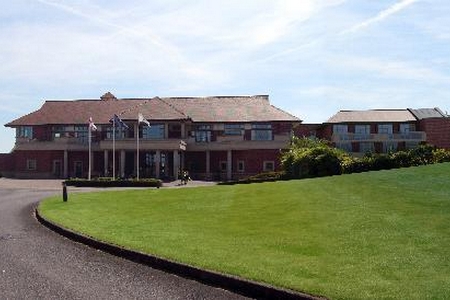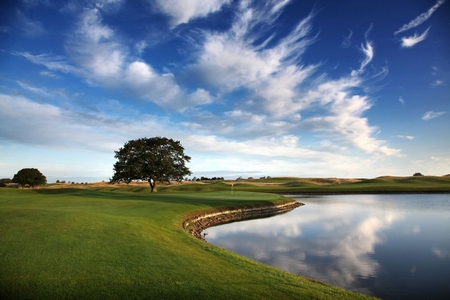 CHRISTMAS FOURBALL
COMPETITOR INFORMATION
The winning fourball will receive tickets and hospitality to one day of the BMW PGA Championship at Wentworth in May 2019 care of Staysure

Golf Club Address: The Oxfordshire Golf Club, Rycote Lane, Milton Common, Thame, OX9 2PU.
Tel: 01844 277661
The Package includes: Coffee and bacon rolls, 18 holes – shotgun start at 10.00am, three course Christmas dinner following play, prizes for at least leading three teams, OoM points for 2019 for all players. The entry is £125 per person.
Scoring Format: Two scores to count on holes Stroke Index 1 – 6
Three scores to count on holes Stroke Index 7 – 12
Four scores to count on holes Stroke Index 13 – 18
You can enter as a team of four or as individuals and we will team you up.
Tee Times: Shotgun start at 10.00am. The draw will be on the website by 5.00pm on Monday 10th Dec and your match number will correspond with your starting hole.
Registration: The registration desk will be set up in The Clubhouse from 07.30am.
Tees: Men – TBC Ladies – Red
Prizes: There will be prizes for at least the top three leading teams & various other prizes. The presentation will take place during the dinner.
EAGT Order of Merit: Merit points will be awarded on the basis of 100pts each to the winning team, 99pts each for runners up, 98pts each for third and so on. Any tied scores will be decided by a card play off over the last nine holes as they appear on the scorecard. Merit points will then be issued based on finishing position.
To be eligible for merit points you need to be a current member of the Tour for an annual subscription of £40. You can join online at www.eagt.co.uk or call Janet/Kelly on 0845 466 2222.
CONGU Qualifier: This event will NOT be a CONGU handicap qualifying event.
Sweep: There will be an optional sweep of £10 per person to include a 2s sweep and a competition sweep.
Range Balls: Range balls are included and can be collected from the shop.
Yardage books: Available from the Pro Shop for £5.
Buggies & electric trolleys: There are no buggies available. Electric trolleys are available for £12.50 and can be booked by calling 01844 277656 (please note that winter wheels are required on all trolleys). Pull trolleys are available to hire for £6.
Is the course soft spikes only?: Yes - no metal spikes.
Dress code: Smart casual
GPS range finding equipment: The use of GPS range finding devices is permitted on the Tour.
Late Cancellation: Please note that if you cancel within a week of the event taking place the golf club WILL make a charge for late cancellation.
The Oxfordshire Hotel & Spa
We have negotiated the rates below for accommodation at The Oxfordshire Hotel & Spa on Tues 11th and/or Weds 12th. To book please call the hotel directly on 01844 278300 and please pay the hotel direct.
Single Room £109 per room
Twin/Double Room £119 per room