CHRISTMAS BETTERBALL PAIRS - Frilford Heath - Red Course
Date: Wednesday 14 Dec
Entry Fee: £125.00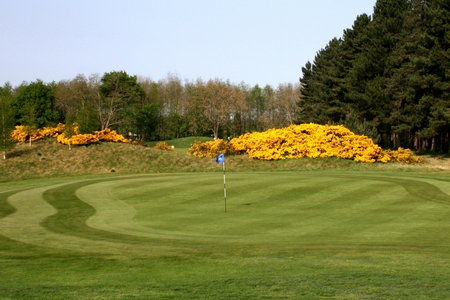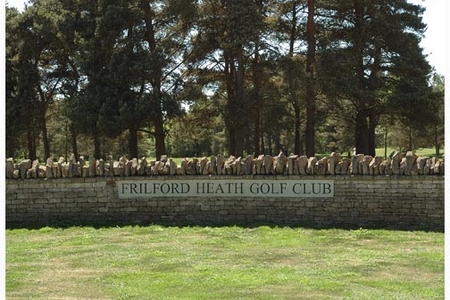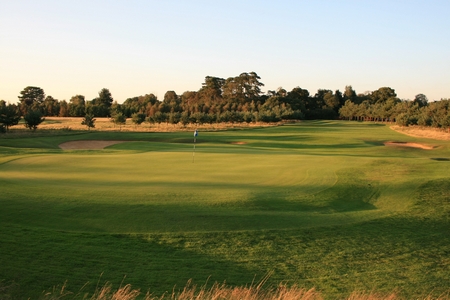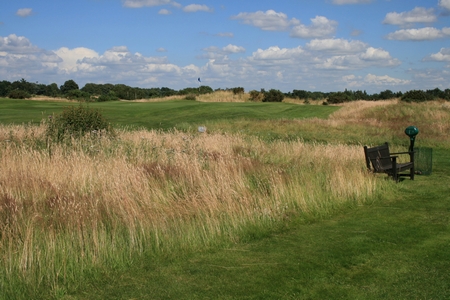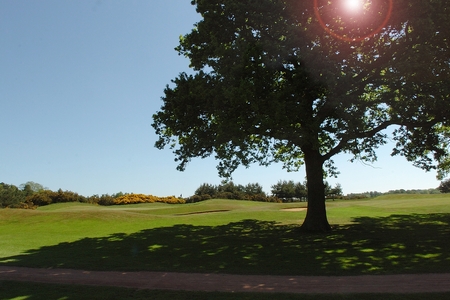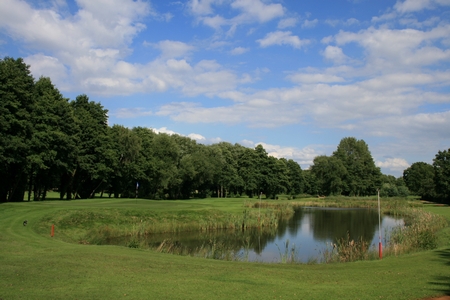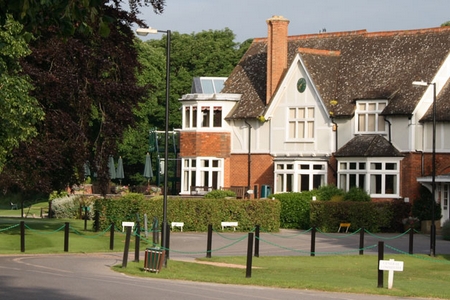 CHRISTMAS BETTERBALL
COMPETITOR INFORMATION
Golf Club Address: Frilford heath, Abingdon, OX13 5NW tel 01865 390864
The Package includes: coffee and bacon rolls, 18 holes – shotgun start at 10.00am, two course carvery following play, prizes for at least leading three pairs, OoM points for 2017 for both players. The entry is £125 per person.
Scoring Format: Competitors will play as a pair and the format is betterball stableford with full handicap allowance. Pairs can be made up of two Tour members or one member playing with a non Tour member or two non members. If you enter as an individual we will team you up with another competitor.
OoM points will be allocated on the basis of each pair's finishing position and both players will be allocated the same merit points. Non members will not receive merit points.
Tee Times: Shotgun start at 10.00am. The draw will be on the website by 5.00pm on Monday 12th Dec and your match number will correspond with your starting hole.
Registration: The registration desk will be set up in The Clubhouse from 08.30am.
Tees: Men – TBC Ladies – Red
Prizes: There will be prizes for at least the first, second and third place pairs. There will also be two Nearest the Pin prizes. The presentation will take place during the dinner.
Dinner: A two course carvery will be served following play.
EAGT Order of Merit: Merit points will be awarded on the basis of 100pts each to the winning pair, 99pts each for runners up, 98pts each for third and so on. Any tied scores will be decided by a card play off over the last nine holes as they appear on the scorecard. Merit points will then be issued based on finishing position.
To be eligible for merit points you need to be a current member of the Tour for an annual subscription of £40. You can join online at www.eagt.co.uk or call Janet on 0845 466 22220845 466 2222.
CONGU Qualifier: This event will NOT be a CONGU handicap qualifying event.
Sweep: There will be an optional sweep of £10 per person to include a 2s sweep and a competition sweep.
Dress code: Smart casual
GPS range finding equipment: The use of GPS range finding devices is permitted on the Tour.
Late Cancellation: Please note that if you cancel within a week of the event taking place the golf club WILL make a charge for late cancellation.