JAPAN OPEN - 9 nights + 6/7 rnds
Date: 12 Nov - 21 Nov
Entry Fee: £6,800.00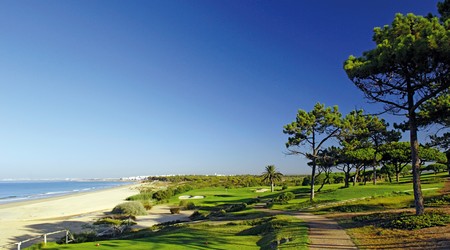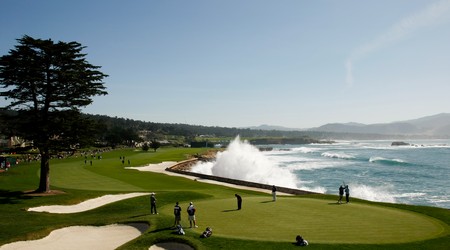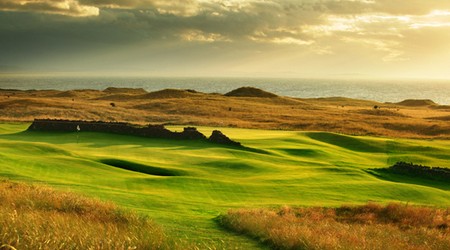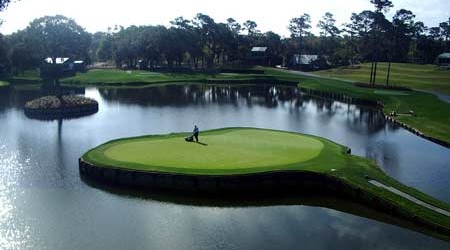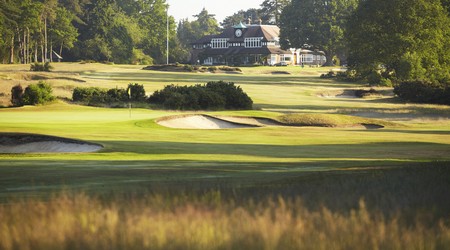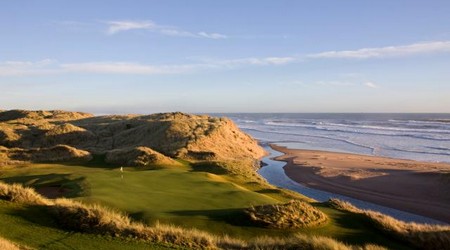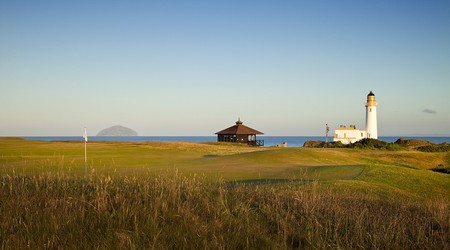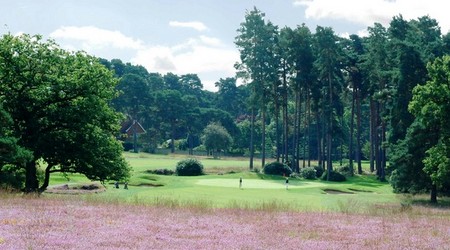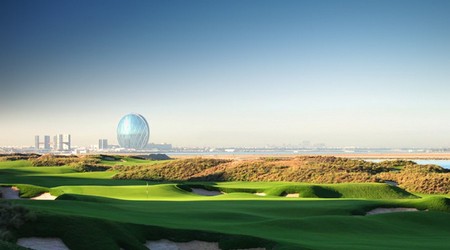 A UNIQUE OPPORTUNITY TO PLAY JAPAN'S TOP COURSES
Play the top three ranked courses plus another four all ranked in the top 30 including the 2020 Olympic Course
Only 23 golf spaces available
Arrive Monday 12th – Depart Wednesday 21st November 2018
Package includes:
· Nine nights D,B&B at three excellent hotels (arrive Mon 12 – depart Weds 21)
· Seven rounds on Japan's highest ranked and most exclusive courses
· Lunch at each golf club played
· Caddies & range balls
· Japanese travel guide
· All transportation within Japan
· Cultural excursions
· Six rounds counting towards the 2019 Order of Merit;

Overall winner qualifies to play in Staysure PGA Seniors Championship Alliance, London Club - August 2019
· Prizes for each round plus the overall winner qualifies for the 2019 Staysure Tour Final;
· Package price does not include flights;
· Accommodation is based on twin / double room occupancy.
Prices:
· Full package price £6800
· Single supplement (9 nights) £700
·

Golf:
· Tue 13 Koganei Too private to be included in ranking
· Wed 14 Sagami ranked 20th in Japan
· Thu 15 Kasumigaseki - East Course ranked 7th in Japan– 2020 Olympic Course
· Fri 16 Tokyo Club ranked 3rd in Japan
· Sat 17 Kawana – Oshima Course ranked 30th in Japan
· Sun 18 Kawana – Fuji Course ranked 2nd in Japan
· Tue 20 Hirono` ranked 1st in Japan
Accommodation:
The Imperial Hotel, Tokyo
Accommodation is booked for five nights - arrival on Monday 12th and departure on Saturday 17th.
Kawana Golf Resort & Spa
Accommodation is booked for two nights – arrival on Saturday 17th and departure on Monday 19th
Kobe Hotel TBC
Accommodation is booked for two nights – arrival on Monday 19th and departure on Wednesday 21st
Itinerary: view powerpoint
Golf in Japan:
Japan is the second largest golf nation in the world after the USA with approximately 10 million golfers and 2349 courses ( US has 25 million golfers & 13,600 courses).
Golf has become more accessible in Japan in recent years but the very high ranking traditional clubs remain extremely exclusive and very expensive.
We are restricted to 24 golfers because at each club it may be necessary for one member to play with the group.
A round of golf in Japan is not a quick experience as after nine holes it is traditional to stop for lunch for an hour before completing the back nine.
We are currently holding spaces for 24 golfers
All prices are based on an exchange rate of 153 Yen / £ and it may be necessary to make a charge if there is a change in exchange rates.