NORTH WALES OPEN, Conwy - 4 rounds
Date: 16 Jul - 19 Jul
Entry Fee: £460.00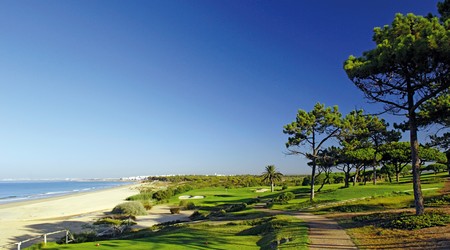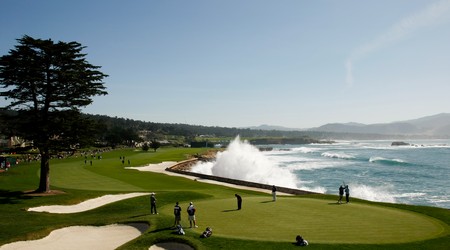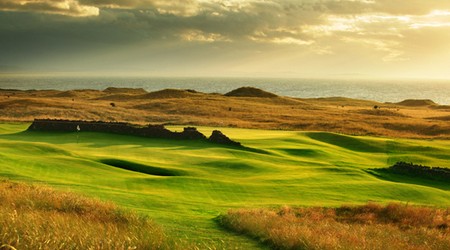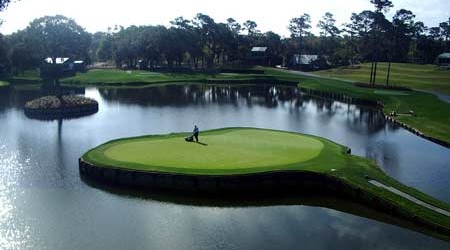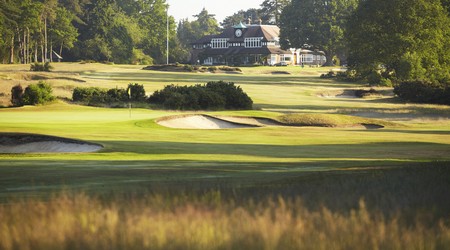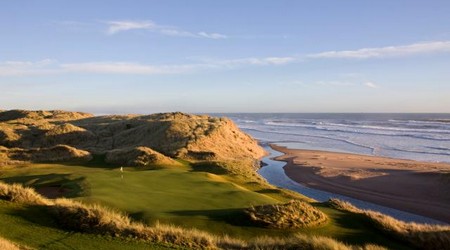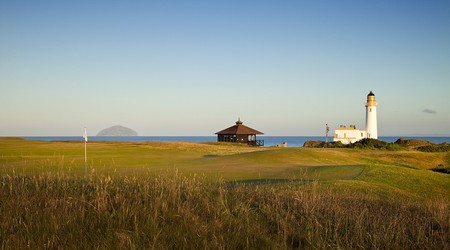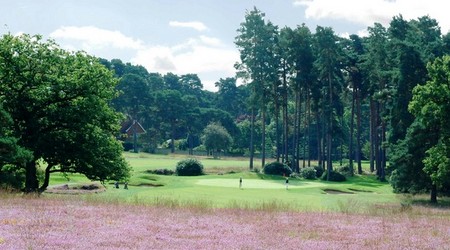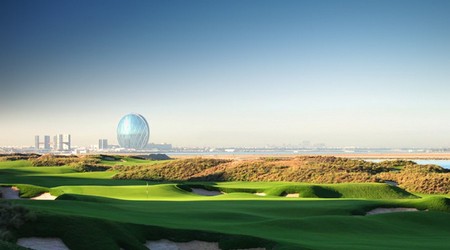 Enter Now
NORTH WALES OPEN
Sunday 16th July – Wednesday 19th July
The opportunity to play four excellent and value for money championship links courses on the picturesque North Wales Coast the same week as The British Open at nearby Royal Liverpool, Hoylake.
Package includes:
· Four rounds of superb links golf
· Four rounds counting towards the 2022 / 23 Order of Merit
Prices:
· Golf only – 4 rounds £460
Golf:
Sun 16 Maesdu GC Llandudno tee times from 1:10pm
Mon 17 North Wales GC tee times from 10:00am
Tue 18 Nefyn GC tee times from 11:00am
Wed 19 Conwy GC tee times from 9:41am
Recommended accommodation:
Llandudno is a very popular holiday resort on the North Wales Coast with a huge range of accommodation available. July is high season and we recommend booking your accommodation early.
Recommended hotels include:
The St George's Hotel - Llandudno – four star hotel
The Empire Hotel – Llandudno - four star hotel
The Quay Hotel & Spa – Deganwy Quay - four star hotel
Monday evening invitation – come and meet Kelly & Debbie:
On Monday evening we would like to invite everyone for a few drinks and some food to my house / GMM office from 7.30pm onwards, 19 Albert Drive, Deganwy, Conwy LL31 9SP.
Format: Four rounds of individual Stableford
Daily Draw: The draws for the first two rounds will be on the website by 5.00pm on Thursday 13th July. The draw for the last round will be made in score order. On Wednesday the leaders will go out last.
Format: The scoring format each day will be individual Stableford with Playing Hanicap being 95% of Course Handicap. All four rounds will count towards the 2023 Orders of Merit.
Handicap: All four rounds will be run under the WHS system but scores will not automatically be forwarded to England Golf clubs due to the fact that England and Wales operate on a different WHS system.
You MUST return your daily scores to your golf club and the easiest way to do this is to forward the email from Golf Genius, which you will receive after each round and which provides details of your scores.
GAGT Overseas Handicap System (OHA): Where appropriate handicaps will be adjusted after each round in line with the GAGT OHA system, details of which we can provide. Any adjustments will not affect your club Handicap Index.
Prizes: There will be prizes for the leading three scores each day.
Prizes will be in the form of vouchers for the 2023 / 24 Tour as follows:
Daily vouchers: 1st - £100, 2nd - £70, 3rd - £50 Overall vouchers: 1st - £150, 2nd £125, 3rd - £100.
Nearest the Pin: There will be two Nearest the Pins for each round. The prize will be a £25 GAGT voucher.
GAGT Order of Merit: Merit points will be awarded on the basis of 100pts to the winner, 99pts for runner up, 98pts for third and so on.
You will need to be a current member of the SAGT to qualify for merit points.
You can check your membership status and join by calling Kelly / Debbie on 0345 466 2222. The subscription fee is £40 for 12 months from the day you join
Dress: No formal dress i.e jacket & tie required.
Nearest the Pin: There will be two Nearest the Pins for each round. The prize will be a £25 GAGT voucher.
Sweep: There will be an optional sweep of £40, £10 per round and this will be collected in cash when you check in before the first round. The sweep will be paid out daily for the leading three scores and anyone who scores a two.
Practice facilities: All four courses have practice grounds but with the exception of Conwy GC you will need to provide your own balls.
GPS range finding equipment: The use of GPS range finding devices is permitted on the Tour.
Enter Now