SCOTTISH OPEN - 3 nights + 4 rounds
Date: 10 Jun - 13 Jun
Entry Fee: £1,255.00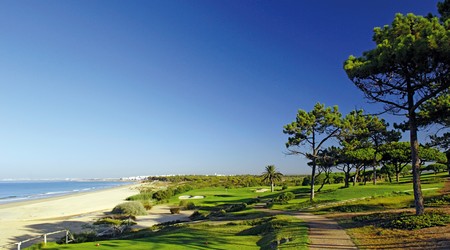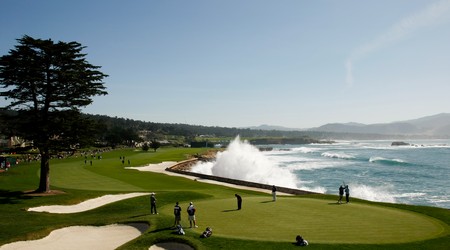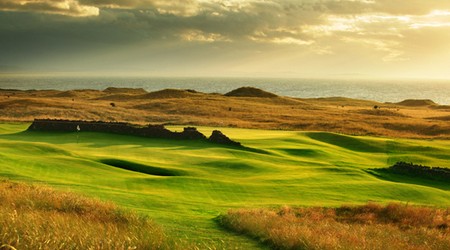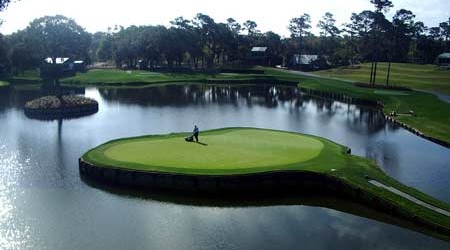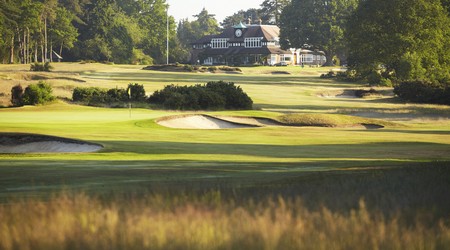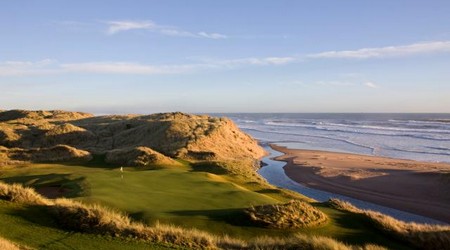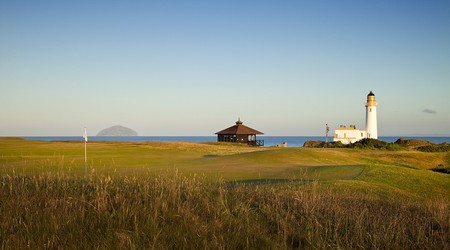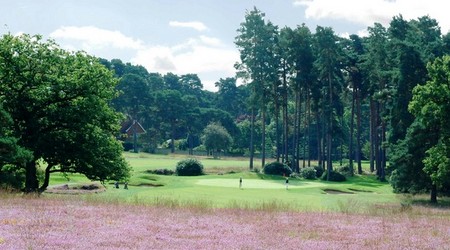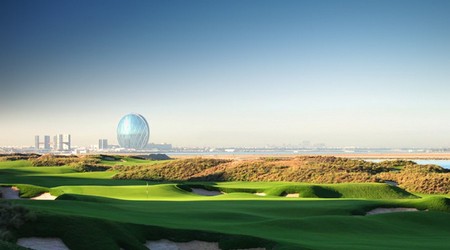 Package includes:
Three nights accommodation based on twin / double share
Four rounds of competitive golf on four world renowned links courses
Hot & cold breakfast each morning
Prizes for each day's competition – total prizes value in excess of £1200
All four rounds count towards 2019 Order of Mer
Overall winner qualifies for Staysure PGA Seniors Alliance, London Club August 2019
Overall winner qualifies automatically for the Staysure Tour Final 2019
Flights & course transfers are not included & package price is based on twin / double share
Package prices:
Full package price excluding flights (3 nights) £1255
Single supplement (3 nights) £330
Non golfer (3 nights) £330
Golf View Hotel additional night in twin / dble room £110
Golf View Hotel additional night in single room £220
Golf only £909
Accommodation:
Golf View Hotel & Spa, The Seafront, 63 Seabrook Road, Nairn, IV12 4HD 01667 452301
The hotel is booked for arrival on Monday 10th and departure on Thursday 13th June unless you have booked additional nights.
The rooming list has been sent out in a separate email. Please carefully check your date of arrival and departure and the type of room booked. If you need to make any amendments please email Kelly asap on info@gmmltd.co.uk
Distance from Inverness Airport to Golf View Hotel – approx. 11 miles.
Golf Courses: First tee Post code / distance from hotel
Mon 10 CASTLE STUART 12:40pm IV2 7JL / 11 miles
Tue 11 ROYAL DORNOCH 11:10am IV25 3LW / 58 miles
Wed 12 NAIRN 10:40am IV12 4HB / 1.3 miles
Thu 13 CASTLE STUART 9:20am IV2 7JL / 11 miles
Daily Draw: The draw for the first round will be on the website by 5.00pm on Friday 7 June. The draws for the last two rounds will be made in score order. On Wednesday the leaders will go out first and on Thursday the leaders will go out last. If you have any requests for early / late tee times please make your request via the Message facility in your locker.
Caddies / Buggies / Electric trolleys:
It is strongly recommended that you book any of the above in advance by calling the golf clubs direct on the following numbers:
Castle Stuart smatheson@castlestuartgolf.com 01463 796111
Royal Dornoch bookings@royaldornoch.com 01862 810219
Nairn bookings@nairngolfclub.co.uk 01667 453208
Practice facilities & balls: Royal Dornoch does not have a practice ground but there are two warm up nets.
Range ball are included at Castle Stuart & Nairn
Format: The scoring format each day will be individual Stableford with full handicap allowance. All four rounds will count towards the 2019 UK & World Order of Merit.
Handicap: All four rounds will qualify for CONGU handicap purposes. If a competitor's handicap is reduced after any of the first three rounds they must play off their new handicap in the following round. This also applies to increases in handicap but only after official notice from the home club.
Prizes: There will be prizes for the leading three scores each day. The player with the best aggregate score over the four rounds will qualify for the 2019 Staysure Tour Final. To be eligible to win this prize you must play a minimum of seven rounds on the schedule of events qualifying for 2019, that is a further three rounds after the Scottish Open.
Overall winner qualifies for Staysure PGA Seniors Alliance, London Club August 1 & 2 2019
To avoid any excess baggage charges prizes will be in the form of vouchers for the 2019 / 20 Tour as follows:
Daily vouchers: 1st - £100, 2nd - £70, 3rd - £50 Overall vouchers: 1st - £150, 2nd £125, 3rd - £100.
Presentation: Will take place shortly after the last match finishes at Castle Stuart on Thursday.
Dress: No formal dress ie jacket & tie required.
Sweep: There will be an optional sweep totalling £40 which will cover the 2's sweep and the competition sweep for each of the 4 rounds. The sweep will be collected on Monday morning before play starts.
Evening Socialising: Experience has shown that most people like to make their own arrangements for evening meals. The catering in the golf clubs is good value for money.
Contacts:
David Hughes – 07956 178008 Mike Laney - 07957 816283