WEST HILL, Surrey - one round
Date: Thursday 15 Oct
Entry Fee: £160.00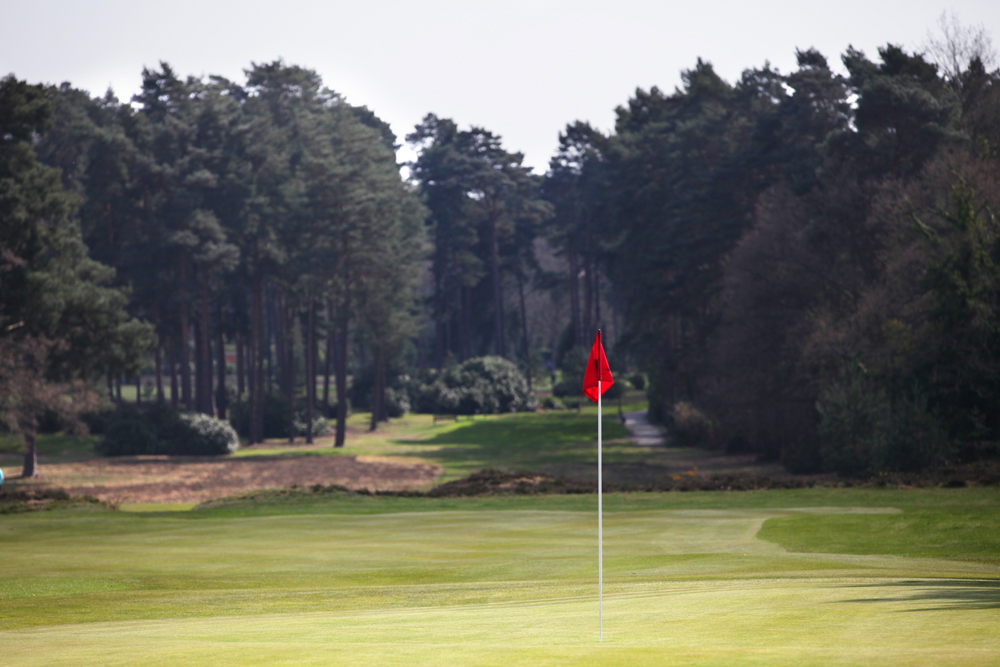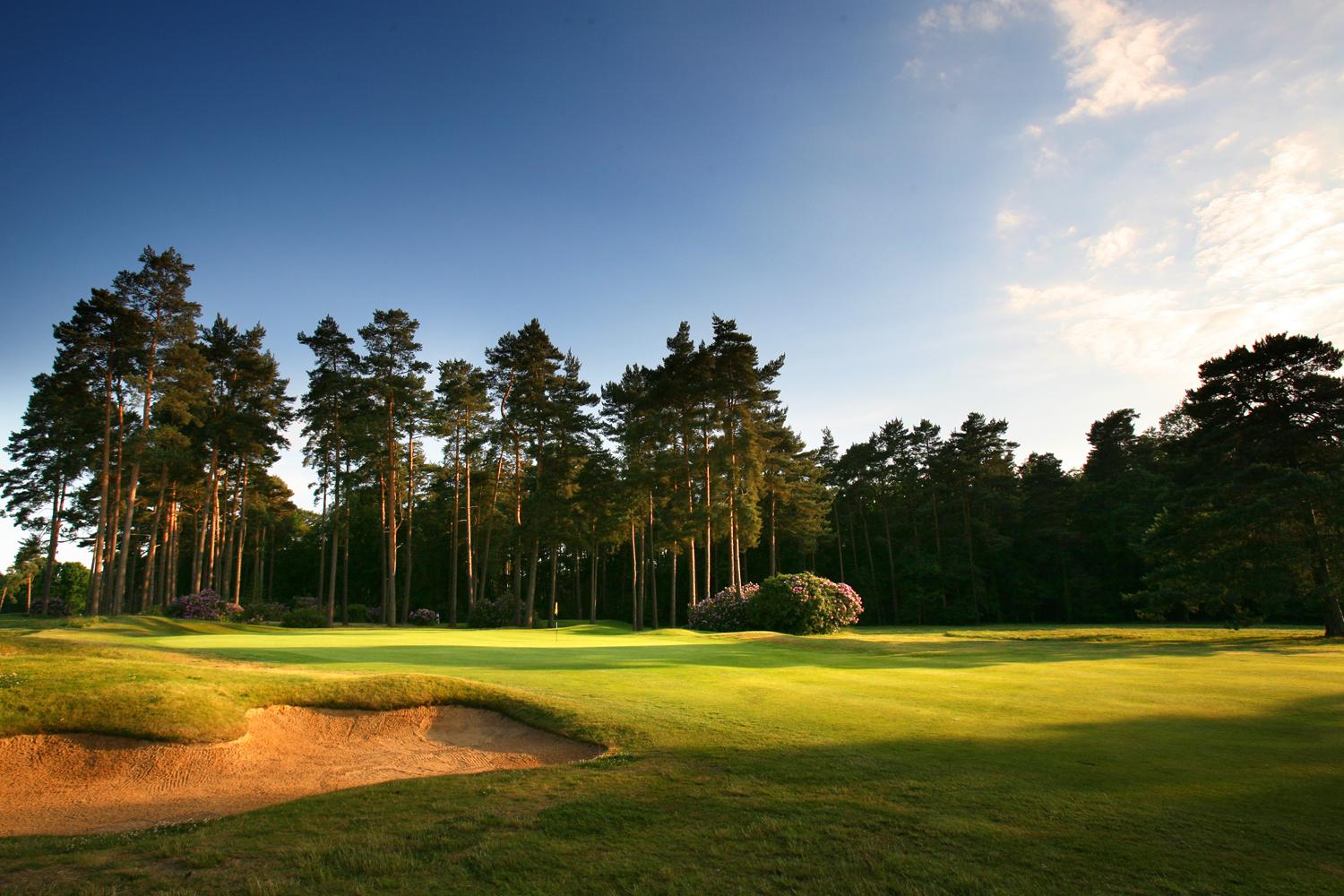 COMPETITOR INFORMATION
Address:
West Hill Golf Club, Bagshot Road, Brookwood, Surrey GU24 0BH.
Tel: 01483 474365 Club website: www.westhillgc.co.uk
Package: The package includes coffee & bacon rolls on arrival, one round of golf, prizes and OoM points. No catering is included after golf
How will Covid 19 affect the day at West Hill?
Competitors are asked not to arrive no more than 60 minutes before their tee time.
Competitors to arrive in golf attire and change shoes in the car park.
The locker rooms are only available for use of the toilets and can be used to change out of dirty or wet clothing after golf if required – the showers are not available.
At registration you will be given the scorecard of one of your playing partners, you will mark his / her scores and your own and then check the scores after your round and before handing in your playing partner's card.
You are not required to sign your own scorecard as the Player but you are required to sign your playing partner's card as the Marker.
Player's must not swap scorecards.
Scorecards must be put in the box on the registration desk asap after your round.
Bunkers will be in play but there will be no rakes. You can prefer your lie within the bunker within 6 inches & no nearer the hole. After playing your stroke you must smooth the sand using your feet and / or club.
The flagstick must remain in the hole and players must not touch the flagstick with their hand. A player can request to have the flagstick pulled back by using a putter head if the flag is 'against' them ie leaning to the side of the hole from where they are putting from.
At all times players must maintain the appropriate social distancing.
Tee Times: One tee start at 10.00am in fourballs. The draw will be on the website 48 hours prior to the day.
Registration: On arrival you will be directed to the registration desk in the clubhouse. Registration will be from 9.00am.
Scoring Format: Play will be in fourballs and the scoring format will be Individual Stableford with full handicap allowance. The maximum handicap limits will be 24 for men and 36 for ladies.
Tees: Men - TBC Ladies - Red
Practice Facilities: West Hill has a putting green and chipping green/short game area which is open and is locate near the Pro Shop. A maximum of 4 players on the putting green at any one time. Please use your own balls. 3 practice nets are available in this area also.
Prizes: There will be prizes for the first, second and third place. There will be no presentation on the day and prizes will be in the form of SAGT vouchers which will be put into your account / locker.
1st prize £100 2nd prize £70 3rd prize £50
Nearest the Pin: England Golf guidelines do not permit the running of Nearest the Pin Competitions in the current Covid 19 situation.
SAGT Order of Merit: Merit points will be awarded on the basis of 100pts to the winner, 99pts for runner up, 98pts for third and so on.
You will need to be a current member of the SAGT to qualify for merit points.
You can check your membership status and join by calling Kelly / Debbie on 0845 466 2222. The subscription fee is £40 for 12 months from the day you join.
CONGU Qualifier: The event will be a CONGU handicap qualifying event. If this is your first Tour event you will need to give us your CONGU CDH number.
Sweep: Due to the Covid 19 virus we will not be able to collect cash on the day so there will be no sweep.
Dress: Footwear - Proper golfing footwear must be worn; no trainers are permitted. Short Socks – Predominantly white and over the ankle with a discrete logo allowed, longs socks of any one colour permitted. Shirts – Gentlemen with sleeves and a collar, polo or turtleneck. They must be tucked into the waist band of trousers. Ladies without sleeves must have collars. Tailored trousers and shorts (preferably with a belt) - no denim, cargo pants or trouser with patch pockets or drawstring.
Buggies & trolleys: Sanitized trollies and buggies are available for hire, single person use only.
GPS range finding equipment: The use of GPS range finding devices is permitted on the Tour.
Late Cancellation: Please note the club may charge in full for late cancellations.