SCOTTISH OPEN, East Lothian - 4 rounds
Date: 14 Sep - 17 Sep
Entry Fee: £982.00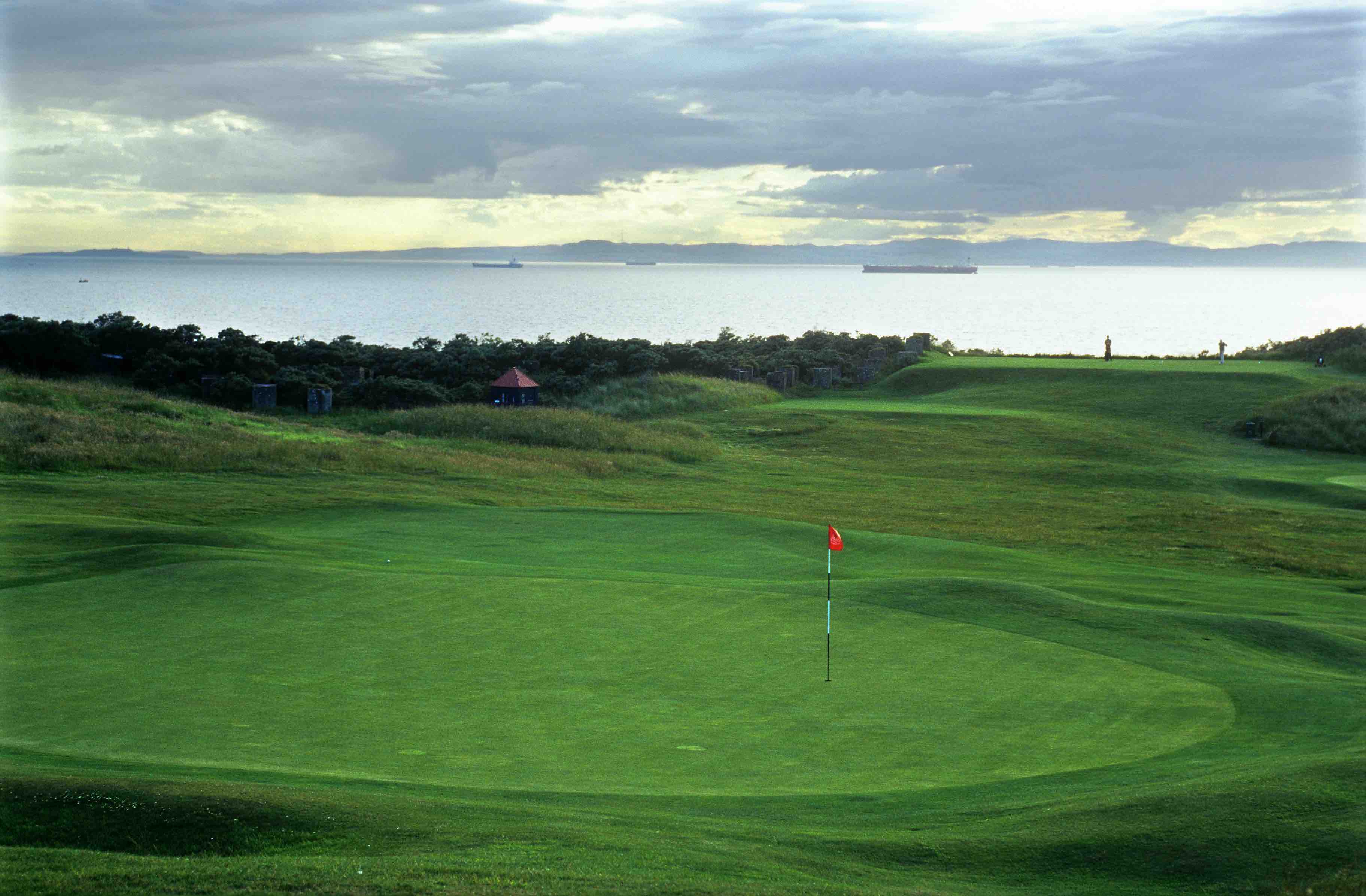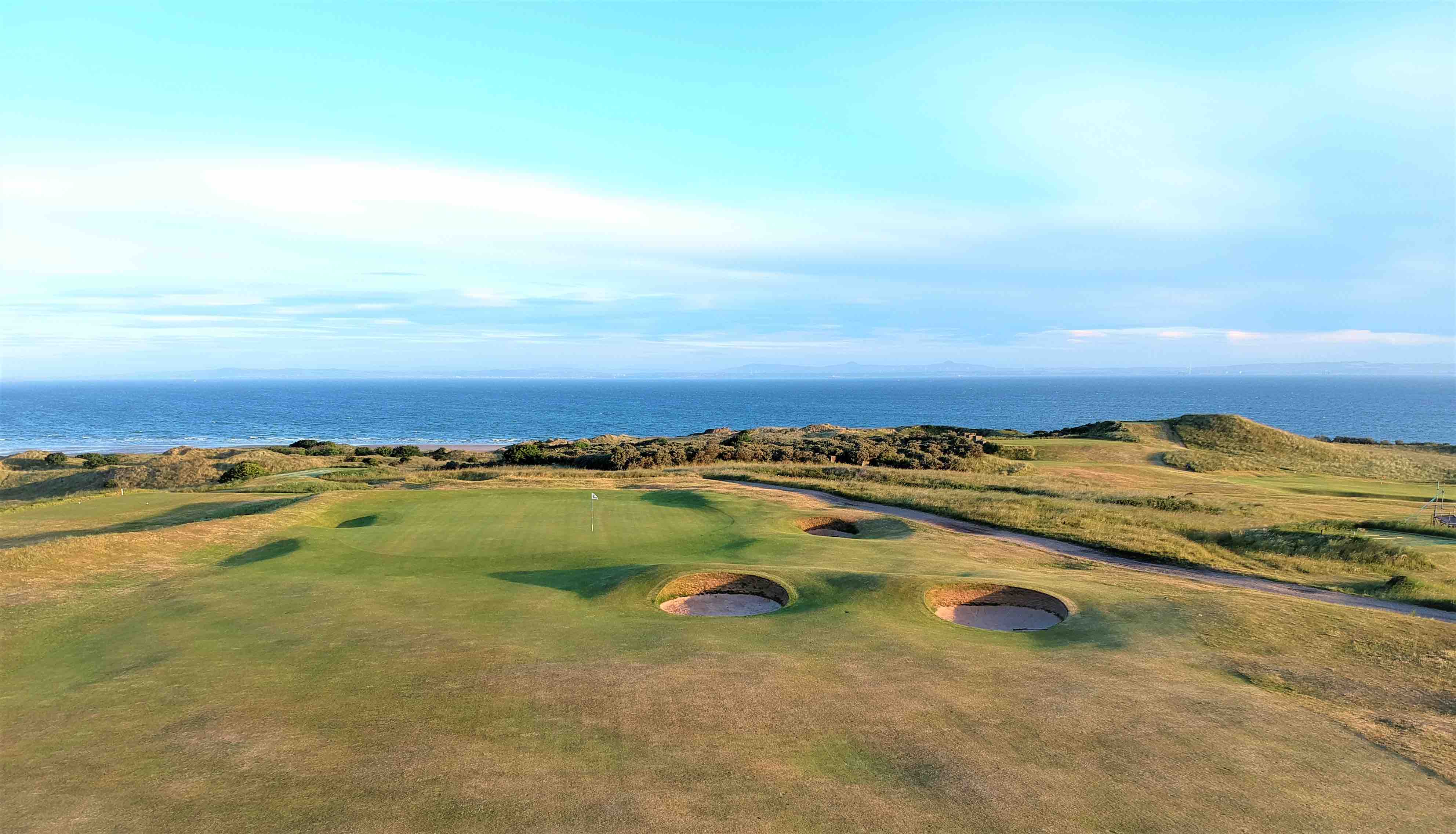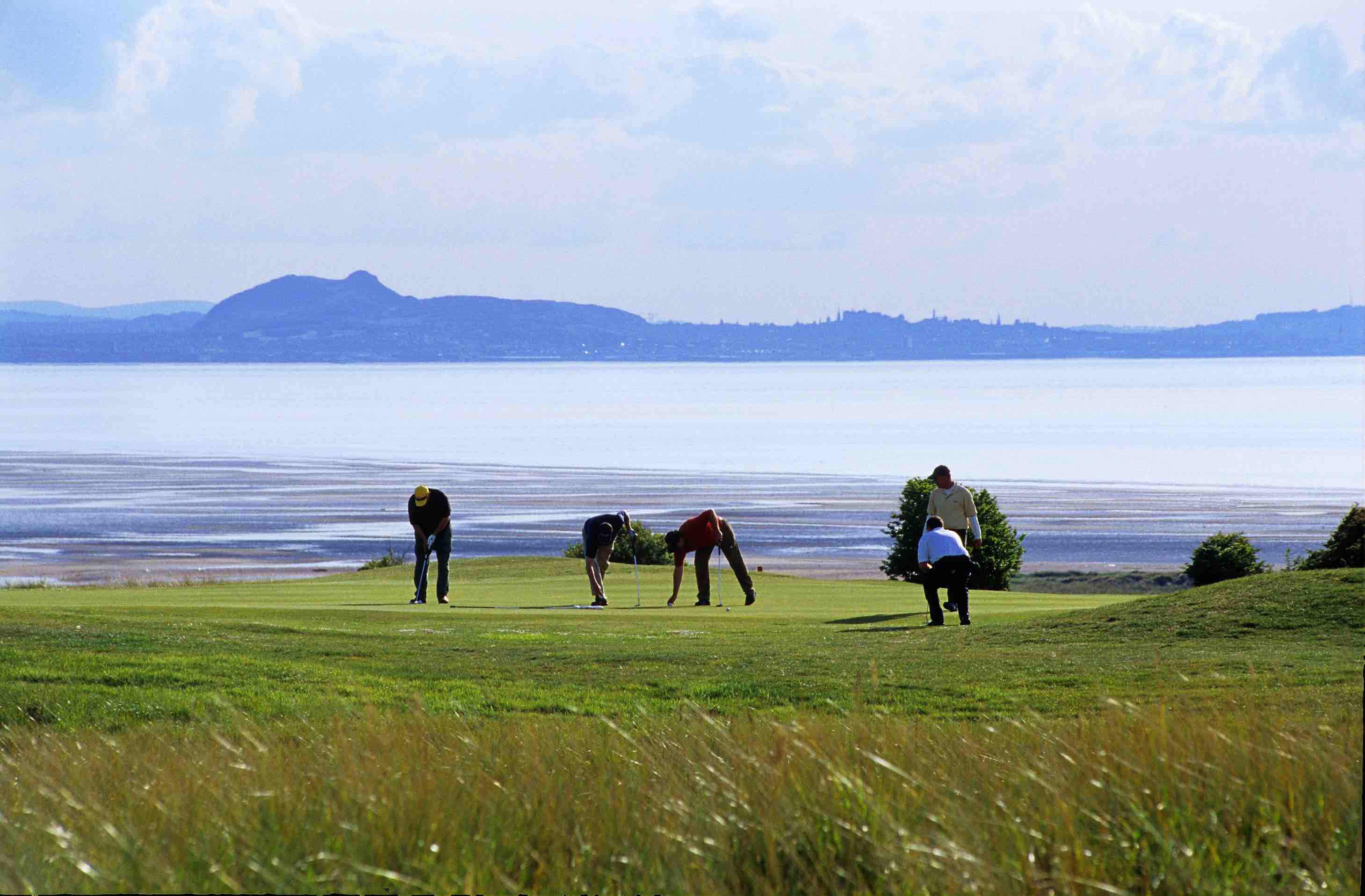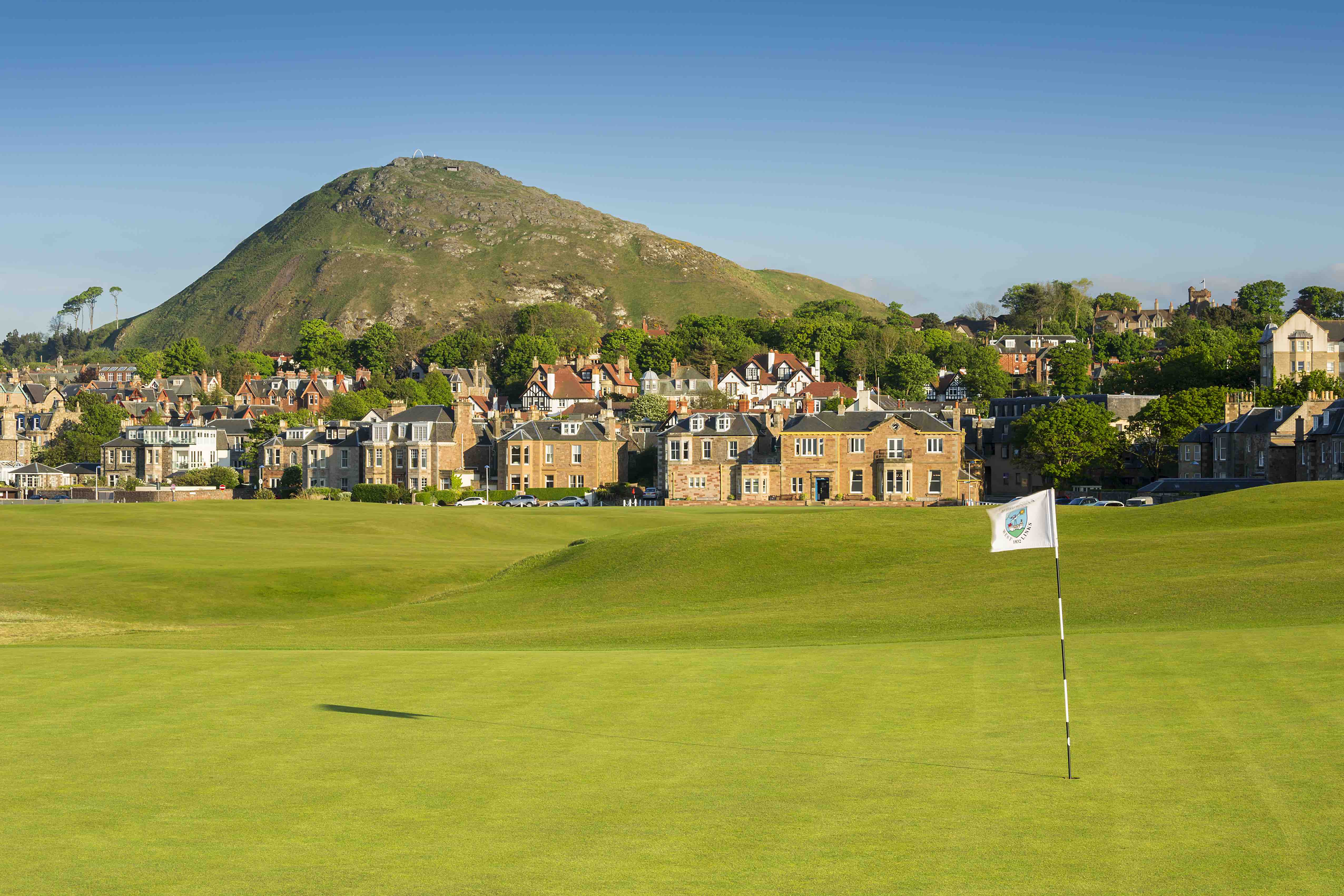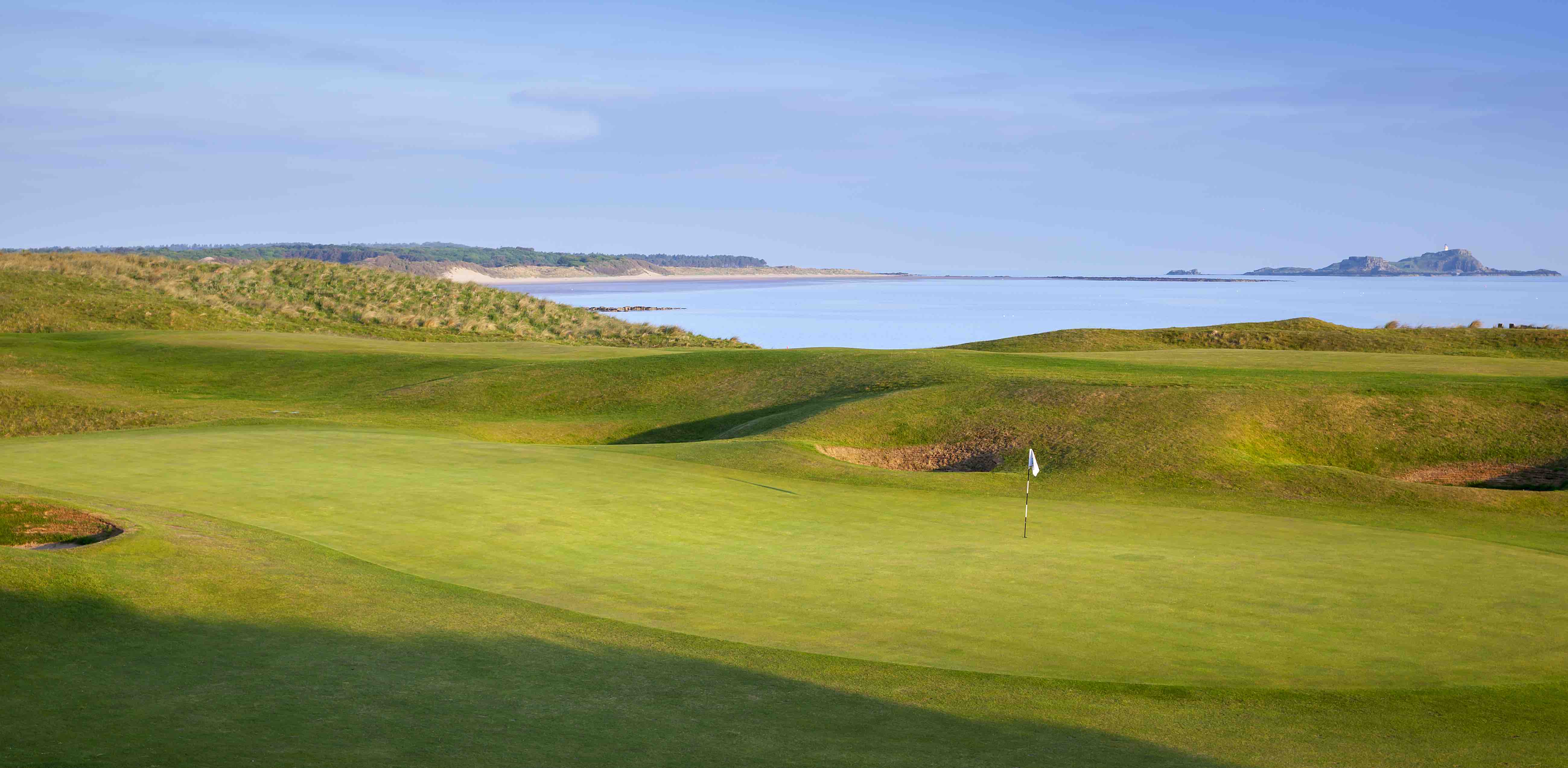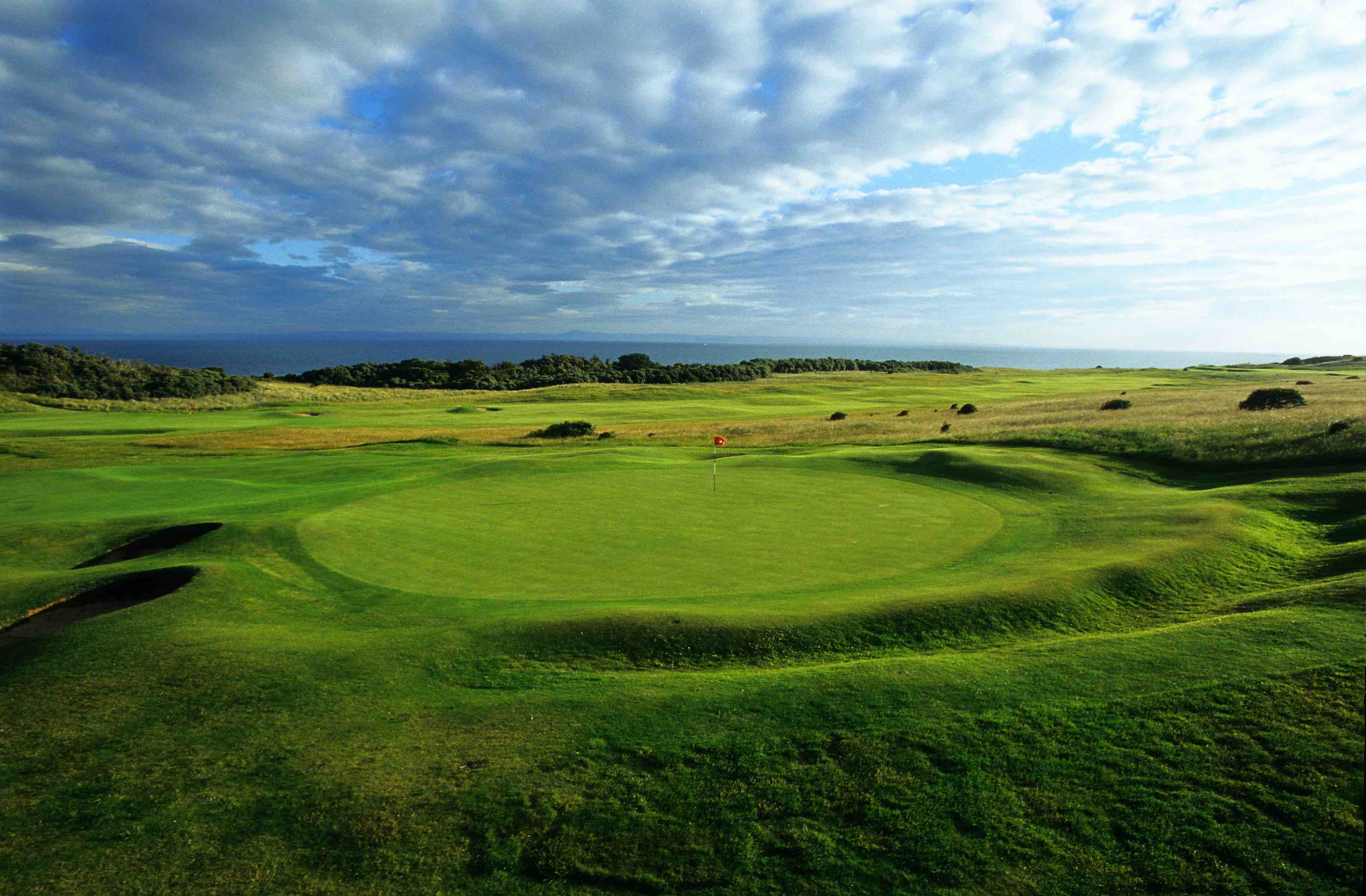 Play the venues for the 2018, 2019 & 2020 Scottish Open

Package includes:
Four rounds of competitive golf on four world renowned links courses
Prizes for each day's competition
All four rounds count towards 2020/21 Orders of Merit
Flights, accommodation & course transfers are not included
Package price:
Golf only £982
Accommodation:
We have not included accommodation in the package for the Scottish Open, as the golf only option seems to be popular. We appreciate that people's accommodation requirements vary and there are plenty of options on the East Lothian Coast.
The Ducks Inn, Aberlady nr Gullane
We are holding 10 rooms at the 4 star Ducks Inn in Aberlady nr Gullane for the nights of Monday 14th, Tuesday 15th and Wednesday 16th September. The hotel are charging £115pn for a single room B&B.
If you would like to reserve one of the rooms at The Ducks Inn please email info@gmmltd.co.uk with your request.
Golf:

Golf Courses: First tee
Mon 14 Gullane - No 2 Course 12.30pm
Tue 15 The Renaissance Club 11.30am Scottish Open venue 2019 & 2020
Wed 16 Gullane – No 1 Course 10.48am Scottish Open venue 2018
Thu 17 North Berwick 9.30am Ranked 13th in the UK
Daily Draw: The draw for the first round will be on the website by 5.00pm on Thursday 10th September. The draws for the last two rounds will be made in score order. On Wednesday, the leaders will go out first and on Thursday the leaders will go out last. If you have any requests for early/late tee times, please make your request via the Message facility in your locker.
Format: The scoring format each day will be individual Stableford with full handicap allowance. All four rounds will count towards the 2020 Orders of Merit.
Handicap: All four rounds will qualify for CONGU handicap purposes. If a competitor's handicap is reduced after any of the first three rounds they must play off their new handicap in the following round. This also applies to increases in handicap but only after official notice from the home club.
Prizes: There will be prizes for the leading three scores each day.
To avoid any excess baggage charges prizes will be in the form of vouchers for the 2020 / 21 Tour as follows:
Daily vouchers: 1st - £100, 2nd - £70, 3rd - £50 Overall vouchers: 1st - £150, 2nd £125, 3rd - £100.
Dress: No formal dress i.e jacket & tie required.
Sweep: There will be an optional sweep totalling £40 which will cover the 2's sweep and the competition sweep for each of the 4 rounds. The sweep will be collected before play starts on the first day.