STREAMSONG, Florida - 2 nights + 3 rounds
Date: 11 Nov - 13 Nov
Entry Fee: £1,125.00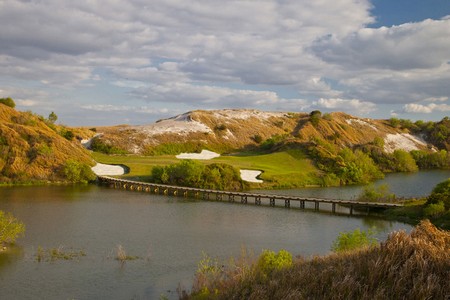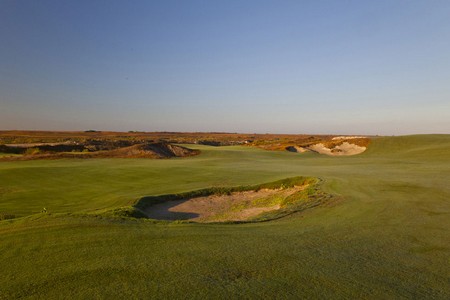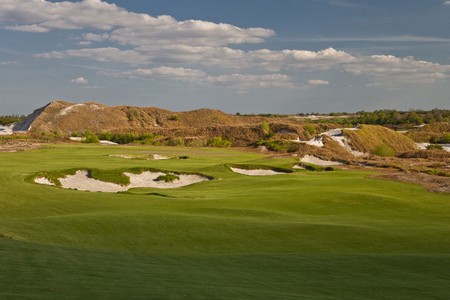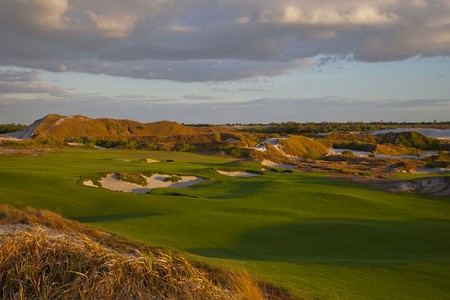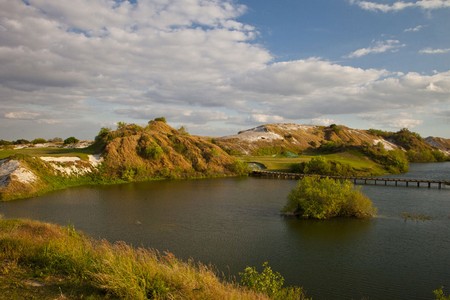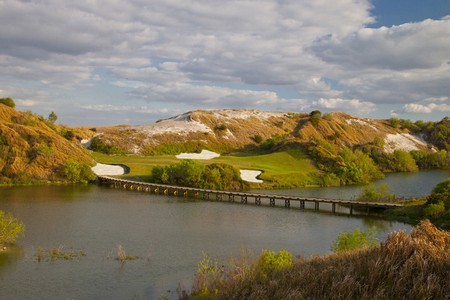 COMPETITOR INFORMATION
Arrive Monday 11th November – Depart Wednesday 13th November 2019
Package includes:
- 2 nights at the Streamsong Resort in a deluxe lodge room – based on double share
- 3 rounds on the three highly acclaimed courses – two in the top 22 of the Top 100 US Courses open to public
- Prizes for each day's competition – total prizes value in excess of £900
- All three rounds count towards 2020 Staysure Order of Merit;
- The package does not include flights, airport transfers or breakfast
- The overall winner qualifies for 2020 Staysure PGA Senior Alliance;
Package prices: Flights are not included
Full package price (2 nights) – twin . double share £1122
Single supplement (2 nights) £270
Non golfer (2 nights) £320
Extra night single £290
Extra night twin / double per person £145pp
Golf Courses:
Mon 11 Blue Course - ranked 22 in Top 100 US Courses open to public
Tue 12 Black Course – opened in 2018 to great acclaim
Wed 13 Red Course - ranked 17 in Top 100 US Courses open to public
Streamsong walking philosophy:
All three courses are designed to walk and golfers are actively encouraged to walk.
Walking is mandatory before 11.00am and we are teeing off from 9.05am each day.
Caddy fees are not included but they can be booked for $90 + gratuity per round.
Accommodation: Streamsong Resort – deluxe lodge rooms
Check in on Monday 11th November and depart on Wednesday 13th November. The rooms are booked on a twin / double basis.
Breakfast is not included in the package and there are several options in the hotel and in the main clubhouse.
Flights:
Flights are NOT included and we recommend you contact the Flight Centre based in St Albans on 01727 893993 or email Caroline or Julia on their dedicated email gmm@flightcentre.co.uk

Remember to quote SAGT to get the best quote.

The drive from Orlando International Airport to Streamsong is 87 miles - approximatley 1.5 hrs.


The drive from Streamsong to Innisbrook Resort, Tampa is 83 miles - approximatley 1.5 hrs.