MAJORCA OPEN - 3 nights + 4 rounds
Date: 28 Mar - 31 Mar
Entry Fee: £1,010.00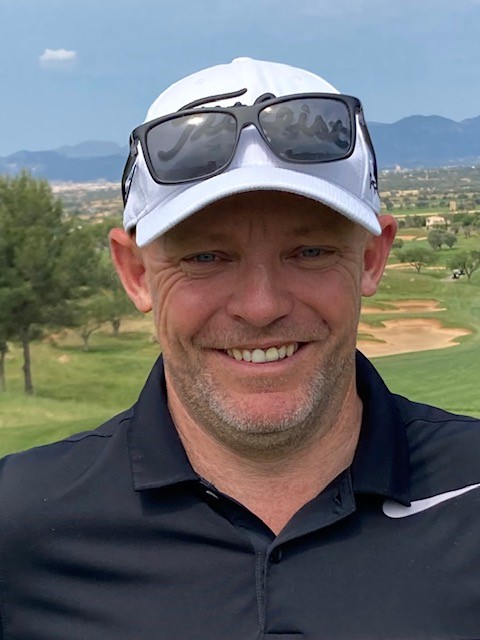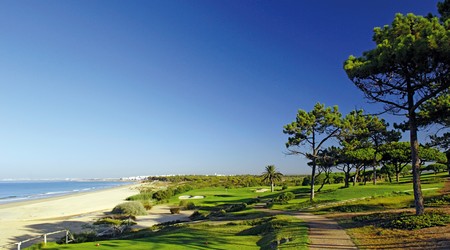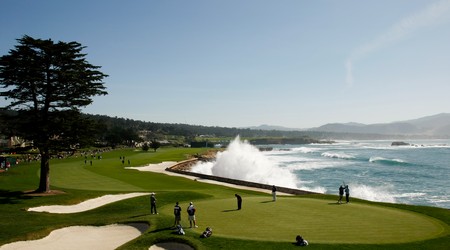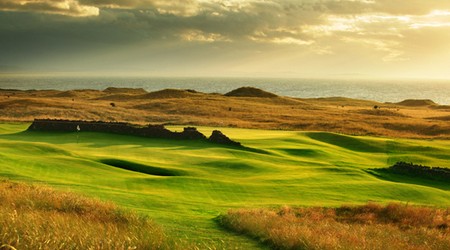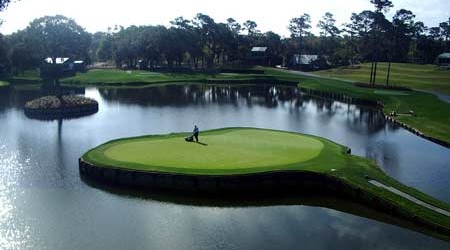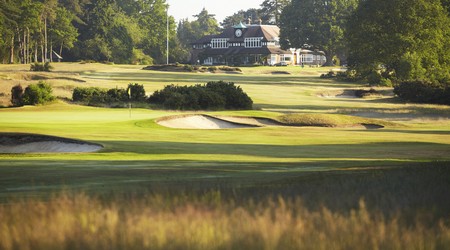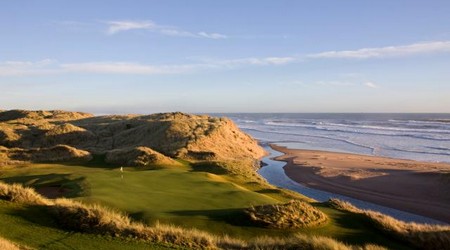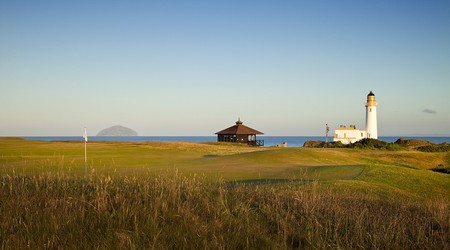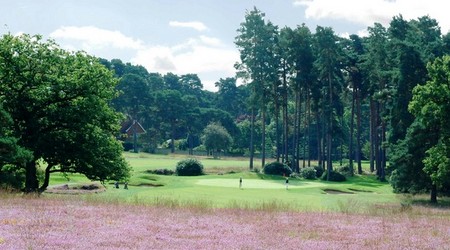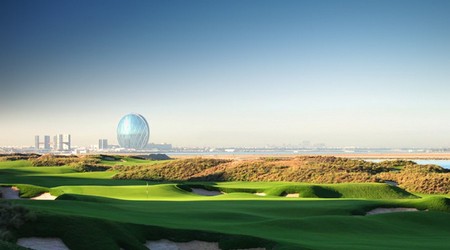 Competitor Information
Package includes:
· Three nights B&B in the 4-star AC Hotel by Marriott Ciutat de Palma (arrive Tue – depart Fri).
· Four rounds of superb golf.
· Golf / hotel transfers.
· Four rounds counting towards the 2022 / 2023 Order of Merits.
· Prizes for all four rounds
· Package price does not include flights or airport transfers.
· Accommodation is based on twin / double room occupancy.
Golf Courses:
Tue 28 March SON GUAL tee from 11:48am
Wed 29 March SON VIDA tee from 10:31am
Thu 30 March T GOLF CALVIA tee from 10:30am
Fri 31 March SON MUNTANER tee from 9:00am (two tee start)
Accommodation: AC Hotel by Marriott Ciutat de Palma
The rooms are booked on a B&B twin / double basis for 3 nights arriving on Tuesday 28th March and checking out on Friday 31st March 2023.
AC Hotel Ciutat de Palma is located just 300yards from Palma city centre in the heart of the cosmopolitan Santa Catalina neighbourhood. It is also close to the beach and the marina and a short walk to the 'Old Town' of Palma with an abundance of bars and restaurants.
The hotel features the following services in addition to its comfortable and well-designed rooms: a safety-box at the front desk, 24-hour room service, gym, laundry, AC Lounge, and an open-air terrace. Free Wi-Fi access throughout the hotel so that guests can connect to the internet whenever they want.
Prices:
Full package price – excluding flights £1010

Single supplement (3 nights) £129

Non golfer £253

Additional night in twin / double room £53pp

Additional night in a single room £96

Golf only (excluding transfers) £811

All prices are based on an exchange rate of 1.13 € / £ and it may be necessary to make a charge if there is a significant change in exchange rates.
Majorca brief info:
The forecast for Majorca in the end of March is predicting the average daytime maximum temperature will be around 20°C, with a high for the week of 25°C.
The main airport is Palma de Mallorca Airport, 7 miles from the AC Hotel by Marriott Ciutat de Palma.
Palma is the capital city of the Spanish Balearic Islands - and home to more than half of Mallorca's population.
The city is more attractive than ever, thanks to careful city planning and extensive renovation measures in the old town (Casco Antiguo). The so-called 'pearl of the Mediterranean' offers a vibrant lifestyle by day and night, brimming with Mediterranean flair, which attracts millions of visitors each year. 'The Sunday Times' named Palma one of the world's best places to live.



Golf course transfers: Pick Up AC Hotel by Marriott Ciutat de Palma.
Date

Course

Pick Up

Hotel to Club

First Tee Time

Pick Up

Club to Hotel

Tue 28 Mar

Son Gual

10:15

11:48

18:45

Wed 29 Mar

Son Vida

09:30

10:31

16:45

Thu 30 Mar

T Golf Calvia

08:45

10:30

17:00

Fri 31 Mar

Son Muntaner

07:30

09:00

16:00
Approximate travel time from the hotel to each golf club is 30-45 minutes.
Please be aware there is only 1 coach transfer available.

Welcome Drinks: Welcome drinks in the Lounge Bar at the AC Hotel by Marriott Ciutat de Palma from 7PM.
Daily Draw: The draw for the first two rounds will be on the website by 5pm on Thursday 23 March. The draws for the last two rounds will be made in score order.
If you have any requests for early / late tee times, please use the message facility in your Locker / account and we will do our best to accommodate your requests.
Scoring format: Play will be predominantly in fourballs on all four days. The scoring format will be Individual Stableford with 95% of Course Handicap allowance. The maximum handicap limits will be 24 for men and 30 for ladies.
Tees: TBC – depending on conditions on the day
Handicap: All four rounds will be run under the WHS system but scores will not automatically be forwarded to England Golf. You MUST return your daily scores to your golf club and the easiest way to do this is to forward the email from Golf Genius, which you will receive after each round and which provides details of your scores.
GAGT Overseas Handicap System (OHA): Where appropriate handicaps will be adjusted after each round in line with the GAGT OHA system, details of which we can provide. Any adjustments will not affect your club Handicap Index.
The GAGT OHA system will take precedence over any adjustments made by a player's home club so that everyone is operating on the same system as some clubs are slow to update overseas scores.
Golf Carts & Electric Trollies: Golf Carts & Electric Trollies are not included. Golf Carts & Electric Trollies are limited in availability at any of the courses. If you require a Golf Cart for medical reasons, please let Debbie and Kelly know as soon as possible by email to info@gmmltd.co.uk. We cannot guarantee to meet all requests.
Prizes: To avoid any excess baggage charges prizes will be in the form of vouchers for the 2023/24 Tour as follows:
Daily vouchers: 1st - £100, 2nd - £70, 3rd - £50 Overall vouchers: 1st - £175, 2nd £150, 3rd - £125.
Range balls: Range balls are included.
Local Rules: Local Rules on the scorecard will be in play in addition to the R&A Rules of Golf.
Dress: Proper golf attire is mandatory for all players and guests.
Nearest the Pin: There will be two Nearest the Pins for each round. The prize will be a £25 GAGT voucher.
Sweep: There will be an optional sweep of £40 (or €50), £10 per round and this will be collected in cash when you check in before the first round. The sweep will be paid out daily for the leading three scores and anyone who scores a two.
GPS & Range finding equipment: The use of GPS range finding devices is permitted on the Tour.