SAUNTON GOLF CLUB, East Course, North Devon - 1 round
Date: Sunday 7 May
Entry Fee: £170.00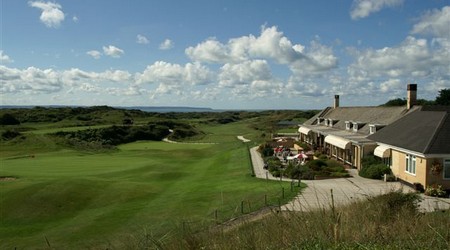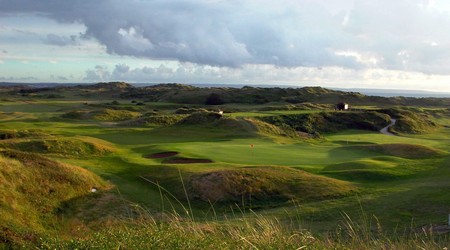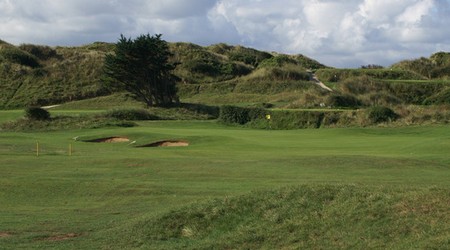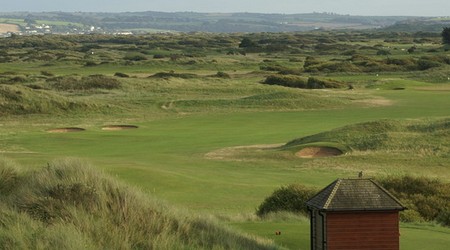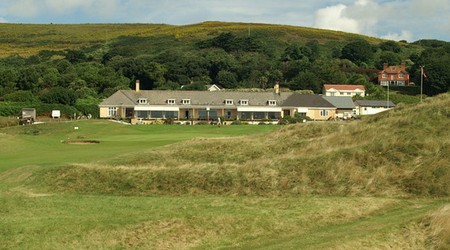 Saunton Golf Club – East Course
Club Address: Saunton Golf Club, Nr Braunton, North Devon, EX33 1LG
Tel: 01271 812436
Package Includes: The package includes coffee & bacon rolls & one round of golf, prizes and OoM points.
Tee Times: Play starts at 10.40am in Fourballs. The draw will be on the website 48 hours prior to the event.
Registration: The registration desk will be set up in the Clubhouse from 9.00am.
Scoring Format: Play will be in Fourballs, and the scoring format will be Individual Stableford with full handicap allowance. The maximum handicap limits will be 24 for men and 30 for ladies.
Tees: TBC
Prizes: There will be prizes for at least first, second and third place.
Nearest the Pin: There are two Nearest the Pins each getting a £25 GAGT voucher.
GAGT Order of Merit: Merit points will be awarded on the basis of 100pts to the winner, 99pts for runner up, 98pts for third and so on.
You will need to be a current member of the GAGT to qualify for merit points.
You can check your membership status and join by calling Kelly / Debbie on 0345 466 2222. The subscription fee is £40 for 12 months from the day you join.
WHS Qualifier: The event will be a WHS handicap qualifying event. Please ensure that you know your exact Handicap Index.
Sweep: There will be an optional sweep of £10 per person per round to include a 2s sweep and a competition sweep.
Dress: Jackets and ties and the equivalent for ladies ARE NOT required.
GPS range finding equipment: The use of GPS range finding devices is permitted on the Tour.
Late Cancellation:
Please note the club may charge in full for late cancellations.