MOROCCAN OPEN, MARRAKECH - 6 nights + 5 rounds
Date: 9 Mar - 15 Mar
Entry Fee: £1,195.00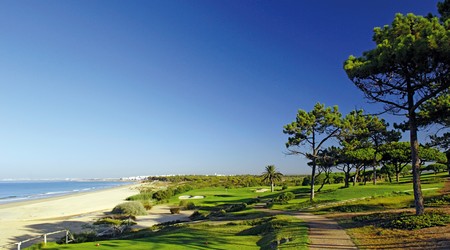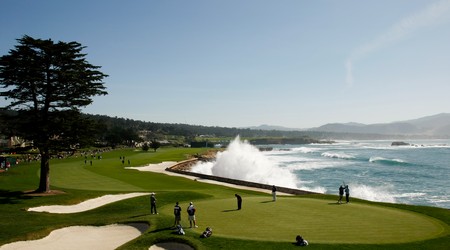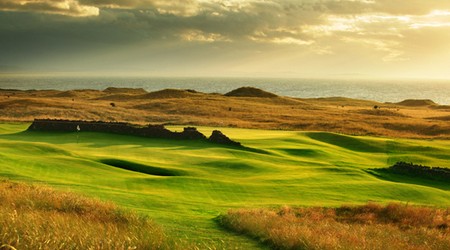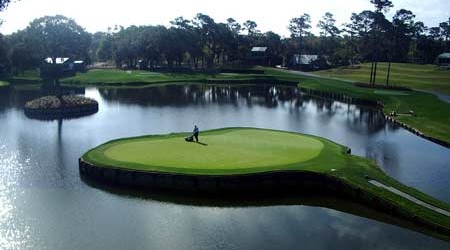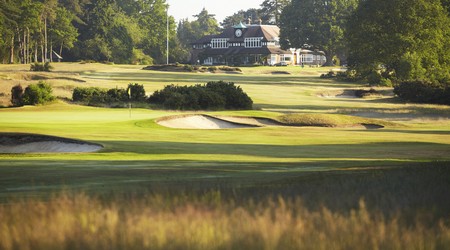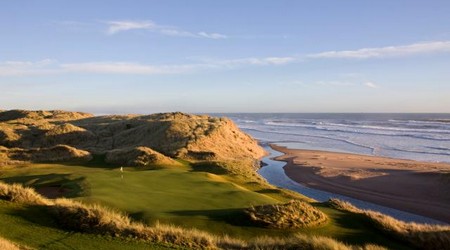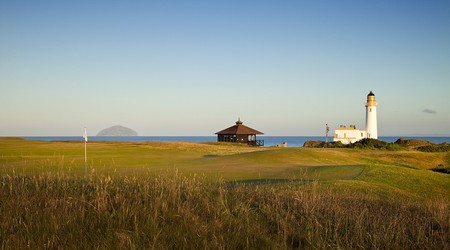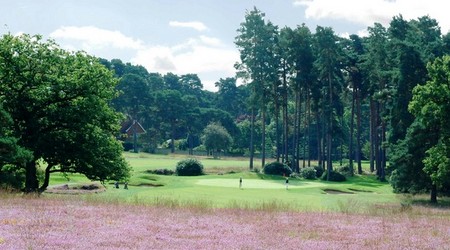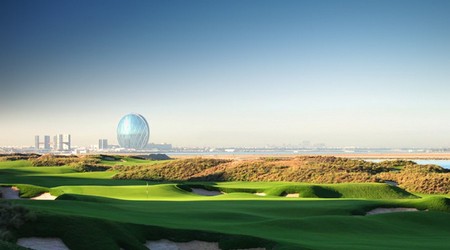 Enter Now
The Tour's first visit to Morocco
Package includes:
· Six nights B&B at the 5 star Movenpick Hotel Mansour Eddahbi Marrakech (arrive Thur 9th March – depart Weds 15th March)
· Five rounds on the top 5 courses in Marrakech
· Golf course transfers
· Five rounds counting towards 2023 International & World OoM
· Prizes for all five rounds & overall scores
· Package does not include flights or airport transfers
· Accommodation is based on twin / double room occupancy
Golf Courses:
Fri 10 March Al Maaden tee from 11am
Sat 11 March Palm Golf Ourika tee from 11am
Sun 12 March Royal Palm Golf Club tee from 11am
Mon 13 March Noria Golf Club tee from 10.10am
Tue 14 March Assoufid Golf Club tee from10.10am
Accommodation: Movenpick Hotel Mansour Eddahbi Marrakech
The rooms are booked on a B&B twin / double basis for 6 nights arriving on Thursday 9 March and checking out on Wednesday 15 March 2023.
Mövenpick Hotel Mansour Eddahbi Marrakech offers an authentic welcome to visitors of the captivating Red City. Just a few minutes away from the bustling Medina in the central L'Hivernage district, the 5-star hotel features four restaurants and one bar, Ô de Rose spa and wellbeing centre that includes a yoga studio, vibrant gardens and three magnificent swimming pools, including a luxurious heated pool.
Prices:
· Full package price – excluding flights £1195
· Single supplement (6 nights) £ 360
· Non golfer £ 465
· Additional night in twin / double room £ 90pp
· Additional night in a single room £ 150
· Golf only (limited number of places) £ 805
Marrakech brief info:

March is considered one of the best months to visit Marrkech with the average high temperature being 23degs C.
The main airport is Menara International Airport, 4 miles from the Movenpick Hotel.
Marrakech is the fourth largest city in Morocco located to the west of the Atlas Mountains. Today it is one of the busiest cities in Africa and serves as a major tourist destination, nicknamed the "Red City" due to the original sandstone buildings. At the heart of Marrakech is the Medina, the original walled settlement which contains a maze of narrow streets and vibrant souks, restaurants and bars. The Medina in located within a few minutes of the Movenpick Hotel.

Golf course transfers: Included and a full schedule will be available nearer the date.

Scoring format: Play will be predominantly in fourballs on all five days. The scoring format will be Individual Stableford with 95% of Course Handicap allowance. The maximum handicap limits will be 24 for men and 30 for ladies.
Tees: TBC – depending on conditions on the day
Handicap: All five rounds will be run under the WHS system but scores will NOT automatically be forwarded to England Golf. You MUST return your daily scores to your golf club and the easiest way to do this is to forward the email from Golf Genius, which you will receive after each round and which provides details of your scores.
When you check in for the first round you will be asked to show proof of your current Handicap Index. The relevant Golf Union app on your mobile is acceptable.
GAGT Overseas Handicap System (OHA): Where appropriate handicaps will be adjusted after each round in line with the GAGT OHA system which is based on the CONGU handicap system prior to the introduction of WHS, details of which we can provide. Any adjustments will not affect your club Handicap Index.
The GAGT OHA system will take precedence over any adjustments made by a player's home club so that everyone is operating on the same system as some clubs are slow to update overseas scores.
Prizes: There will be prizes for the leading three scores each day.
To avoid any excess baggage charges prizes will be in the form of vouchers for the 2023 Tour as follows:
Daily vouchers: 1st - £100, 2nd - £70, 3rd - £50 Overall vouchers: 1st - £175, 2nd £150, 3rd - £125.
Enter Now