IRISH OPEN, Dublin - 3 nights + 4 rounds
Date: 25 May - 29 May
Entry Fee: £1,167.00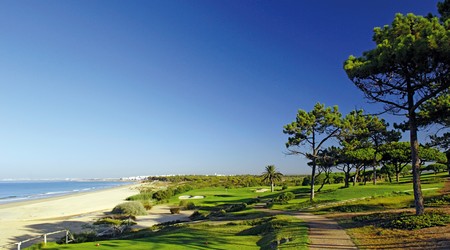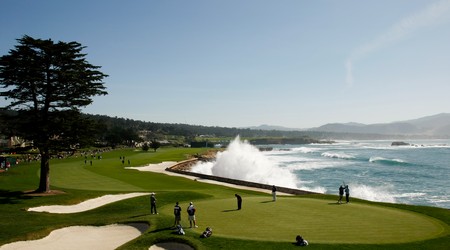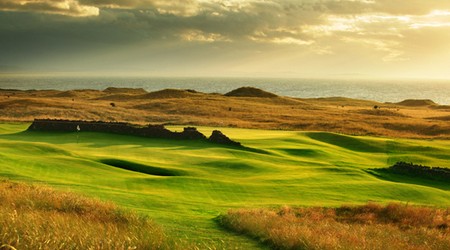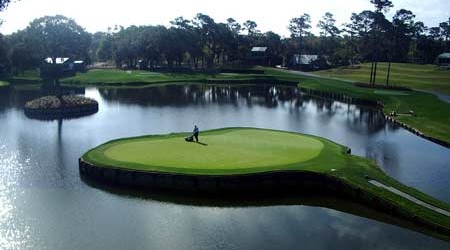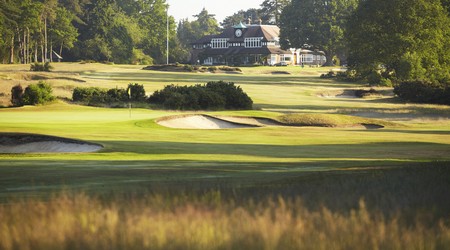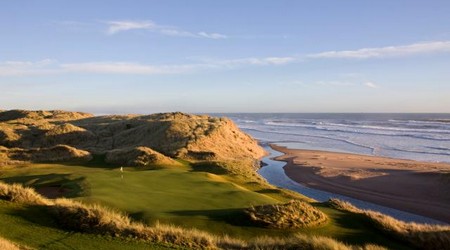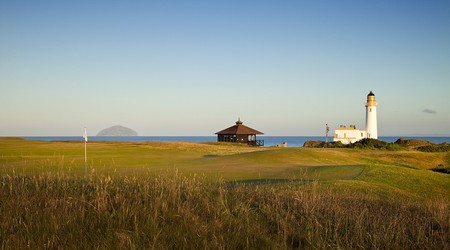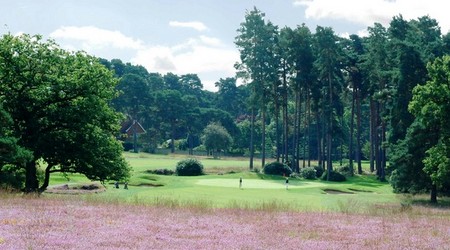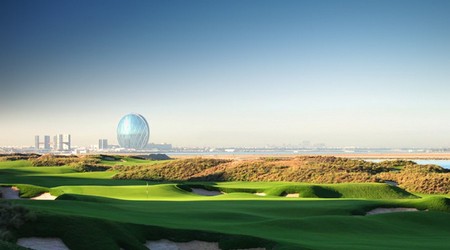 Four of Ireland's very best links courses
Thurs 25th – Sun 28th May 2017
Package includes:
· Three nights at the 4 star Grand Hotel,Malahide, Dublin (arrive Thurs – depart Sun)
· Four rounds of superb links golf including the exclusive Portmarnock GC;
· Four rounds counting towards the 2017 Order of Merit;
· Prizes for each round plus the overall winner qualifies for the 2017 Tour Final;
· Package price does not include flights / ferries or transfers;
· Accommodation is based on twin / double room occupancy.
Prices:
· Full package price £1167
· Single supplement (3 nights) £120
· Non golfer £275
· Additional night in twin / double room £90 pp
· Additional night in a single room £130
· Golf only – 4 rounds £840
·
Golf:
· Thur 25 Portmarnock rated 3rd in Ireland tee times 10:30 + 10:40, 11:00 - 11.30 & 15:00 - 15:30

· Fri 26 The Island rated 9th in Ireland tee times from 10:00
· Sat 27 The European Club rated 5th in Ireland tee times from 11:36
· Sun 28 Royal Dublin rated 23rd in Ireland tee times from 10:00
Please note in addition to the morning times at Portmarnock we have booked some afternoon times for those people who will fly / sail into Dublin on Thursday morning.
The journey from the Grand Hotel to the European Club is approximately 70 mins. The package does not include transfers but we can arrange a minibus / coach depending on demand and divide the charge between those persons who use the transfer..
Accommodation:
The Grand Hotel, Malahide, Dublin www.thegrand.ie
Accommodation is booked for arrival on Thursday 25th and departure on Sunday 28th.
The Grand Hotel is located in the beautiful bustling coastal town of Malahide with a selection of vibrant pubs and restaurants on the doorstep.
The Grand Hotel is only a 15 minute drive from Dublin International Airport and only a few minutes from Portmarnock and Royal Dublin GC.
The hotel facilities include the award winning Arena Leisure Centre with swimming pool, steam room, sauna and Jacuzzi. Within walking distance of the hotel there is a whole host of pubs and restaurants.
It's worth looking on the hotel website at www.thegrand.ie
We are currently holding spaces for 36 golfers
All prices are based on an exchange rate of 0.85 £ / Euro and it may be necessary to make a charge if there is a change in exchange rates.