ITALIAN OPEN, ROME - 4 nights + 4 rounds
Date: 17 Apr - 21 Apr
Entry Fee: £1,268.00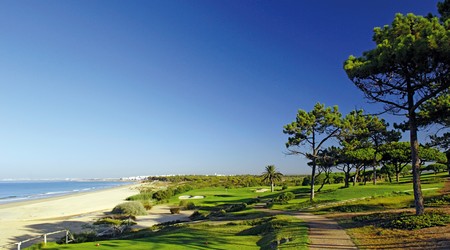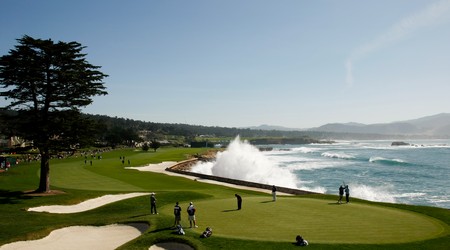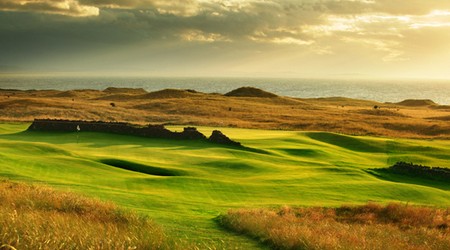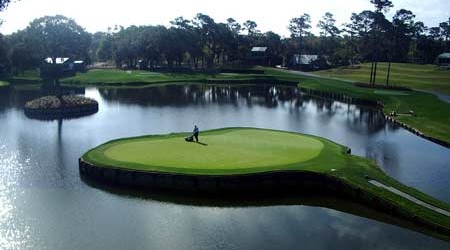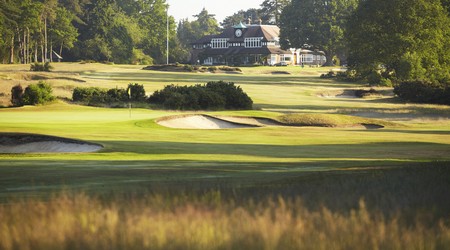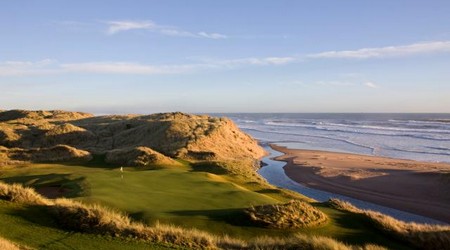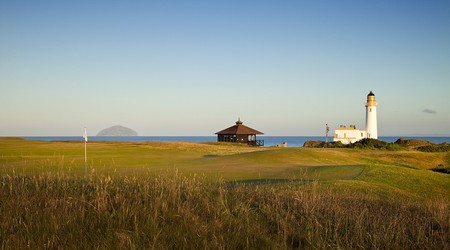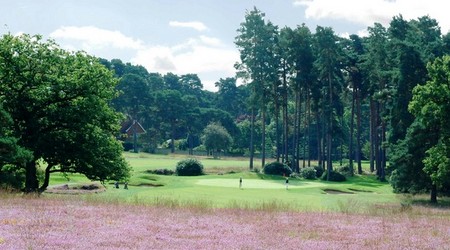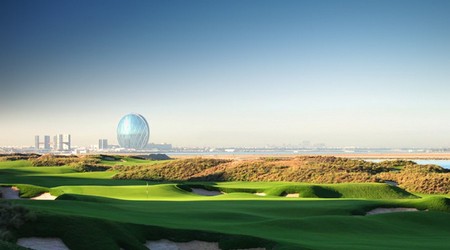 Competitor Information
The Tour's first visit to the beautiful historic city of Rome and an opportunity to play the 2023 Ryder Cup Course
Package includes:
Four nights B&B in the 4 star

Quirinale Hotel

(arrive Mon 17th – depart Friday 21st);

Four rounds of superb golf including two rounds on Marco Simone – the 2023 Ryder Cup venue

Golf / hotel transfers;

Four rounds counting towards 2023 Orders of Merit;

Prizes for all four rounds

Package price does not include flights or airport transfers.
Package prices: Flights are not included
Full package price – excluding flights - £1268

Single supplement ( 4 nights ) - £280

Non golfer £374

Additional night in a single room - £160

Additional night in a twin room - £ 80

Golf only (not including course transfers) £928

All prices are based on an exchange rate of 1.14 € / £ and it may be necessary to make a charge if there is a significant change in exchange rates.
Golf:
Tues 18 Marco Simone tee times start from 10:20
Wed 19 Acqua Santa tee times start from 10:00
Thu 20 Olgiata tee times start from 10:00
Fri 21 Marco Simone tee times start from 10:20
Accommodation: 4 star Quirinale Hotel, Via Nazionale 7, Rome
The hotel is booked for arrival on Monday 17th April and departure on Friday 21 April (4 nights) and the package is based on B&B standard twin / double occupancy.
The hotel is located in the heart of the city just a few minutes walk from the Trevi Fountain and 20 minutes walk from the Coliseum.
Tee Times: The draw for the first round will be on the website 72 hours prior to the first round. The draws for the last two rounds will be made in score order with the leaders going out first on Thursday and last on Friday.
Golf Course transfers:
We have arranged a coach for golf transfers and everyone is welcome to use the service regardless of where you are saying. The coach will only depart from and return to the PIAZZA DELLA REPUBBLICA/ VIA EINAUDI. The departure times are arranged so that we arrive at the club approximately one hour before the first match tees off.
MEETING POINT FOR PICK UP AND DROP OFF WILL BE IN PIAZZA DELLA REPUBBLICA/ VIA EINAUDI... JUST A COUPLE OF MINUTES BY FOOT.
| | | | | | | |
| --- | --- | --- | --- | --- | --- | --- |
| Date | Course | First Tee Time | Hotel to Club 1 | Hotel to Club 2 | Club to Hotel 1 | Club to Hotel 2 |
| Tue 18 Apr | MARCO SIMONE | 10:20 | 08:30 | 09:30 | 16:30 | 17:30 |
| Wed 19 Apr | ACQUASANTA | 10:00 | 08:30 | 09:30 | 16:00 | 17:00 |
| Thu 20 Apr | OLGIATA | 10:00 | 08:00 | 09:00 | 16:00 | 17:00 |
| Fri 21 Apr | MARCO SIMONE | 10:20 | 08:30 | 09:30 | 16:30 | 18:00 |
MATCHES 1 - 7 TRANSFER 1
MATCHES 8 - 14 TRANSFER 2
THERE IS LIMITED SPACE ON EACH TRANSFER SO PLEASE MAKE SURE YOU TRAVEL ON THE TRANSFER ALLOCATED TO YOUR TEE TIME.
Approximate travel time from the hotel to each golf club is 30 - 60 minutes.
On the last round Transfer 2 will leave the golf club 30 minutes later to allow for the presentation.
Format: The scoring format each day will be individual Stableford with Playing Handicap 95% of Course Handicap. All four rounds will count towards the 2023 Order of Merit.
Handicap: All four rounds will be run under the WHS system but scores will not automatically be forwarded to England Golf. You MUST return your daily scores to your golf club and the easiest way to do this is to forward the email from Golf Genius, which you will receive after each round and which provides details of your scores.
GAGT Overseas Handicap System (OHA): Where appropriate handicaps will be adjusted after each round in line with the GAGT OHA system, details of which we can provide. Any adjustments will not affect your club Handicap Index.
The GAGT OHA system will take precedence over any adjustments made by a player's home club so that everyone is operating on the same system as some clubs are slow to update overseas scores.
Buggies & Electric trolleys: Golf Carts & Electric Trollies are not included. Golf Carts & Electric Trollies are limited in availability at any of the courses. If you require a Golf Cart for medical reasons, please let Debbie and Kelly know as soon as possible by email to info@gmmltd.co.uk. We cannot guarantee to meet all requests.
Prizes: To avoid any excess baggage charges prizes will be in the form of vouchers for the Global Amateur Golf Tour as follows:
Daily vouchers: 1st - £100, 2nd - £70, 3rd - £50 Overall vouchers: 1st - £175, 2nd £150, 3rd - £125.
Range balls: Range balls are included.
Dress: No formal dress i.e. jacket & tie required.
Nearest the Pin: There will be two Nearest the Pins for each round. The prize will be a £25 GAGT voucher.
Sweep: There will be an optional sweep of £40 (or €50), £10 per round and this will be collected in cash when you check in before the first round. The sweep will be paid out daily for the leading three scores and anyone who scores a two.
Shorts: Ankle length socks are acceptable at each course, shorts must be tailored
GPS & Range finding equipment: The use of GPS range finding devices is permitted on the Tour.